Description
We cordially invite you to the US Investment Summit taking place in Dubai on December 7th at THE RADDISSON BLU, DEIRA CREEK and in Abu Dhabi on December 9th at LE ROYAL MERIDIEN, ABU DHABI. Have all of your investment-based immigration questions answered. Attend a presentation providing an overview of the EB-5 Investment Program and meet with a US immigration attorney to get personalized advice on your immigration options.
Program for Both Dates
The program consists of presentations from 5:00 pm through 8:00 pm, followed by a complimentary dinner. Dinner will be followed by one-on-one meetings with an American Immigration Lawyer.
Time
Event
5:00 pm – 5:30 pm
Registration and Meet and Greet
5:30 pm – 6:00 pm
Immigration to United States
6:00 pm – 6:30 pm
Overview of EB-5 Program
6:30 pm – 7:00 pm
Regional Center Presentation
7:00 pm – 8:00 pm
Complimentary Dinner Hour followed by One-on-One Meetings
Speakers
Rohit Turkhud has been specializing in the practice of the US Immigration & Nationality Laws since 1985. For the first 9 years of his career his practiced focused on asylum and removal cases. Since 1994 he has been specializing in employment based and family based matters. From 1994 to 2001 Rohit served in senior executive positions at IT companies and headed their legal and international recruiting divisions. He was an integral part of setting up an IT company's UK operations and travelled extensively to the UK in the discharge of those responsibilities. From June 2004 to September 2012 he was a partner at the Law Offices of Cyrus S. Nallaseth PLLC, and at Nallaseth & Turkhud PLLC. He continues to focus on employment based immigration matters. Rohit has joined FLG, as a partner, in the pursuit of excellence and expansion. Rohit seeks to contribute to the international growth of FLG and help ensure that we always provide the quality of services and attention to customer satisfaction that has catapulted FLG to the top of law firms specializing in the field of immigration laws. He is proud to be a member of a team that reaches from Miami to San Francisco and from New York to Denver, with Michigan being the heart of the network. He has authored a frequent immigration law column for India Today's North American edition. He is a guest speaker on business immigration issues, specially relating to H-1B and the new PERM rules and regulations. He has authored an article in the second edition of the authoritative "THE PERM BOOK". On the second and fourth Tuesday of each month, Rohit hosts a prime time LIVE immigration show on Jus Punjabi, a national cable network channel. Mr. Turkhud is fluent in the Hindi, Gujarati and Marathi languages. Anthony Korda is an Immigration and Business Attorney based in Naples, Florida. Mr. Korda was admitted to the Bar of England and Wales in 1988 and is a Barrister of the Supreme Court of England and Wales. Mr. Korda is licensed as an Attorney in the State off California and is an experienced litigator and now handles all aspects of business immigration as well as all aspects of business litigation in the USA.

James Candido is a director of EB-5 Investments for CrossHarbor Capital, working on developing EB-5 projects for the firm. Before CrossHarbor, James was the Director of the Vermont State ACCD EB-5 Regional Center. James was appointed to the Agency of Commerce and Community Development in 2005 by then Governor James Douglas, and continued to work under the current Governor of Vermont, Peter Shumlin. As Director, James worked to increase the activity of the Regional Center by adding approved industry sectors, assisting companies through the EB-5 process and marketing stages, while also conducting important due diligence for all approved Vermont EB-5 Projects. As part of this oversight, James conducted intensive quarterly meetings with all approved projects to maintain compliance with the EB-5 program guidelines. During his tenure, the Vermont Regional Center raised over $200 Million for Vermont projects within multiple industry sectors; while processing over 400 foreign investors with a 100% approval rate from USCIS on all petitions and filings. James is a graduate of the University of Vermont with a Master's in Business from Champlain College in Burlington, Vermont.

John Toohey is a director of Government Relations for CrossHarbor Capital. Mir. Toohey has over twenty five years' experience in politics, government, media relations, and crisis management. He has worked internationally and domestically with private and public sector clients managing campaigns for a variety of complex issues. In addition to the private sector, he has worked in the field of conflict management and humanitarian relief and serves as an advisor to several nonprofit organizations. Mr. Toohey served in the Clinton Administration at the U.S. Department of Defense and the U.S. State Department. He has worked in a variety of capacities in numerous statewide and national political campaigns. He is a graduate of the University of Massachusetts.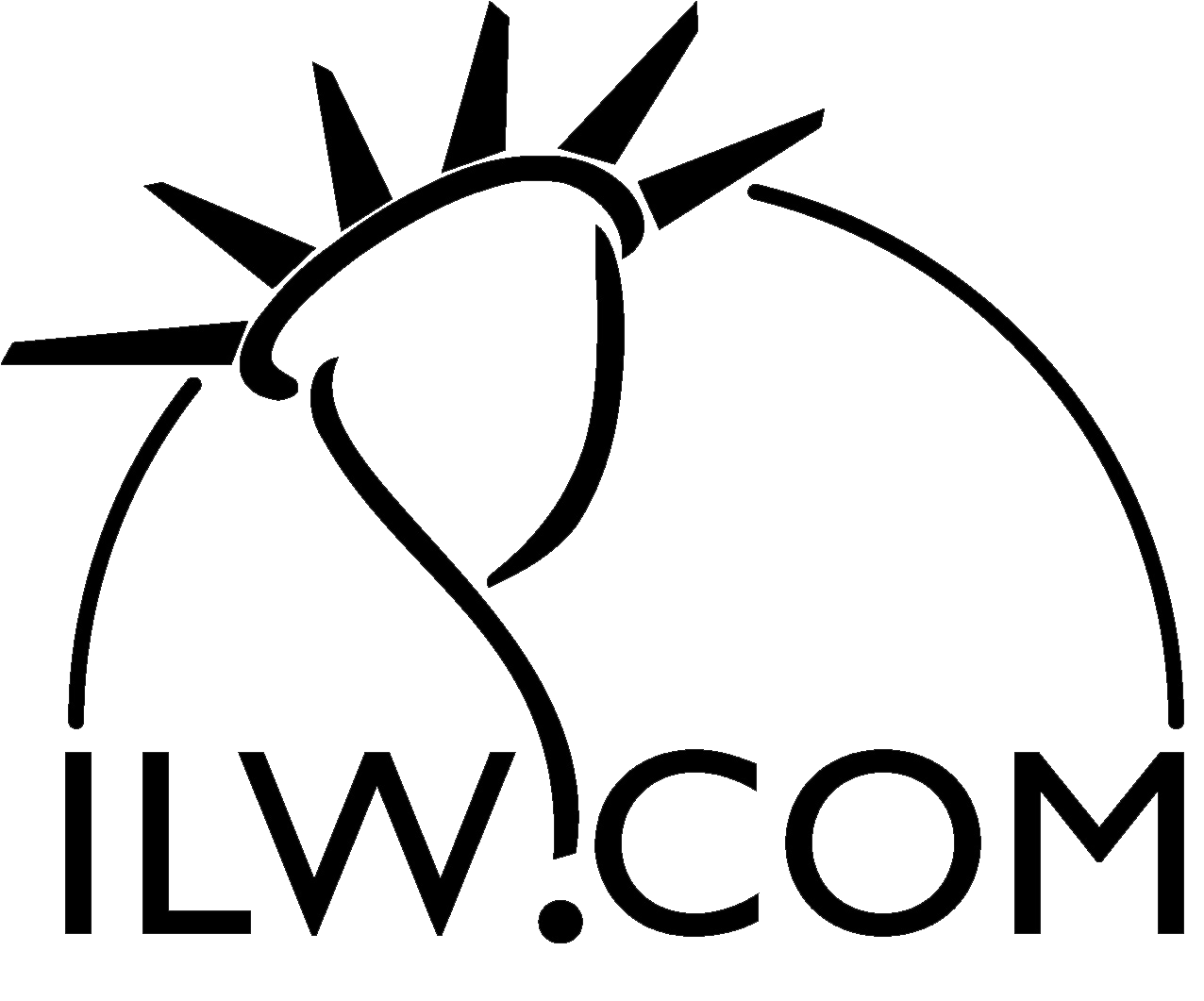 Shrikant Rangnekar, Vice President, ILW.COM - The leading immigration law publisher in the United States