US Immigration Laws & Facts - the Black, White, Grey, Red & Blue

Wednesday, June 14, 2017 from 6:00 PM to 8:30 PM (PDT)
Event Details
This workshop is open to startup founders, startup executives, entrepreneurs, innovators, designers and developers.
-------------------------------------------------------------------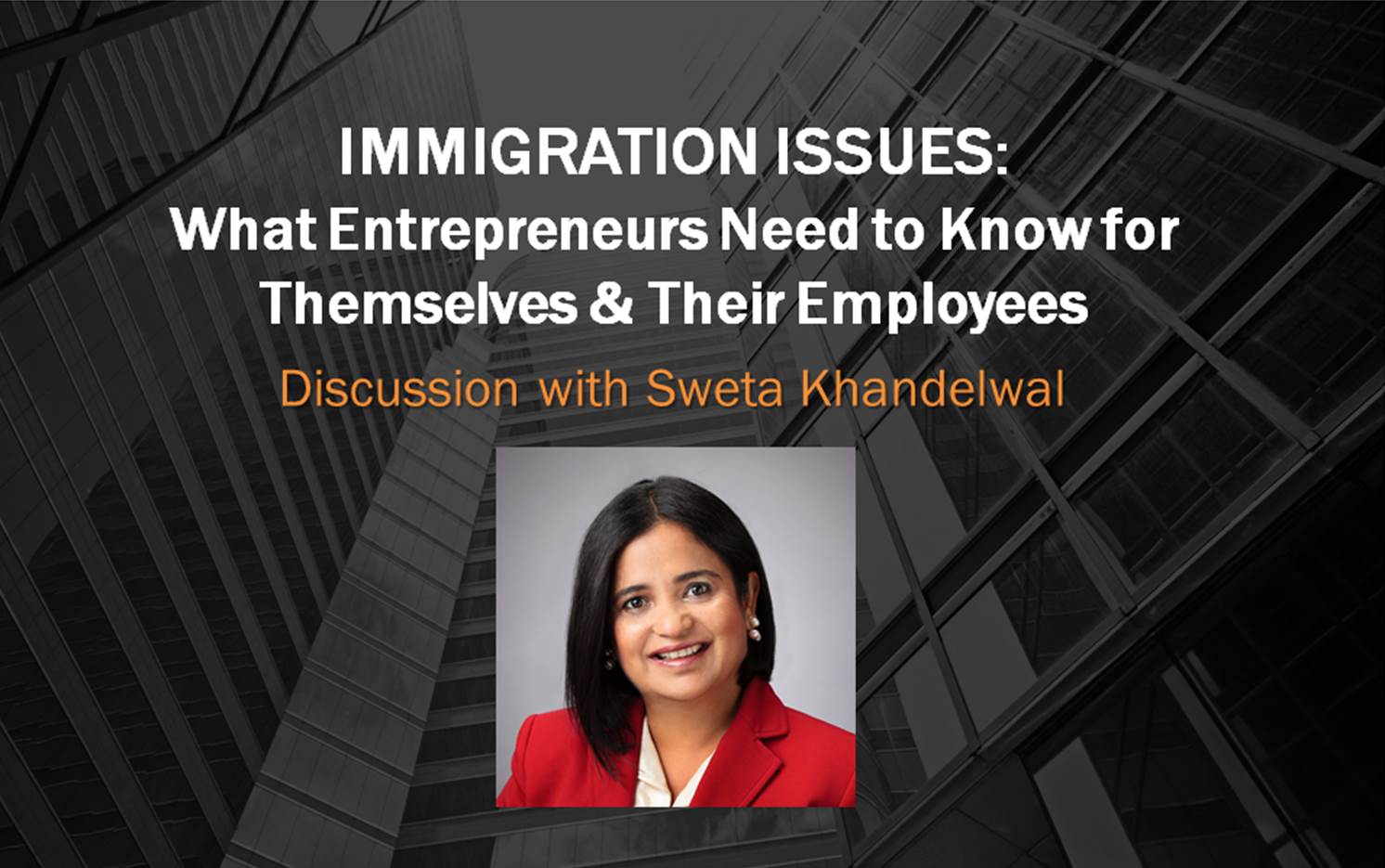 CURRICULUM
Immigration law and policy today is rarely black & white: there are shades of grey; and of course, red or blue! The objective of this session is to show how foreign born entrepreneurs and start-up business owners can stay in the United States, start and work for their company-without being deported! It will also explain the basics of how US business' can hire and retain foreign born talent. Knowledge of US visa laws is critical to the success, continuance and growth of most Silicon Valley business' and obtaining the correct visa is often the first hurdle faced by foreign founders. So, we will explore the visa options available for foreign entrepreneurs. Then, as business grows, we find that there is no escape from hiring foreign born talent, especially in high tech. So, we will deal with the challenge to find the right work visa for the right employee. And we must remind ourselves that even though we may be in blue territory, we need to understand the challenges that the Trump administration poses to an economy that relies on highly trained workers to compete in a global environment.
This session will tell you all that you need to know about US Immigration laws as they impact US business. We will explore the old and the new and will also try to venture into the uncertain!
DISCUSSION OVERVIEW
1. Hot Topics! Based on what's currently moving and shaking in Washington, DC. It was impossible to predict this when we started promoting the event!: 10 mins
2. 100% Americans, by themselves, could not have made America Great- Why Immigration is a priority issue for all - 10 mins
3. Be American, Hire the Best and the Brightest (including Yourself) - What every Entrepreneur in US must know about US Immigration laws- Get your facts right - 15 mins
4. Trump & Tech: - Brace for Impact and be prepared - 15 mins
5. Thrive in a "Boundary-less" or "Wall-free" Silicon Valley - Welcome global talent with the right legal path - Seek Help - 5 mins
TARGET AUDIENCE
Entrepreneurs-wherever born, because if you want to do business in Silicon Valley, you've got to know immigration and love immigrants

A rock star in your profession (or on stage) and working or looking to work in the US

Arm-chair advocates & policy lovers- There is no debate today that is more engaging or relevant. 
AGENDA
6:00PM – 6:45PM: Networking, light dinner
6:45PM - 7:00PM: Sponsor Introductions
7:00PM – 8:30PM: Discussion w/Sweta
SPEAKER BIO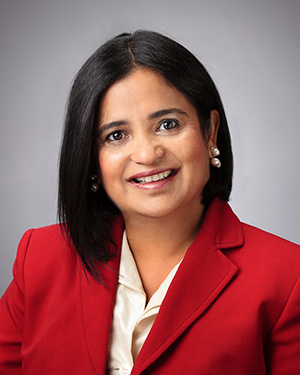 Sweta has been practicing immigration law for more than 10 years and has represented clients across multiple nationalities. Sweta has been recognized by the American Society of Legal Advocates as amongst the "Top 40 under 40" Immigration Attorneys in CA.  Sweta is also a Chartered Accountant- equivalent of a CPA. This makes her uniquely positioned to understand the immigration needs of her business clients in the broader context of their corporate objectives.
Sweta represents immigration issues and communities in various capacities: Member of the Business Immigration Committee, American Immigration Lawyers Association ("AILA")(2014-present); Chair of AILA, Silicon Valley Chapter ("AILA-SCV")(2013-2014); Chair-Elect (AILA-SCV 2012-2013); AILA-SCV Liaison for the San Jose Customs and Border Protection unit of US Department of Homeland Security (2011-2012); and as a pro-bono/volunteer attorney for several legal-aid clinics. Sweta has addressed multiple conferences/forums in India and the United States on immigration issues.
ORGANIZER

 PREMIER SPONSORS

Procopio - Ranked among the Best Law Firms by U.S. News & World Report from 2014-2016.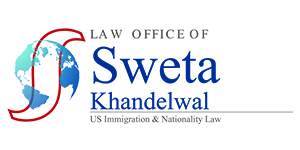 Law office of Sweta Khandelwal - "Top 40 under 40" Immigration Attorneys in CA.

 VentureMoney Management Co. – Investment firm headquartered in San Diego.
When & Where

Procopio
1117 California Ave
Suite 200
Palo Alto, CA 94304


Wednesday, June 14, 2017 from 6:00 PM to 8:30 PM (PDT)
Add to my calendar
Organizer
Access Silicon Valley
Access Silicon Valley is the "virtual bridge" to Silicon Valley, where startup entrepreneurs and serial entrepreneurs in real time, get access to relevant content, and have the opportunity to interact with, angels, VCs and great entrepreneurs that they otherwise wouldn't get the opportunity to see, hear or possibly connect with. In addition we have put together valuable workshops to prepare startup entrepreneurs for the roller coaster ride of the startup world! 
We invite you to reach out and learn more about our amazing network of VC's, entrepreneurs, artists, technologists and designers, as we want YOU to be part of the journey.
US Immigration Laws & Facts - the Black, White, Grey, Red & Blue