Description
US Immigration by Investment (EB-5) Seminar
November 15, 2017
---
Event Overview:
This event is a must attend for anyone considering moving to the US under an investment-based visa. This event includes a detailed overview of the EB-5 program and other investment related immigration opportunities. Eligibility for an EB-5 investor-based visa can be as low as $500,000 USD, and can provide permanent residency (a green card) for your entire family.
This two-hour seminar provides a detailed basis for anyone considering an EB-5 or other investment-based move to the US. The event starts at 3:00 p.m. and ends at 5:00 p.m.
The event is sponsored by EB5 United, LLC and DLJ Real Estate Capital Partners.
EB5 United's principals have sourced over US $370 million of EB-5 capital since 2010, and collectively have over US $500 million of commercial real estate development experience. DLJ Real Estate Capital Partners is a New York based real estate firm founded in 1995, which has financed over 200 projects with a total value of US $16 Billion. DLJ has completed over 50 hotel transactions across the US, Asia, and the Caribbean.
EB5 United's newest project is a 116-room boutique hotel in Manhattan's Lower East Side, which is currently under construction.
Special Offer: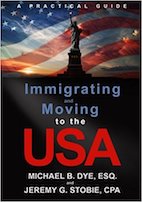 A free copy of the book "Immigrating and Moving to the USA" authored by Michael Dye, Esq. and Jeremy Stobie, CPA will be given to the first 35 registered attendees.
---
Event Schedule
Introduction and Program Overview
EB-5 and Immigration Overview: 45 minutes
Immigrant Visa Categories
EB-5 Comprehensive Overview
Lawful Source of Funds
Other Investment Based Visas
EB-5 Due Diligence: 30 minutes (light refreshments will be provided)
Regional Center Selection
EB-5 Program Due Diligence
Coffee Break: 15 minutes (light refreshments will be provided)
Regional Center Presentation: 30 minutes
Closing/Question and Answer

---
Our Speakers: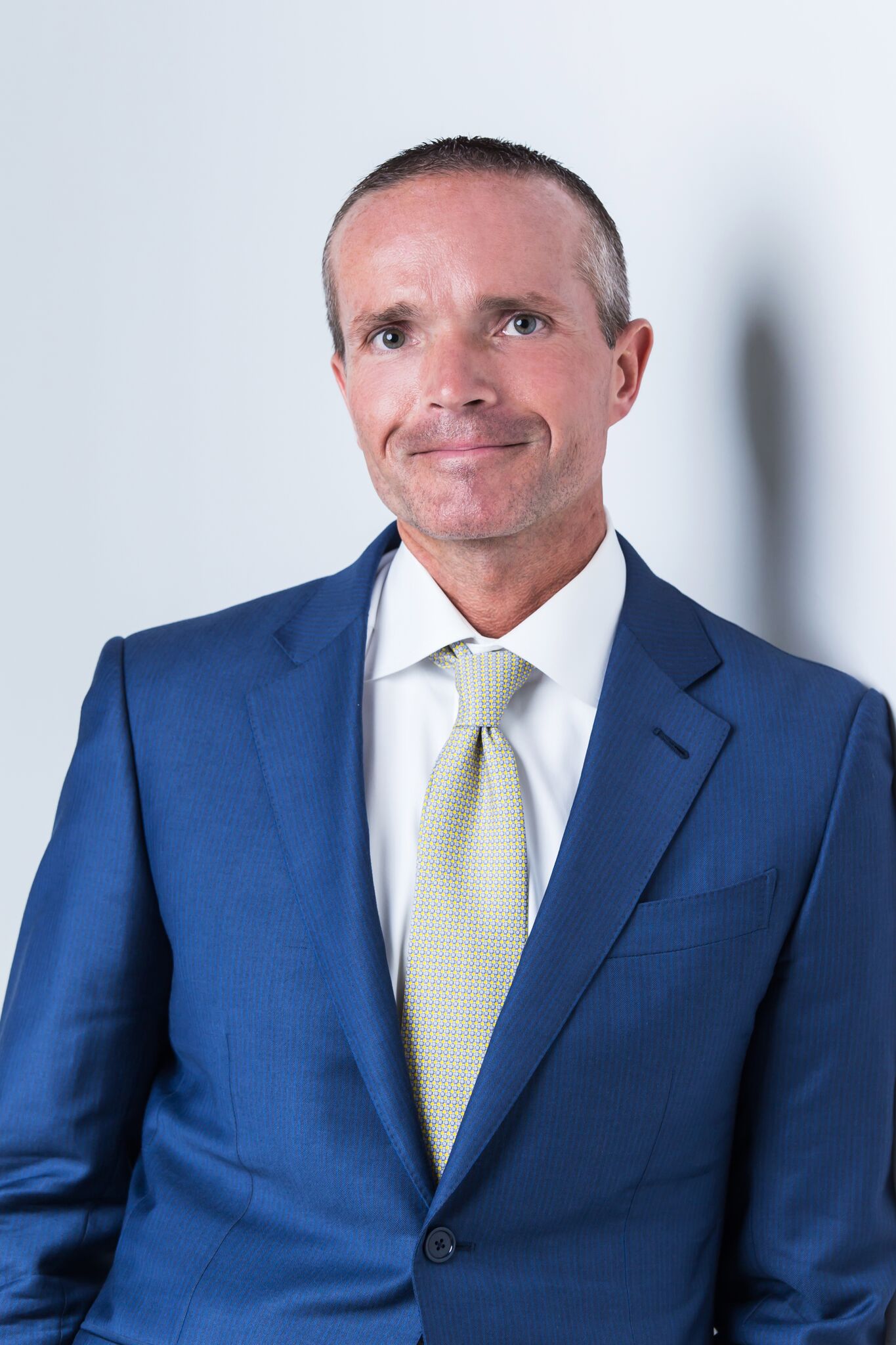 Michael B. Dye, Esq.
Attorney
Michael B. Dye, Esq. is a frequent international lecturer and expert in immigration law. Mr. Dye is a former U.S. diplomat, with extensive experience working in the Middle East, Latin America and Asia, and has the regional expertise to break through cultural barriers and provide the comprehensive legal assistance to solve all of your immigration needs. Fluent in Spanish, he has served at the U.S. Embassy in Mexico City and has worked with numerous other U.S. embassies and consulates worldwide.
Mr. Dye's office provides immigration assistance to potential investors seeking permanent residency in the United States, entrepreneurs seeking to establish business operations in the United States, and companies looking to expand their presence by establishing new offices in the United States.
Mr. Dye also provides consular processing assistance and advises clients from all nationalities in all visa categories. Mr. Dye is a member of the American Immigration Lawyers Association (AILA) and is admitted to practice law in various jurisdictions, including California and the District of Columbia. Mr. Dye is an active member of the American Chamber of Commerce in Japan (ACCJ), and the American Chamber of Commerce in Singapore (AmCham Singapore).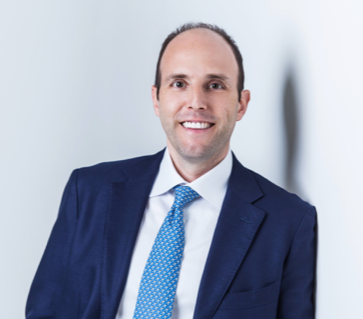 Jeremy Stobie, CPA (US), CFE
Founder, Managing Director
Mr. Stobie has extensive experience in investment banking, private equity, due diligence, forensic accounting tax and finance in the international marketplace. He is a US certified public accountant, a certified fraud examiner, certified in financial forensics by the AICPA and is a chartered global management accountant.
Mr. Stobie holds the position of founder and managing director of CPS Family Office, a multi-family office based in Singapore, which offers a broad range of services to family offices and international families, including due diligence, cross-border tax and structuring, citizenship and immigration by investment, family governance and US tax compliance and planning.
In his EB-5 practice, he has conducted extensive due diligence on regional centers and NCEs, assisted clients with project selection, and represented investors (as forensic accountant) in securities litigations. He has served as a consulting and testifying expert witness in the fraud and valuation field in the United States.
Mr. Stobie has served as Chief Financial Officer, Chief Executive Officer and Managing Partner and an investor in a myriad of domestic and international businesses over the last decade. Mr. Stobie has extensive experience in EB-5, Real Estate Private Equity, Due Diligence, Cross-Border Capital Raises, Venture Capital, Mezzanine Financing, Forensic Accounting and US Tax.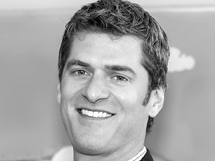 Brad Stedem
President | Partner
Brad Stedem is President and Partner of EB5 United, LLC, where he analyzes and oversees all EB5 United investments throughout their development life cycle. He has extensive experience in every aspect of real estate development and finance. Prior to EB5 United, from 2010-2014, Mr. Stedem was a trusted consultant for BlackRock, Inc., the largest investment manager in the world with US$3.67 trillion in assets under management. Prior to that, Mr. Stedem was on the Executive Team of Pali-Group, a prolific Santa Monica based real estate development firm concentrating on residential, mixed-use, and hospitality projects. Mr. Stedem received his BA from Boston College and his MBA from the Anderson School at UCLA.
---
Our Sponsors:


---
Registration Information:
Tickets for this event are free of charge, however seats must be reserved in advance. The event has a maximum attendance so please reserve your seat early.
Notice Regarding Electronic Communications
By registering for this event you allow the USA experts and its affiliates and sponsors to communicate with you via e-mail, including but not limited to communications about this event, future events and news. You may opt out of these communications at any time.