U.S. Girls w/ Bonjay LIVE at EXIT/IN
About this Event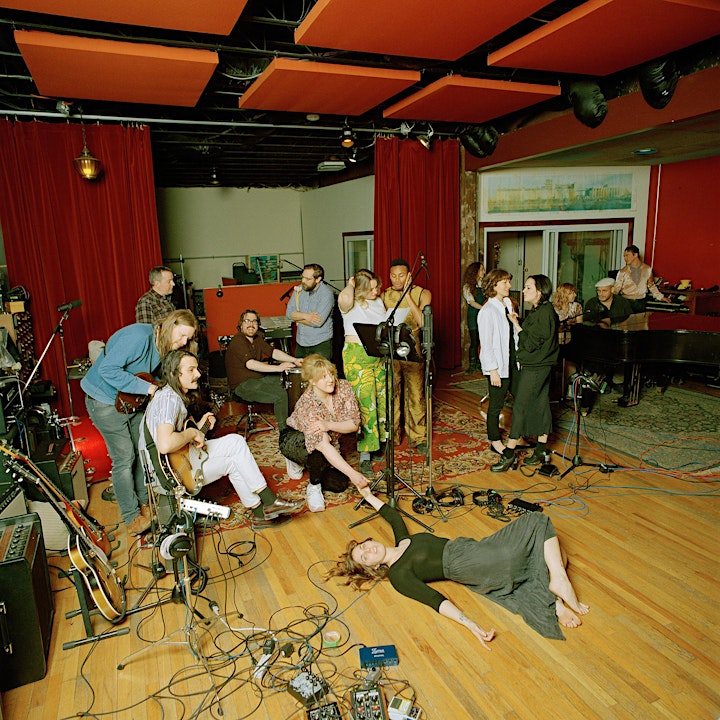 U.S. Girls
U.S. Girls is American-born, Meg Remy's musical moniker. The Toronto-based multidisciplinary artist's music traces a circuitous evolution. It encompasses unconventional, challenging sound work as prominently as her vocally-driven explorations of American pop mores (often on the same album). Since 2007, Remy has toured several times in Europe, Eastern Canada and the United States. She accompanies her hugely distinctive voice with innovative set-ups, including combinations of reel-to-reel players, tape decks, and samplers, as well as occasionally singing with a full band. Remy has released a clutch of original records on labels as diverse as Siltbreeze, Kraak, FatCat and her own Calico Corp. imprint.
While her early Siltbreeze-released works, 'Introducing…' and 'Go Grey', explore the limits of 4-track fidelity, they also bear hallmarks of a budding melodic ear, and vocal cadences clearly born of constant exposure to oldies radio. Given this, it's little surprise that subsequent U.S. Girls records, 'U.S. Girls on Kraak' and 'Gem' (both co-produced with Remy's partner, Slim Twig), are works of unabashed pop art. The two albums brought Remy's voice further into focus, while evincing a playful disregard for genre in splicing together styles as disparate as R n' B, glam rock, and sound collage.
Perhaps what's most striking about the cumulative power of these records, when taken in combination with her concurrent collage and film work, is Remy's consistent vision. Her exploration of feminist themes relating to abuse and gender inequality become more clearly defined, even as her sound appears to evolve toward a mainstream, pop idiom. Her narrative use of an 'everywoman' perspective in her lyrics forms something of a feminine counterpoint to Bruce Springsteen's work. Through this prism, Remy's project gains resonance as a form of social commentary; music with something truly at stake. U.S. Girls appears as wholly original, Meg Remy's fiercely independent, modern brand of art-based, American feminism.
Lineups and times are subject to change.
Any ticket suspected of being purchased for the sole purpose of reselling can be canceled at the discretion of EXIT/IN and/or Eventbrite. The maximum number of tickets available per purchase for each event is the maximum number permitted per customer. Your name, credit card, address, and email address will be verified. EXIT/IN and/or Eventbrite reserve the right to cancel any orders in excess of the stated ticket limit.
Valid government-issued photo ID required for entry.
Tickets available at the door (if not sold out).
No re-entry. No refunds - No exceptions.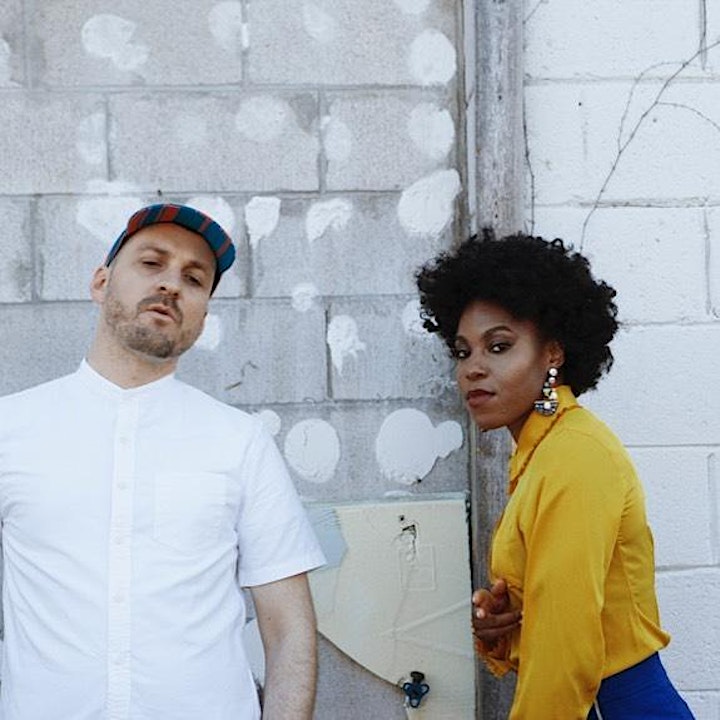 Bonjay
In cities and suburbs around the world, the next generation of young musicians are emerging. Inspired by the underground music of the last 30 years, they are unencumbered by the restrictions of style and attitude that traditionally divided genres. Cities that once tried to emulate New York or London are coming to the forefront, newly confident in their local blends. The youth are coming into their own, cheering the home team, celebrating wherever they can stay out late and telling their stories with cracked software and cheap guitars. To praise the metropolises of the world for their diversity seems quaint - it doesn't seem worthy of self-congratulation if it's all you've ever known.
Into this environment arrives Bonjay. Drawing their name from spice island slang for "Good God!", Bonjay were born in a basement at Ottawa's legendary Disorganised parties. What began as a simple crowd pleasing party lark has developed into a serious commitment to songwriting and production, including remixes for labels like Mad Decent, Ninjatune and Ghetto Arc (XL Recordings).
With Alanna on the mic and Pho on beats & effects, their live performance is a high-energy sound system of bass and soul. Dancehall innovation, indie sentiments, and R&B hooks - these are the sounds booming out from the jeeps, towers and headphones of young Toronto, and Bonjay makes them their own.
Performers
Location
Refund Policy