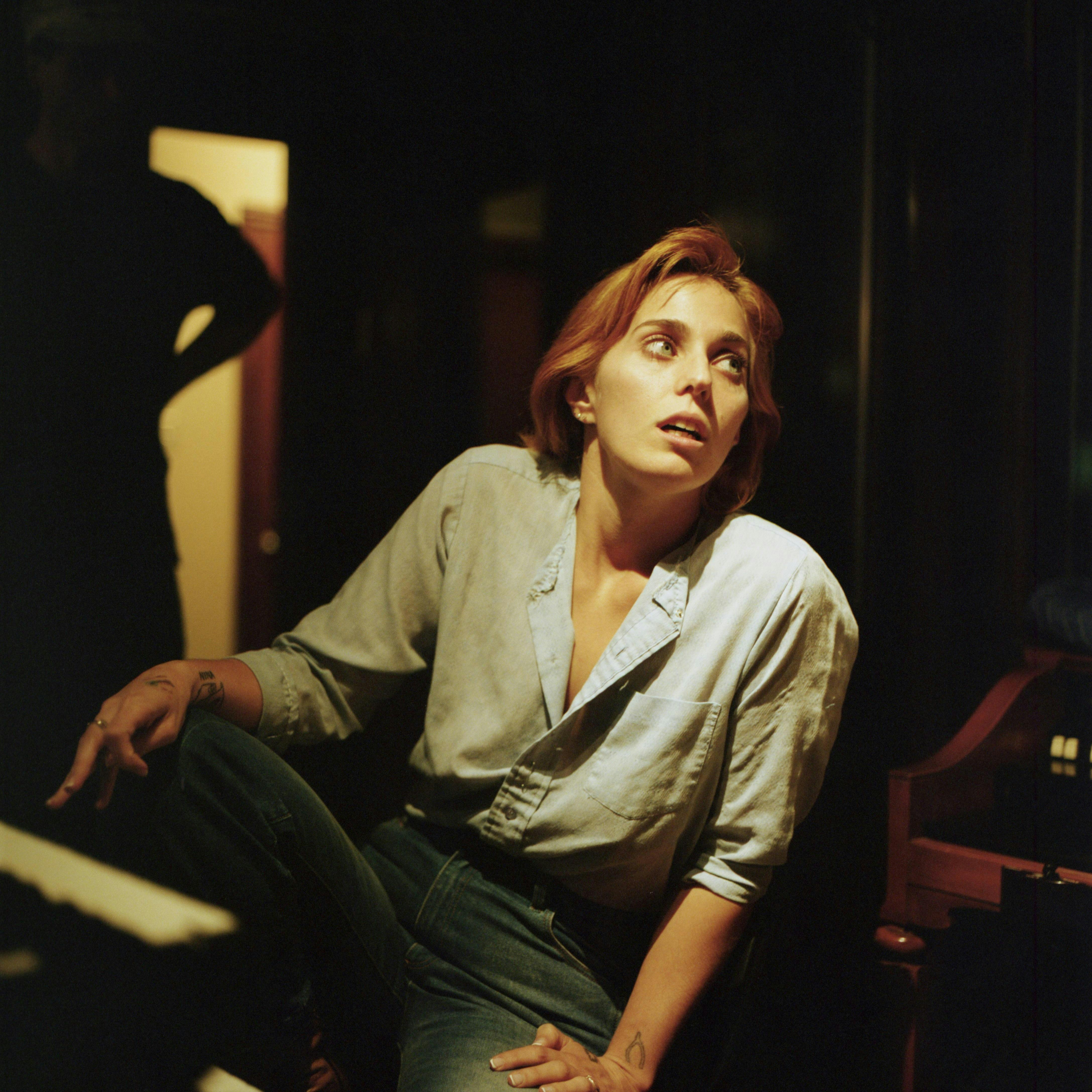 About this Event
$15 // 21+
Presented by 312unes
----------
2018 marked a significant anniversary for U.S. Girls, the protean musical enterprise of multi-disciplinary artist, Meg Remy. 10 years prior, Remy first used a 4-track recorder and a microphone to self-produce a series of spontaneous, starkly musical, 'instant expressions'. These collisions of static, clang and sung melody seem in retrospect like a uniquely American display of minimalism, an unmistakably feminine counterbalance to Nebraska or Rev & Vega's early sonic confrontations. In contrast, last year's release for 4AD and Royal Mountain Records, In A Poem Unlimited, Remy's 6th album and 2nd LP for the label, was painstakingly crafted in multiple studios by a creative cast of 20+ collaborators. Remy traverses an immediate and increasingly politicized vision over the course of this decade of work. And while U.S. Girls, denoting the plural, is no longer a misnomer, In A Poem Unlimited may be Remy's most individually distilled protest to date.
Badge Époque is a project spearheaded by Maximilian 'Twig' Turnbull of U.S. Girls. Spinning moody, funk-infused yarns with the aid of his topnotch ensemble, Badge Époque's sound is plucked straight outta the technicolored glory days of the '70s. Maximilian's world is a treasure trove waiting to be excavated — dive right in.
Mourning [A] BLKstar are a multi-generational, gender and genre non-conforming amalgam of Black Culture dedicated to servicing the stories and songs of the apocalyptic diaspora.