Description
The U.S. is following in the footsteps of the U.K., Singapore, Australia, Sweden and many other countries in laying the groundwork for modern, instant payments networks. Real-Time payments promise to drive the biggest shift in payments since introduction of electronic payments. More than 300 industry stakeholders collaborated for 2 years+ in a task force to establish that vision, culminating in a July 2017 final report, "The U.S. Path to Faster Payments: A Call to Action."
Join us on November 14th to hear from several task force members, the Federal Reserve, bankers, and Alseda Consulting, a European services company who has witnessed banks' growing pains from implementing this 24X7X365 service. Expect a lively debate on the following themes:
What is the vision set out in the task force final report?

What can we learn from earlier markets who have implemented faster payments?

Is there going to be a single system? If not, how will they talk to each other?

What is the role of the Federal Reserve?

What solutions are in the market already?

What new use cases does faster payments serve?

Will faster payments cannibalize other payments, like cards?

What are the implications for fraud since payments are irrevocable?

In the absence of a mandate, does "ubiquitous receipt" ever happen, let alone by 2020?


With special thanks to event sponsor: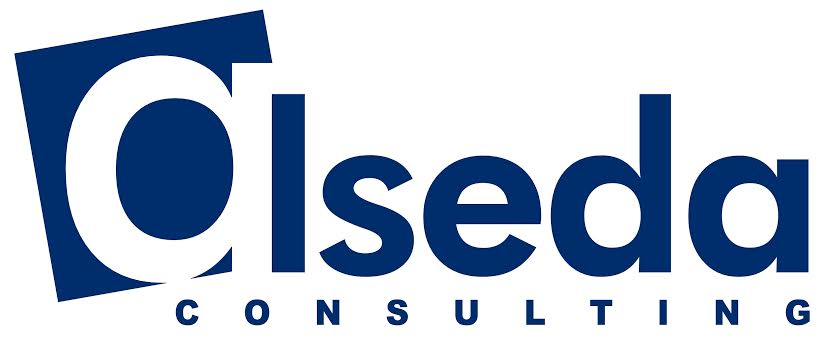 Networking and Drinks: 5:30 pm – 6:30 pm
Panel Discussion: 6:00 pm – 8:00 pm
---
Disclosure: All registrants information will be used by NYPAY.ORG to invite you to future NYPAY events, offer you NYPAY discounts to other payments related events, and to notify you of updates at the NYPAY.ORG website. All of these notices will allow you to simply unsubscribe if they no longer provide you value.
Deborah Baxley

PayGility Advisors / NYPAY

Member US Federal Reserve Faster Payments Task Force, Partner, member/Co-founder

Jon Jeswald

Federal Reserve System

ice President, Payments Strategy Executive

Richard Re

JP Morgan

Executive Director

Rodman Reef

Reef Karson Consulting

Member US Federal Reserve Faster Payments Task Force, Managing Principal

Carl Slabicki

BNY Mellon

Director, Treasury Services

Alexander Walta

Alseda Consulting

Managing Director