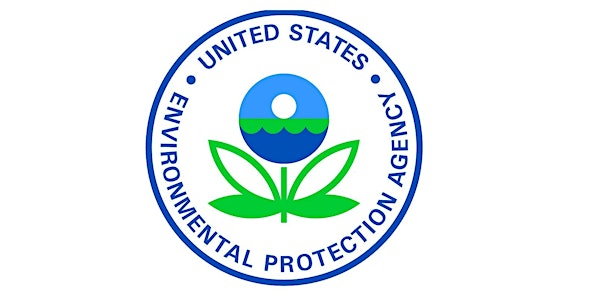 U.S. EPA: WLA's Continuity of Operations Plan (COOP) Template Training
Description
Course Description: It is imperative that laboratories be able to continue their essential core functions when incidents occur that disrupt their normal operation. To ensure continuation of these essential activities, laboratories should have an effective COOP in place.
This webcast is designed as an introduction to the WLA COOP Template, and will cover:

Rationale for developing the COOP Template

A basic overview of the contents in the COOP Template

Demonstration of how to use the COOP Template's fillable form

Highlight the value of the COOP Template

Target Audience: Laboratories

Contact: For additional information on the COOP Template Training webcast, please contact the WLA Helpline at 703-461-2400, or email WLA@epa.gov. If you require special accommodations, please contact Latisha Mapp at 202-564-1390 one week before the training date to make arrangements.