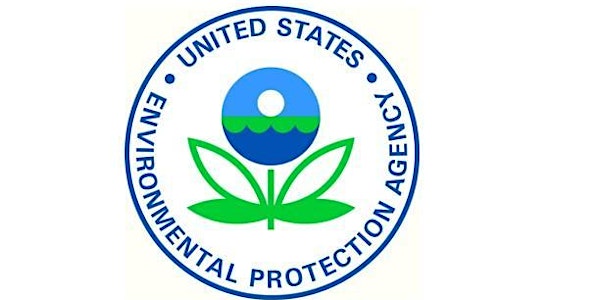 U.S. EPA: Water & Power Resilience Webinar – EPA Guide & Next Steps
Description
EPA will use your registration information solely for this event. We will not share your information with any third party.
If you require special accommodation, please contact Lauren Wisniewski at (202) 564-2918 or at wisniewski.lauren@epa.gov by March 10, 2016.
The Water Security Division will be hosting a webinar on power resiliency at drinking water and wastewater utilities. EPA recently released the Power Resilience Guide for Drinking Water and Wastewater Utilities and the Power to Keep Water Moving video, available at via the "Power Resilience" section on the following web page - http://www.epa.gov/communitywaterresilience. The webinar will feature the following three speakers:
Lauren Wisniewski has worked as an environmental engineer in the U.S. Environmental Protection Agency (EPA), Office of Water, since 2002.
Frank Bennett has worked with the Stafford County Department of Utilities since 1999. He is responsible for the maintenance and operation of the Water Distribution and Waste Water collection system.
Paul N. Stockton is Managing Director of Sonecon, LLC. Before joining Sonecon, Dr. Stockton served as the Assistant Secretary of Defense for Homeland Defense and Americas' Security Affairs from June, 2009 until January, 2013.
This webinar will benefit drinking water, wastewater, electric, and gas utility operators and managers, state and tribal primacy agencies, water associations, and local, state, and federal agencies involved in emergency preparedness and response.