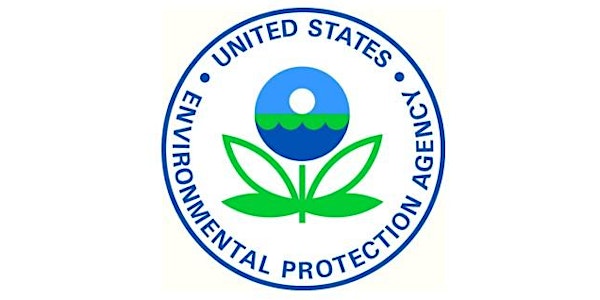 U.S. EPA: Water and Emergency Services Sectors Coordination Workshop
Event Information
Location
Las Vegas Valley Water District
1001 South Valley View Boulevard
Las Vegas, NV 89107
United States
Description
EPA will use your registration information solely for this event. We will not share your information with any third party.
If you require special accommodation, please contact Lauren Wisniewski at (202) 564-2918 or at wisniewski.lauren@epa.gov by March 6, 2018.
The U.S. EPA Water Security Division and the Las Vegas Valley Water District will be hosting a Water and Emergency Services Sectors Coordination workshop on March 13, 2018. The free one-day workshop will include presentations from drinking water and wastewater utilities, as well as local, state and federal emergency response and law enforcement agencies. It will also include a table top exercise involving a possible intentional water contamination incident that impacts water and wastewater services, law enforcement, local emergency management, public health, and local hospitals. The workshop aims to increase coordination and communication between water utilities, emergency management, and law enforcement. It will also provide law enforcement personnel with a better understanding of water system infrastructure and operations.
The target audience is:
Drinking water and wastewater utilities

Local, state, and federal law enforcement departments and agencies

Local, state, and federal emergency management agencies
Date and time
Location
Las Vegas Valley Water District
1001 South Valley View Boulevard
Las Vegas, NV 89107
United States