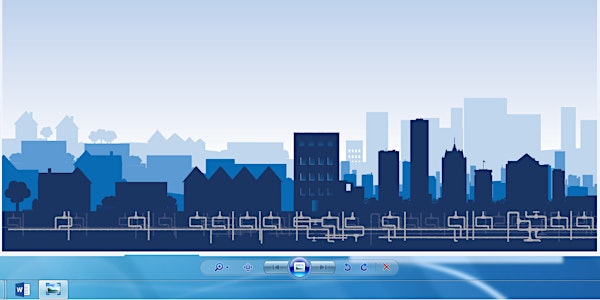 U.S. EPA: Customer Assistance Programs
Description
EPA will use your registration information solely for this event. We will not share your information with any third party. If you require special accommodations, please contact Sonia Brubaker at brubaker.sonia@epa.gov by May 31st to make arrangements.
Please follow this link on the day of the live event: http://epawebconferencing.acms.com/r4r7nv7ncau/
About the Webinar:
Join us to learn how drinking water and wastewater utilities are implementing customer assistance programs (CAPs) created for customers having difficulty paying for water and sewer bills. CAPs help all customers receive the public health benefits of drinking water and wastewater services, while also helping utilities meet their financial needs and obligations.
Speakers:
Sandi Wolff, San Antonio Water System
Brad Blake, Portland Water Bureau
Moderator:
Sonia Brubaker, Water Infrastructure and Resiliency Finance Center
Please follow this link on the day of the live event: http://epawebconferencing.acms.com/r4r7nv7ncau/