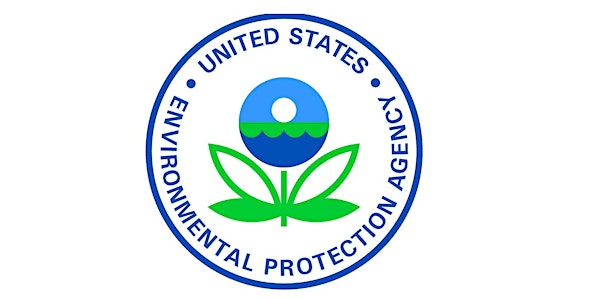 U.S. EPA: Containment and Disposal of Large Amounts of Contaminated Water
Description
Please register for the December 12, 2018 webinar here:
https://attendee.gotowebinar.com/register/9057750796108654338
---
Course Description:
Water utilities may need to address containment, treatment, and disposal of water contaminated with a chemical, biological or radiological agent resulting from a contamination event. This webinar will describe and illustrate the usability of the Containment and Disposal of Large Amounts of Contaminated Water: A Support Guide for Water Utilities in responding to all-hazards incidents.
Target Audiences:

Drinking water, wastewater and stormwater utilities operators/managers; law enforcement; health departments; laboratories; first responders; emergency responders; public information officers; local, state, and federal agencies.
Contact:
For additional information on Disposal Guide webcasts, please contact the WLA Helpline at 703-461-2400.
EPA will use your registration information solely for this event. We will not share your information with any third party. If you require special accommodations, please contact Marissa Lynch at 202-564-2761, or email WLA@epa.gov a week before the training date to make arrangements.