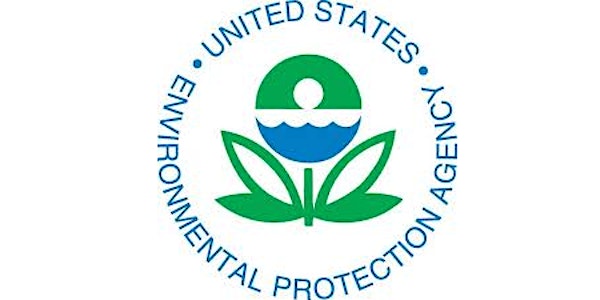 U.S. EPA: BOSC Executive Committee Meeting
U.S. EPA's Board of Scientific Counselors (BOSC) Executive Committee
About this event
EPA will use your registration information solely for this event. We will not share your information with any third party. Please note, the teleconference will be recorded for note-taking purposes. 
U.S. EPA's Board of Scientific Counselors (BOSC) Executive Committee Meeting will meet during the dates listed below. For additional meeting information, please e-mail Tracy.Tom@epa.gov.
May 4-5, 2022 from 12:00-5:00 pm ET
Please e-mail BOSC_Mtg@icf.com if you have questions or problems registering. Please visit the EPA BOSC website for more information about BOSC: https://www.epa.gov/bosc.