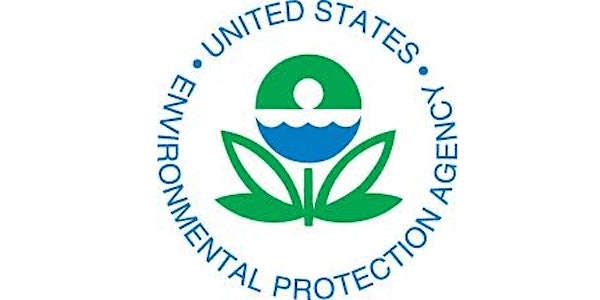 U.S. EPA: BOSC Air and Energy Subcommittee Teleconference
Description
EPA will use your registration information solely for this event. We will not share your information with any third party.
U.S. EPA's Board of Scientific Counselors (BOSC) Air and Energy Subcommittee will have a teleconference on January 9, 2019.
Registration will close on January 8, 2019. For additional meeting information, please e-mail Tracy.Tom@epa.gov.
Please e-mail BOSC_Mtg@icf.com if you have questions or problems registering. Please visit the EPA BOSC website for more information about BOSC: https://www.epa.gov/bosc.