About this Event
Are you aiming to gain admission to US colleges like Harvard, UC Berkeley, Duke or Stanford?
Even if you do have a perfect 1600 on the SAT or truly outstanding extracurriculars, there is still no guarantee you'll receive a coveted letter of offer.
So who are the gatekeepers of every college?
The Admissions Officers.
These are the people who read applications in a matter of minutes and determine the future of high-flying students from around the world.
That's why if you're serious about studying in the US, you don't want to miss the chance to hear from Martin Walsh.
About Martin Walsh:
Martin graduated from Santa Clara University with a degree in History. Additionally, he holds graduate degrees in education and law from San Francisco State University and the University of California - Hastings College of the Law. Martin shares his story in more detail below.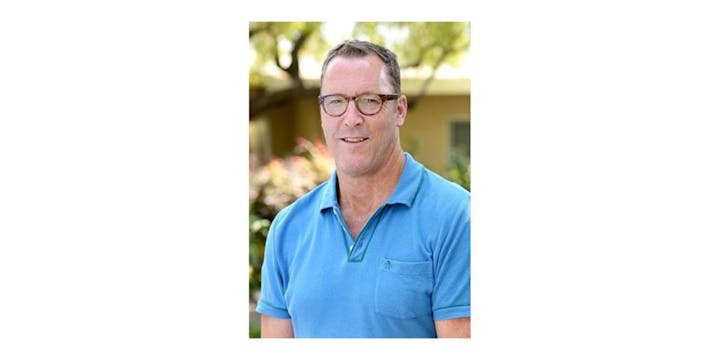 "From 1994 to 2004 I served as a teacher and coordinator at international schools in Cambodia and Venezuela. After working with literally thousands of talented students, I became intrigued by the university admission process. Who gets in and why? Is there any method to the madness? My questions sent me back to California where I accepted a position in the admission office of my alma mater: Santa Clara University.
"I spent the next few years pouring through thousands of applications determining who to admit and, sadly, who to deny. Moreover, I served on a committee to help the university update their evaluation rubric. Next, I moved on to Stanford University where I was named Assistant Dean of Admission, charged with evaluating submissions from New England's famous boarding schools and, of course, applications from international students in South America, India and Europe.
"Over the years I am not certain how many applications I reviewed, perhaps 5,000, perhaps more? Trust me: the reading cycle is exhausting and a bit of a blur. Happily, many of my questions about the mysteries of the admission process were answered.
"Since leaving Stanford I have shared my knowledge with students, teachers and counselors at international schools in South Korea, Japan, China and Italy. And, I serve as an instructor each summer with the Counselor Training Center. I enjoy taking some of the mystery out of the college admission process; while also providing tips, guidance and insight to parents, students and teachers."
________________________________________________________________________________________________
What will be covered:
At this seminar, Martin will use case studies to discuss in detail what makes a student application stand out and what qualities US College Admission Officers look for. Martin will look in particular at how students can develop a narrative throughout their extracurriculars, personal essays and references.
This event is for students in Years 10-12 who are already familiar with the US College application process as well as parents and career advisors.
Martin's visit to Australia is sponsored by Crimson Education.
Venue:
The seminar will be held in the beautiful Chandelier Room of the Hawthorn Town Hall shown below. Free parking is available behind the Town Hall and at the nearby Hawthorn Library.
________________________________________________________________________________________________
本次活动的演讲资料有中文翻译,并且现场有中文的工作人员.