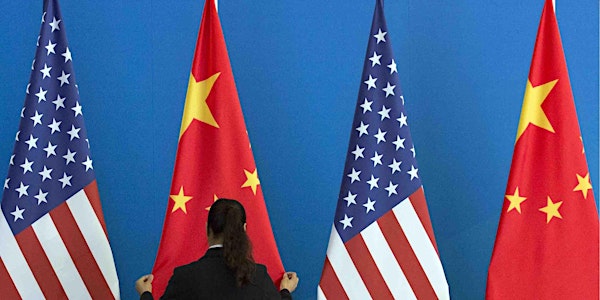 U.S.-China Relations: After the 2016 Presidential Election
Event Information
Location
The Carter Center
453 Freedom Parkway Northeast
Atlanta, GA 30307
Description
Come November, we will know who our new president will be for the next four years. Both the Republican and Democratic party nominees have expressed strong views on free trade, trade agreements and China. What will U.S.-China relations look like in the next four years? Join us for a panel discussion on the upcoming 2016 U.S. presidential election and its potential impact on U.S.-China relations. Our panelists will share their views of both the Democratic and Republican party nominees' positions on China, and what will the U.S.-China relations look like under either a Clinton administration or a Trump administration, and the impacts on businesses on both sides.
Light refreshments will be provided.
Seating is limited. Please RSVP at the earliest convenience.
Ticket price at the door will be $30 for GCA members and $40 for non-GCA members.
Panelists



Dr. Alan Abramowitz - Professor of Political Science at Emory University
Alan I. Abramowitz is the Alben W. Barkley Professor of Political Science at Emory University in Atlanta, Georgia. He received his B.A. from the University of Rochester in 1969 and his Ph.D. from Stanford University in 1976. Dr. Abramowitz has authored or coauthored six books, dozens of contributions to edited volumes and more than fifty articles in political science journals dealing with political parties, elections, and voting behavior in the United States. He is also one of the nation's leading election forecasters—his Time for Change Model has correctly predicted the popular vote winner in every presidential election since 1988 including the 2012 election. Dr. Abramowitz's most recent book, The Polarized Public: Why American Government Is So Dysfunctional examines the causes and consequences of growing partisan polarization among political leaders and ordinary Americans.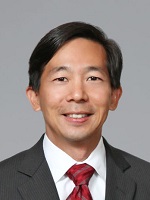 Christopher Chan - Partner at Sutherland Asbill & Brennan LLP
Chris Chan is an intellectual property (IP) attorney at the law firm of Sutherland Asbill & Brennan. Chris counsels U.S. and international clients in obtaining and enforcing IP rights, including patent, trademark, copyright, and trade secret rights. Chris is a frequent traveler to China, where he represents several Chinese companies and firms in their IP matters. Chris received a Bachelor of Mechanical Engineering degree from Georgia Tech, and his law degree from Georgia State University College of Law.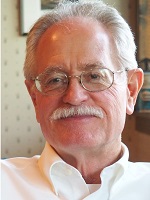 Dr. John Garver - Professor Emeritus at the School of International Affairs, Georgia Tech
John W. Garver is Professor Emeritus in the Sam Nunn School of International Affairs at the Georgia Institute of Technology. He is a member of the editorial boards of the journals China Quarterly, Journal of Contemporary China, and the Journal of American-East Asian Relations, and a member of the National Committee on U.S.-China Relations. He is the author of eleven books and over one-hundred articles dealing with China's foreign relations. His most recent book is China's Quest: A History of the Foreign Relations of the People's Republic of China (Oxford University Press, 2016). Dr. Garver has received grants from the Fulbright Foundation, the Smith Richardson Foundation, the U.S. National Academy of Science, the U.S. Department of Education, the Chiang Ching-kuo Foundation, and the U.S. Institute for Pakistan Studies. He has lived in various parts of China for over six years, has traveled widely throughout Asia, has conducted formal research in a number of Asian countries, is fluent in Chinese and has taught that language to his two children.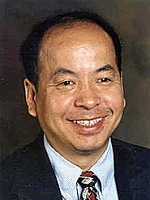 Dr. Yawei Liu - Director at The Carter Center China Program
Yawei Liu is director of the China Program and has been a member of numerous Carter Center missions to monitor Chinese village, township, and county people's congress deputy elections since 1997. Dr. Liu has written extensively on China's political developments and grassroots democracy, including three edited book series: "Rural Election and Governance in Contemporary China" (Northwestern University Press, Xi'an, 2002 and 2004), "The Political Readers" (China Central Translation Bureau Press, Beijing, 2006), and "Elections & Governance" (Northwestern University Press, Xian, 2009). He is the founder and editor of the China elections and governance website www.chinaelections.org. Dr. Liu is adjunct professor of political science at Emory University and associate director of the China Research Center in Atlanta. He earned his bachelor's degree in English literature from Xi'an Foreign Languages Institute (1982), master's degree in recent American history from the University of Hawaii (1989), and doctorate in American political and diplomatic history from Emory University (1996).
Schedule
4:30 - 5:00: Registration/Check In
5:00 - 6:00: Panel Discussion
6:00 - 6:30: Q & A
6:30 - 7:30: Light Refreshments & Networking Session
Organizers: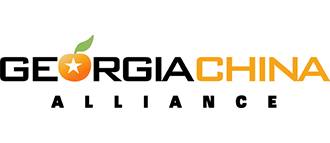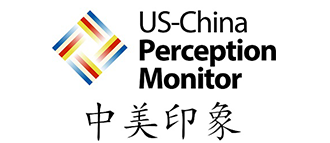 Sponsors: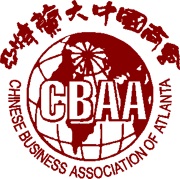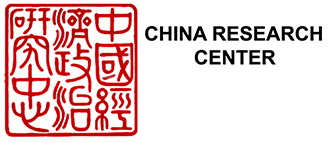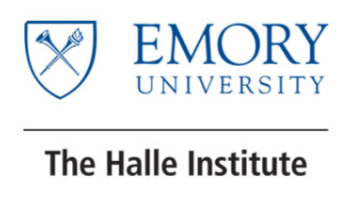 Date and time
Location
The Carter Center
453 Freedom Parkway Northeast
Atlanta, GA 30307