Description
HOST:

ORGANIZERS: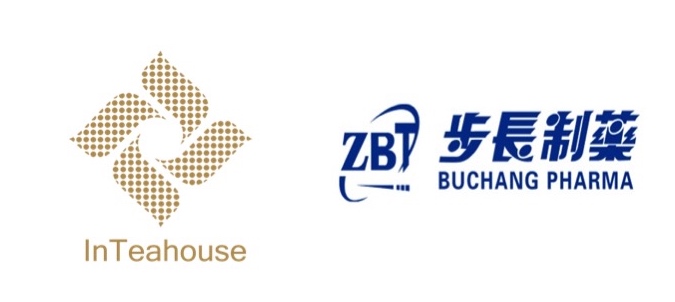 WHAT:
InTeahouse Inc. organized a delegation of excellent ten U.S. Life Sciences companies and funds to meet with high profile venture capital partners, family-office investment firms, executives from publicly listed biotech and pharma companies, and local government agencies in China to catalyze access to the world's largest health market. This event is a pre-gathering of the U.S.-China Life Sciences Summit, which will take place on March 17-26, 2017 in Beijing, ZhuHai, Shunde, Chengdu, Chongqing, Shaoxing, major innovation and life sciences cities in China.
WHY:
The U.S.-China Life Sciences Summit will open the channels for U.S. and China cooperation in life sciences technology, talent and capital, and establishing long-term cooperation mechanism. Building a bridge between domestic and overseas markets, the Summit will focus on bringing high-end American life sciences talents and global technologies for the locals while raising local business awareness among private funds, public funds, and securities agencies. Most importantly the Summit hopes to bring high-quality outbound investment opportunities for domestic capitals.
AGENDA:
6:00pm Registration & Networking
6:30pm Opening & Welcome Remarks:
Angela Mah, Vice President, Global Business Development, InTeahouse Inc.
6:35pm Speaking Program:
Ben Bradford, Director, Regional Development Strategy, Massachusetts Life Sciences Center

Qi Zhan Kai, Head of Strategy and Investment, Buchang Pharma Assets Management

Val Livada, Director of the U.S.-China Summits, InTeahouse Inc., Senior Lecturer, Sloan School of Management, MIT

Trevor P. Castor, President & CEO, Aphios Corporation

John Lu, President & CEO, VcanBIO USA Co., Ltd.
7:00pm-8:00pm Reception & Networking
DRESS CODE: Business Casual Attire
Open Bar serving wine and craft beer. Light hors d'oeuvres will be served. Please RSVP your attendance.