Fred Cummings, Elizabeth Park Capital Management, U.S. Bank Sector Investment Considerations
About this event
Fred Cummings, Elizabeth Park Capital Management, U.S. Bank Sector Investment Considerations
Lunch Sponsored by Elizabeth Park Capital Management
Founded in 2008, Elizabeth Park Capital Management is a U.S. bank and thrift alternative asset manager with both long/short and long-only strategies. Fred Cummings, President and Portfolio Manager, will review the state of the U.S. bank industry and describe our outlook, including investible long and short themes. We will discuss group benefits and risks due to the fed policy, the impact of inflation, credit trends, rapid increases in real estate values and other fundamental aspects pertinent to today's market.
Fred Cummings is the President and Founder of Elizabeth Park Capital Management. He serves as Portfolio Manager for the privately-held, alternative asset management firm focused on long/short equity, event-driven, and customized investment opportunities in the banking sector. Mr. Cummings is an investment and banking portfolio manager with 30+ years' industryexperience leading disciplined, client-focused investment practices. His esteemed performanceestablishes him as a principled bellwether across the investing and banking industry. His singularfocus on banks paired with his curated approach to investing, M&A, and risk analysis transcendsthe Elizabeth Park mission to be the best bank investment firm in the country.
Prior to founding Elizabeth Park, Fred achieved a distinguished 17-year career at KeyBancCapital Markets as one of the sell-side's foremost Senior Analysts covering the banking sector. He additionally served as a Senior Analyst for FSI Group, a financial services hedge fund. He launched his career at McDonald & Co. as a sell-side Junior Analyst.
Fred earned his BA in Economics with honors from Oberlin College. He actively supports Oberlin's Connect Cleveland Initiative and Business Scholars Speaking Program as an honored guest speaker for 23 consecutive years. He is an alumnus and ardent supporter of Western Reserve Academy (WRA). Fred dedicates his time serving on several boards, including The Marshall Project, Strategic Value Bank Partners, and Nirvana Analytics. He serves as an investment committee member for Western Reserve Academy and is a former member of Laurel School's investment committee.
Fred was named 2017's Crain's Cleveland Business Who's Who and Cleveland.com's People to Watch in 2015. As an industry expert, he has been featured on various media outlets, including The Wall Street Journal, INC Magazine, Crain's Cleveland Business, CNN Money and was a cited expert in the recently published book by Wiley called "Bank Investing, a Practitioners Field Guide. Fred lives in the Cleveland area with his wife and two daughters.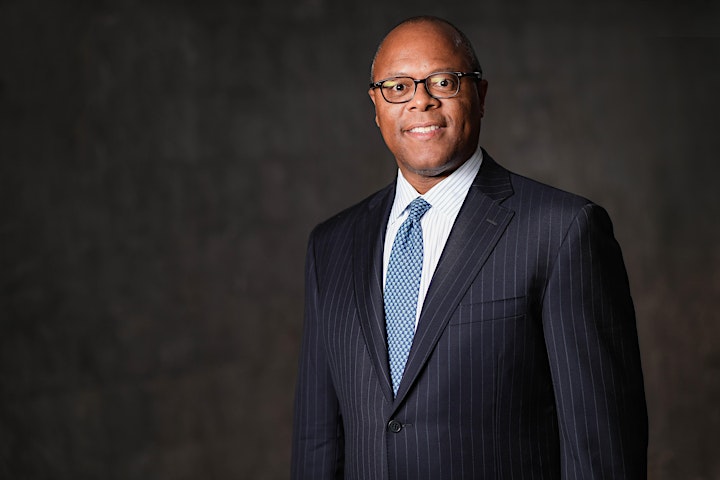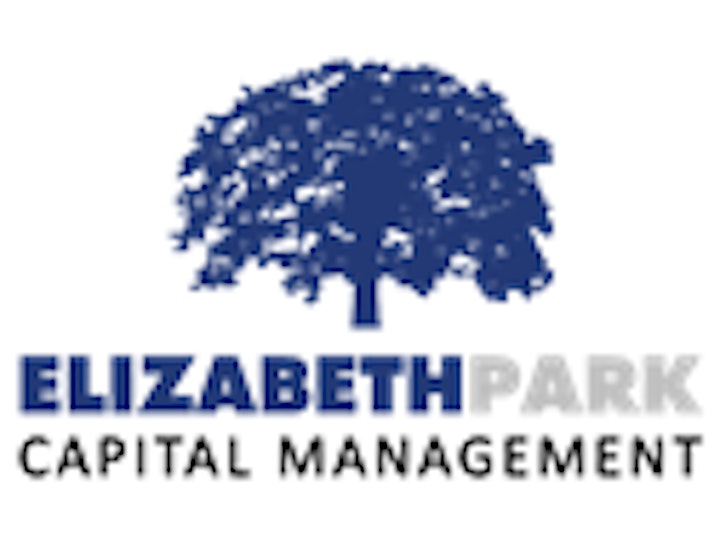 Organizer of U.S. Bank Sector Investment Considerations
CFA Society Cleveland, formerly The Cleveland Society of Security Analysts, was founded in 1950 and provides investment-related programs and services to its Northeast Ohio-based membership. The CFA Society Cleveland has approximately 500 members, and is a member society of CFA Institute, formerly the Association for Investment Management and Research (AIMR). AIMR was formed in January 1990 as a combination of the Financial Analysts Federation, founded in 1947, and the Institute of Chartered Financial Analysts, and was renamed CFA Institute in 2004. CFA Institute currently represents more than 127,000 members, who include the world's 130,000 CFA charterholders, in 150 countries and territories.