Us and Them: Diversity, Division, and a World of Difference
Description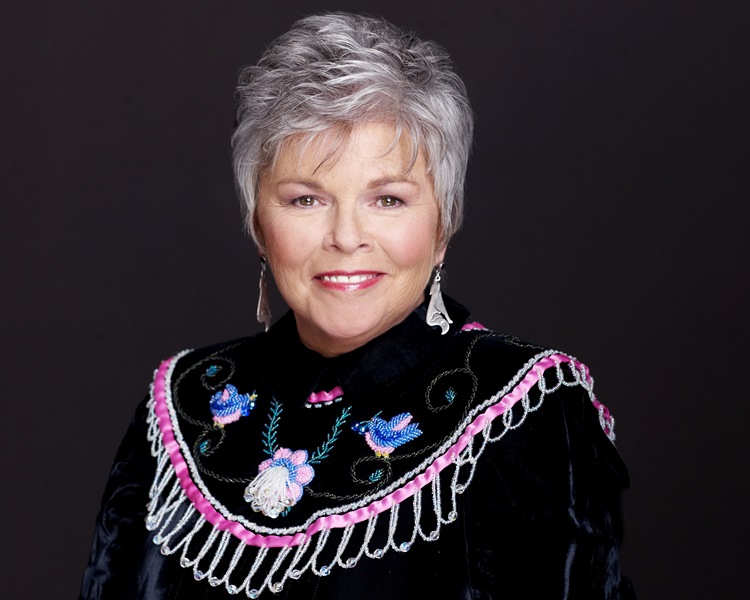 A public talk by Roberta Jamieson, Indigenous education advocate:
Canada's Original Promise: Still Waiting to be Realized
As Canada prepares to celebrate the country's 150th birthday on July 1, many Indigenous Peoples see a different history.
Indigenous thinker Roberta Jamieson gives her view of our collective opportunity and challenge: to honour the possibilities in the wake of the 2016 Truth and Reconciliation Report's "calls to action." It is a time of potential optimism and expectation for Indigenous Peoples. Will Canada actually use this momentum to find a way forward?
Join us for the culminating event in a series of international talks recorded for CBC Radio, "Us and Them: Diversity, Division, and A World of Difference". Ideas host Paul Kennedy has so far visited four nations, each with a complex history of difference and diversity, race and religion, migrants and the mainstream. After South Africa, Germany, Israel, and India, this final talk in Toronto brings the series home to Canada.
Roberta L. Jamieson, O.C., I.P.C., LL.B., LL.D. (Hon)
President & CEO, Indspire Executive Producer, Indspire Awards
Roberta Jamieson is the President and CEO of the Indigenous youth education charity Indspire. Her past achievements include being the first First Nation woman in Canada to earn a law degree; the first female Ombudsman of Ontario; and the first woman elected Chief of the Six Nations of the Grand River Territory, where she continues to reside with her family.
Her honours include the YWCA's President's Award and Women's Executive Network's "Canada's Most Powerful Women" Hall of Fame, as well as 25 honorary degrees. In 2015, Ms. Jamieson was recognized by the Public Policy Forum for the outstanding contributions she has made to the quality of public policy and good governance. She is an Officer of the Order of Canada.
-----------------------------------------------
Doors Open at 6:30PM.
Street parking is available on Church St. and surrounding side streets near Ryerson. There's also underground parking on Dalhousie Street (one street east of Church, just south of Gould St.).
By TTC - Dundas Station is the closest subway stop. From there, walk north-east to the corner of Church and Gould.