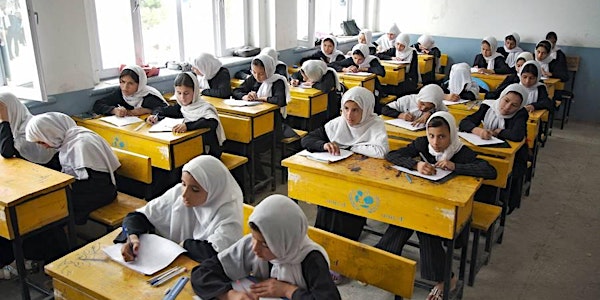 U.S.-Afghan Women's Council Roundtable on Education
Please join your fellow U.S.-Afghan Women's Council members for a roundtable discussion on education.
About this event
We hope to facilitate conversation on how our members continue to educate and reach girls and women, in spite of enormously difficult circumstances. USAWC Executive Director Holly Kirking Loomis will moderate the event. If you would like to be listed as a speaker on the agenda or if you have specific questions you would like to pose, please email USAWC Assistant Abby Donnelly at agd55@georgetown.edu.
Panelists include:
Kamal Ahmad, Founder, Asian University for Women
In order to facilitate a frank and open exchange, this will be a closed and off the record event.