URSA Brain Art 2019 - Silent Scars; Voiced Through Art
Description
URSA Brain Art 2019 - "Silent Scars; Voiced Though Art"
Brining Awareness to Brain Injury
Client's art will be for sale at the event.
Brain Art is an initiative started by brain injury survivors in 2014. The purpose is to use art and photography as a way of creating awareness of what it means to live with a brain injury.
The goal is to fundraise money to support URSA's programs and initiatives.
Festival Hall
1215 10 Ave SE
June 13, 2019, 6:00 pm - 9:00 pm
This is an open event. You may invite your friends and colleagues to support URSA.
Art sales will take place throughout the evening. We accept cash, cheques, credit cards and debit cards. There is also an ATM onsite.
PARKING
You may park on the street or at the parking lot in the back of the hall.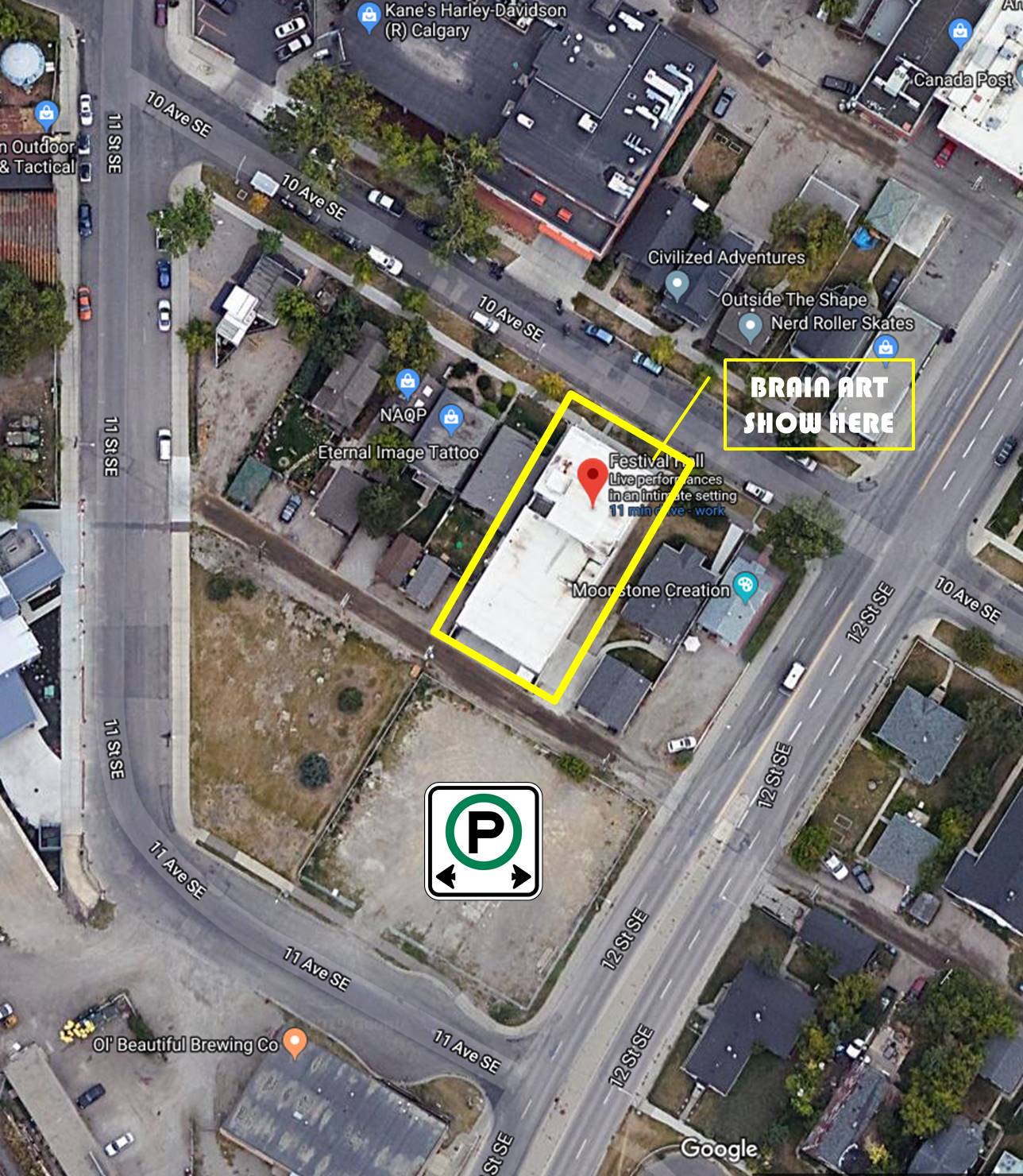 Organizer of URSA Brain Art 2019 - Silent Scars; Voiced Through Art
About URSA

30 years ago a common acceptance was individuals with disabilities could not survive in a community setting and should be place in large institutions. In 1985, URSA challenged this belief and opened its first five group homes for 30 adults and children with disabilities. Not only did these individuals survive, but they also thrived!
URSA, a Calgary-based non-profit charitable organization, has provided services to seniors, adults, and children with developmental disabilities or brain injuries. URSA has a variety of programs ranging from in-home support (where the staff goes into someone's own home to support them) to 24-hour staffed residences, to day programs and many recreation and leisure-based options. In total, we provide services to close to 200 individuals. With the variety of programming options, URSA has 23 different locations across the city of Calgary. The majority of individuals in service with URSA are in wheelchairs, have multiple disabilities, and require assistance in many areas, including: feeding, personal care, and 24-hour staff support for all areas of life.
---
MISSION: To develop and provide opportunities for individuals with disabilities to attain a personal level of achievement and excellence in life.
VISION: To provide an excellent service to individuals and their families to maximize quality of life in a "wholistic" manner.
---