"Urogynecology – All the Diagnoses You Don't Want to Talk About"
Speaker - Benjamin J. Barenberg, M.D., M.S., FACOG
About this Event
Benjamin J. Barenberg, M.D., M.S., FACOG, is a board-certified and fellowship-trained urogynecologist. Urogynecology is a fairly new subspecialty that focuses on disorders of the female pelvic floor. Pelvic floor disorders can be the result of weakened or damaged pelvic floor muscles secondary to childbirth, obesity, surgery, chronic disease, or heavy lifting. Dr. Barenberg sees women affected by pelvic floor disorders such as urinary incontinence and pelvic organ prolapse. He also sees women in need of specialized care to correct previous vaginal mesh complications, fecal incontinence, pelvic or vaginal pain, blood in the urine, recurrent urinary tract infections, and difficulty emptying the bladder or bowels. During his presentation, Dr. Barenberg will discuss urogynecology diagnoses and treatment options while answering all of the questions you don't like to talk about.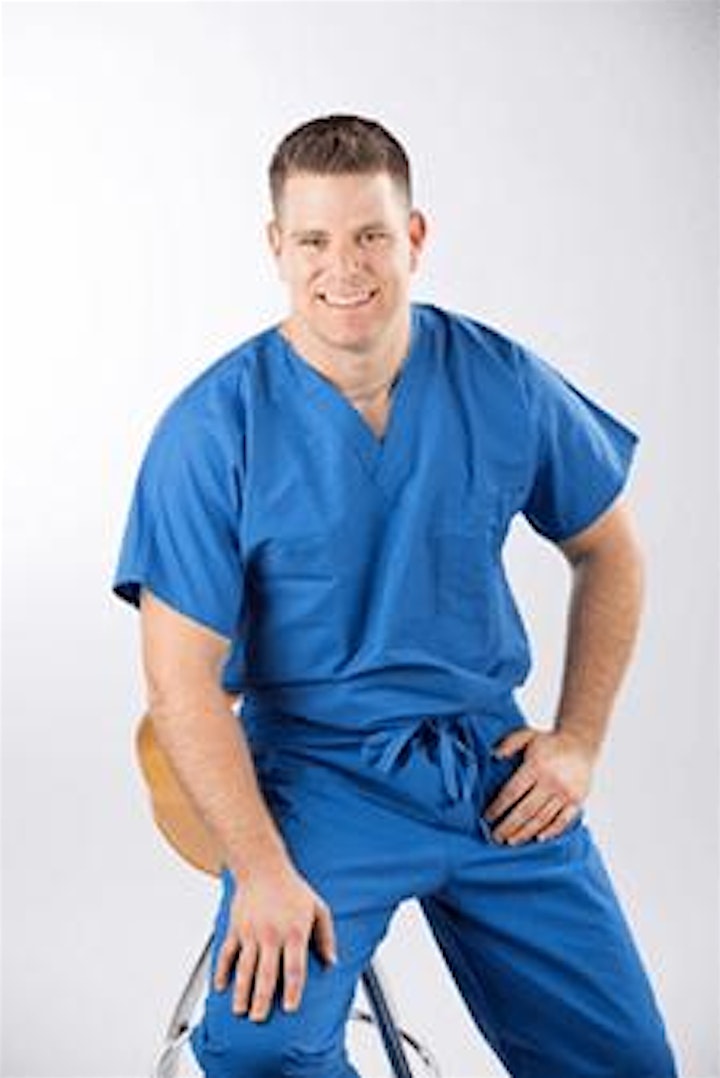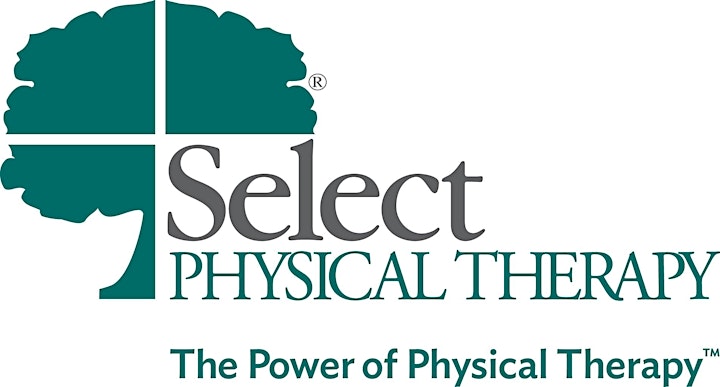 Select PT - Webinar Sponsor
Date and Time
Location
Refund Policy