Description
CreativeMornings Utrecht - Friday 30/08/2013
Walk-in: 8.30 am
Talk starts at: 9.00am (in English)
Registration starts Tuesday August 20th.
Please let us know if you have a ticket but can no longer make it (utrecht@creativemornings.com). Thank you!
Would you like to be kept informed on coming events and be notified when registration starts? Register for our newsletter here.
SPEAKER
Anneloes van Gaalen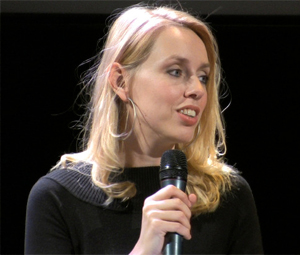 Anneloes van Gaalen (paperdollwriting.com) is a writer, editor, curator, translator, lecturer, producer and all-round creative.

After receiving her MA and MPhil in English, American Studies and Cultural Analysis, Anneloes van Gaalen started writing for a wide variety of international publications including Wired Magazine, Dazed & Confused, ID Magazine and Surface. She also worked as editor-in-chief of LE COOL magazine Amsterdam.

A published author, Anneloes van Gaalen has written several books on (street) art, design, fashion, advertising, branding, new media and travel. She wrote and edited the popular Ridiculous Rules books and Indie Brands.
Indie Brands: they're independent, they have a story worth sharing and they all understand the magic of marketing. Anneloes van Gaalen visited a great number of indie brands and will present a number of them, focussing on the creative people behind the brand, the visual eye candy they create and the inspiring urban space they work in.
Theme
Our global theme in August is "Urbanism".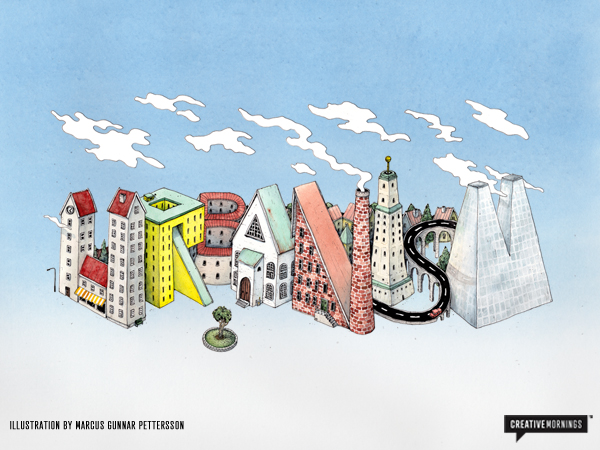 SPONSOR

Hello. We are 31Volts. The Service Design agency. We design services. Services that people like. Worse... they will fall in love with them. Because that is what we do. We are 31Volts.
HOST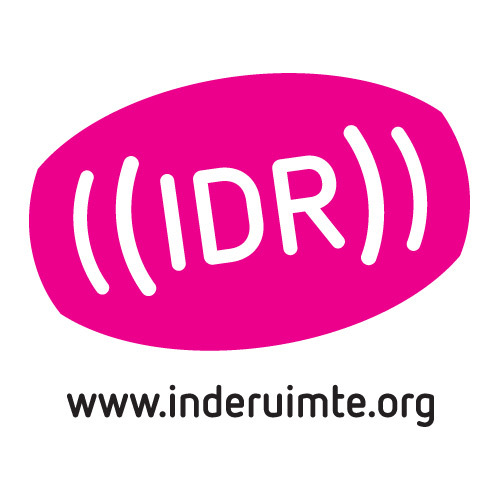 This months event will be hosted by the generous folks over at the amazing In De Ruimte. In De Ruimte is a unique co-work space, located in a 600 hundred year old monastery cellar in the heart of Utrecht. In De Ruimte wants to facilitate initiatives and alternatives that focus on a sustainable society and a fair economy, creating a network of inspired entrepreneurs, that bursts with ideas.
Organizer of Urbanism – Anneloes van Gaalen
CreativeMornings is a monthly speaker series and morning gathering of creative types. Each event includes a 15-20 minute lecture, followed by a 20 minute group discussion. The gathering begins at 8:30am with the topic presentation starting at 9:00am and everyone taking off for work at 10am. CreativeMornings are free of charge!
CreativeMornings/Utrecht is organized by Michael Hastrich