About this Event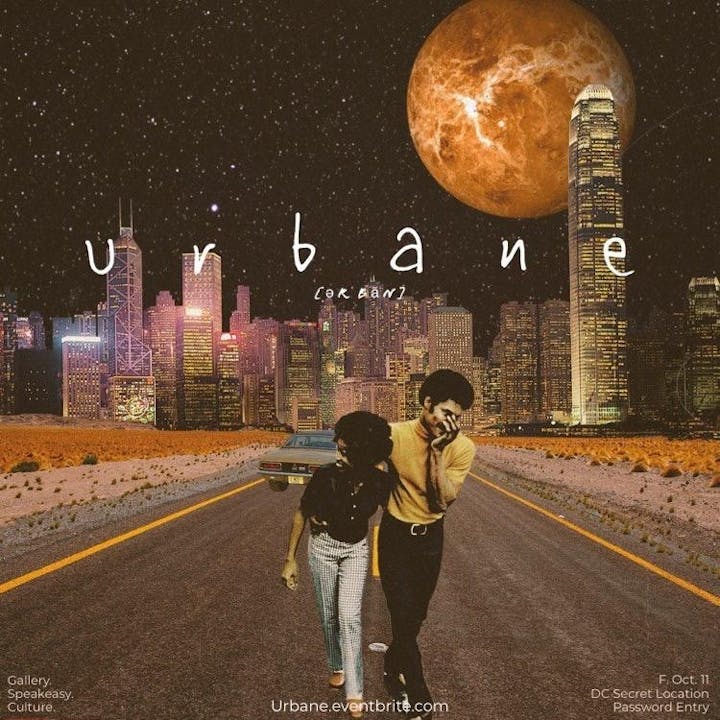 You will be sent the location and entry password prior to the event. Keep this password secret.
Cover includes unlimited drinks. 20 bucks.
Music Performance by
If you were to ask any DMV local about P.G. County, MD-native, CRAMER, they would likely describe her effortless vocal technique; witty personality; and bright, white, electric guitar. But if you happen to catch this onion of an artist in one of her many "zones", you'll notice a D.C. Metropolitan youth arts advocate and instrumentalist (by day); and unapologetic performer, thespian, and producer (by night).
Since directing the University of Pittsburgh Gospel Choir for 3 years and pursuing her own music full-time, CRAMER gained traction, headlining numerous festivals (Howard Theater, Studio Paris Chicago, Jones Beach NY, SXSW, Lollapalooza) and gaining widespread acclaim for her ability to encourage honesty and communication through her tales.
But beyond her own performance, her mentorship and advocacy for the youth performing arts in her hometown, Prince George's County (Charles H. Flowers High School (PGCPS), Prince George's Children's Theater) has gained her recognition beyond the microphone.
Born and raised in the M of the DMV, CRAMER's heart has never left home. A now electric performer, guitarist, producer, director, writer, and singer-songwriter, she is creating a name for herself on her own terms.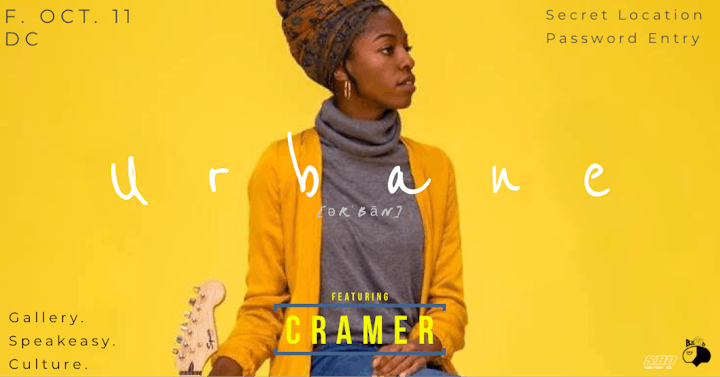 Featuring Visual Artist Dejah Greene
Dejah Green is a 26 year old seni self-taught photographrt and collage artist from Maryland. She is passionate about finding the beauty in simplicity as well as beauty in black culture.