Urban/ Suburban Beekeeping 101 Online Seminar w/ Brooklyn Homesteader

Weekly Event - Every Sunday: 11:00 AM to 2:00 PM (EST)
Event Details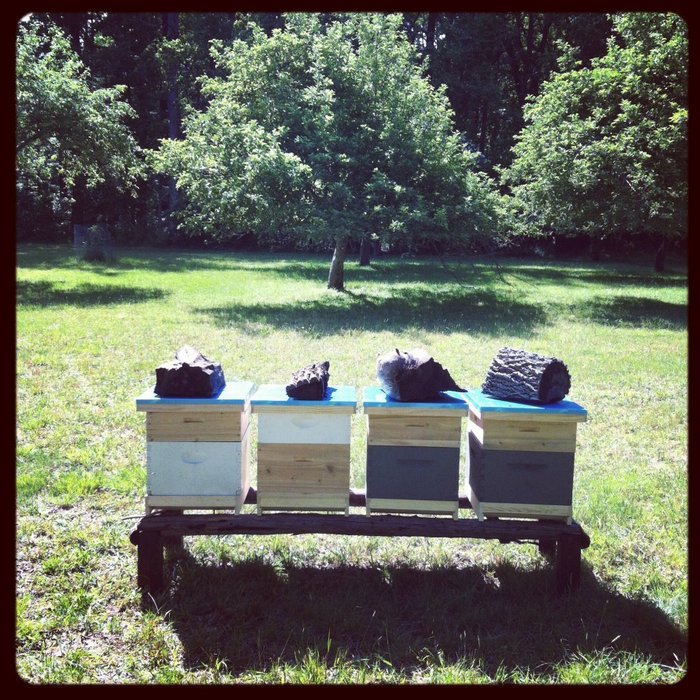 Are you a city dweller longing to connect with nature? Do you love eating local food and supporting the local food movement? We'll, consider beekeeping as a way to do both!
This 2 session, 6 hour presentation (TWO CONSECUTIVE SUNDAYS, Starting November 11th) will cover the basics of urban and suburban beekeeping, honeybee anatomy and hierarchy, types of hives, how to acquire bees, how to start and maintain your colony, honey harvesting and winter management. 
We will focus on natural and passive treatment options, though there will be some discussion about other management practices and the pros and cons associated with them.
Class attendees will be able to watch videos of bees in action, watch inspections being performed and techniques demonstrated visually to help boost their confidence when handling bees for the first time.
Please note that if you cannot make the live dates, the classes will be recorded so that you can view them at your leisure.
Have questions about Urban/ Suburban Beekeeping 101 Online Seminar w/ Brooklyn Homesteader ?
Contact Farmer Meg
Organizer
Former Brooklyn urban farmer Meg Paska has taken what she learned about intensive urban growing and applied it to small acreage in Monmouth County, NJ. Working alongside Seven Arrows East, a year-round yoga retreat, The Homestead functions as a small, diversified CSA farm and learning place. Farming workshops also take place year-round.