Description
Lean In NYC is hosting our annual Urban Retreat with an evening of wild wellness adventures with meditation, storytelling, travel transformation and movement to make you feel your groove!


WHAT'S ON THE AGENDA?
6:00 - 6:15 Doors open
6:15 - 6:20 Welcome Notes - Wix + Lean In NYC
6:20 - 6:30 Christine Gilchrist, Associate Director, SVA Health & Counseling, Meditation
6:30 - 6:45 Mary Dove, Founder, Lean In NYC, Story is Power
6:45 - 7:00 Jennifer Li, Founder, Map & Move
7:00 - 7:15 Julia Sokol, Founder, SassClass
---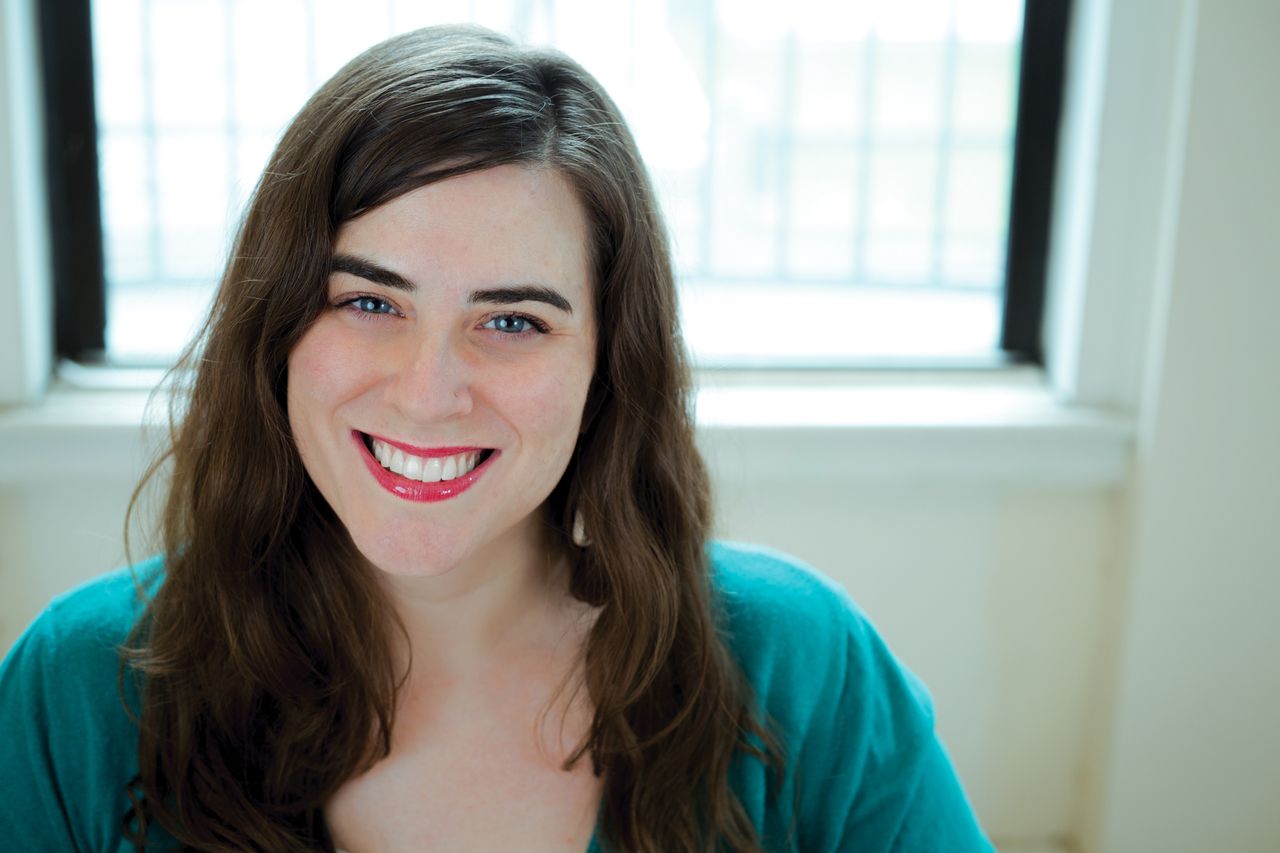 Christine Gilchrist, MSN, MPH, RN, NC-BC
Associate Director
Christine has worked at SVA for fifteen years. She is an integrative nurse; using a whole person/whole system approach to caring for others. She was a sexual health peer educator in college; majoring in Nursing and minoring in Women's Studies at the University of Pennsylvania. Her graduate degrees are in Community Health Nursing and Urban Public Health with a focus on Community Health Education. Christine is a board certified nurse coach, working with SVA students on setting and achieving wellness goals. Christine also teaches mind/body techniques such as breathing and meditation for stress management.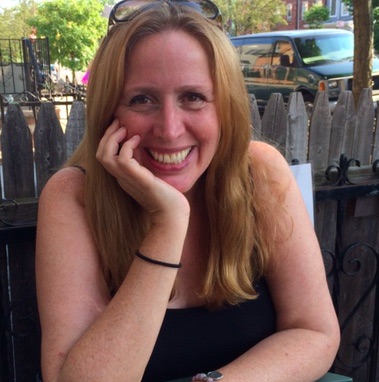 Mary Dove, Founder of Urban Retreat, and Lean In NYC
Mary founded Lean In NYC in 2012 following the publishing of Sheryl Sandberg's book "Lean In". The group now has over 4500 members and has organized over 25 events in the past four years. Mary has started Urban Retreat in response to the demand for a more immersive environment for women to work together to lift each other higher. When Mary is not managing this community of future women leaders, she works as a licensed psychotherapist. Mary has a private practice in Chelsea and provides counseling for students at the Juilliard School. She feels the creativity that each person holds is one of their greatest treasures, and cultivating it is one of their greatest adventures.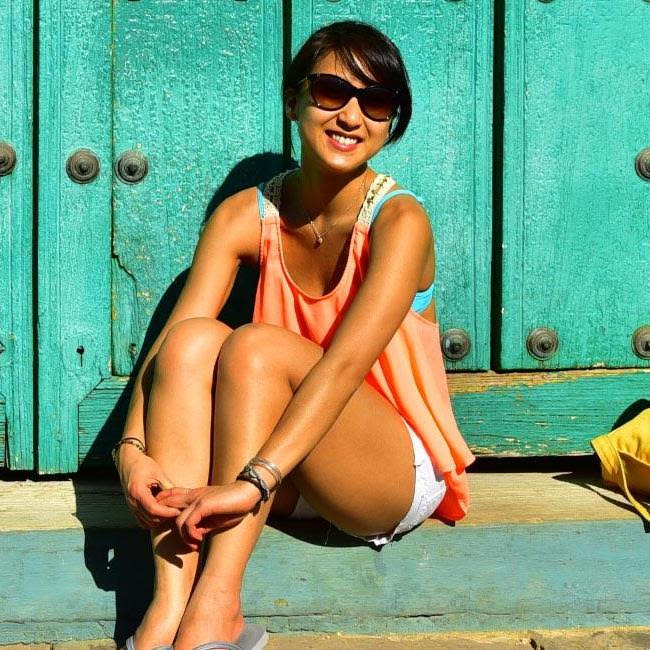 Jennifer Li, Founder, Map&Move
Jennifer Li is a solo traveler, an entrepreneur, and a free spirit. She is the founder of
Map&Move
, a creative travel company connecting tenacious people through unique trips and adventure. Experiences vary from dining in a forest by the Danish seaside to riding with cowboys in Cuba.
Her day-to-day mission is to empower entrepreneurs and businesses as the Creative Member Engagement Manager at WeWork, a global co-working space and network for people who strive to "make a life, not just a living". Previous to this, she was at companies like Nintendo and Makerbot 3D Printing, and consulting for tech start-ups.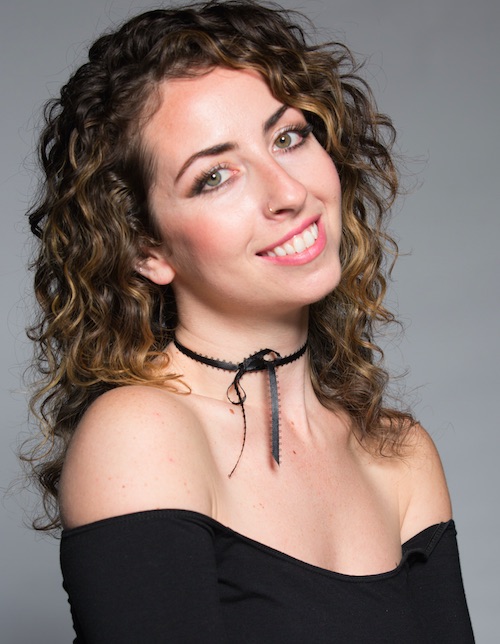 Julia Sokol is the Founder of SassClass, Dance Studio for the Female Body & Soul.
SassClass
is an oasis for the modern woman, a distinctly Feminine experience, using dance and performance to foster self-love, connection, confidence, and full self-expression. Every SassClass dance program culminates in a professional video shoot. Prior to creating SassClass, Julia spent six years working in corporate Marketing and Product Strategy, most recently as an Associate Director at a top ad agency in NYC