Description

Michael Emerson, Provost and Professor of Urban Studies at North Park University in Chicago, and a Kinder Fellow at Rice University's Kinder Institute for Urban Research, and Kevin T. Smiley, Assistant Professor in the Department of Sociology at the University at Buffalo, will discuss and sign their new book Market Cities, People Cities: The Shape of Our Urban Future.
Brazos Bookstore will be selling books on-site.
About The Book
Market Cities, People Cities examines these diverging trends through extended case studies of Houston, Texas as a market city and Copenhagen, Denmark as a people city, and draw on data from nearly 100 other cities. Emerson and co-writer Smiley track the history of how these two types of cities have been created, and how they function for governments and residents in various ways, examining transportation, the environment, and inequality, among other topics. Market Cities, People Cities also outlines the means and policies cities can adapt in order to become more of a market- or people-focused city. The afterword reflects on Houston's response to the devastation caused by Hurricane Harvey in 2017.

As 21st-century cities diverge, Market Cities, People Cities is essential for urban dwellers anxious to be active in their pursuit of their best cities, as well as anyone looking to the future of cities around the world.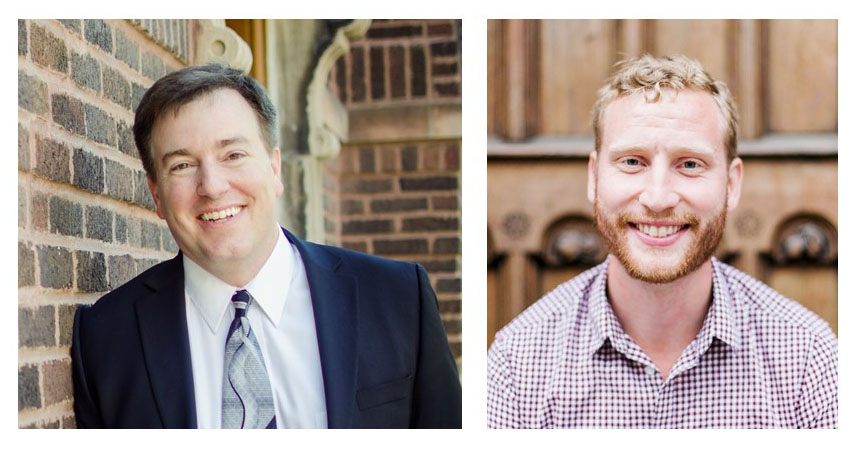 Michael Emerson, Kevin T. Smiley
As the former academic director of the Kinder Institute for Urban Research and professor at Rice University, Emerson remains closely tied with the Kinder Institute. He works extensively in the study of urban transportation, city design, urban planning and urban stratification. Emerson has conducted the Copenhagen Area Survey, sponsored by the Kinder Institute, for the past two years, and is currently working with the Kinder Institute to create a comparative survey between Houston and Chicago.

Smiley is a core faculty member in the Research and Education in Energy, Environment, and Water Institute (RENEW). He is an environmental and urban sociologist. Smiley analyzes inequalities in exposure to industrial air pollution across neighborhoods and metropolitan areas in the United States. He also researches the cities of Copenhagen, Denmark, and Houston, Texas, with particular interest in urban development, public space, climate change, disasters, and immigration.