URBAN PERSPECTIVES FotoWeekDC 2013
Description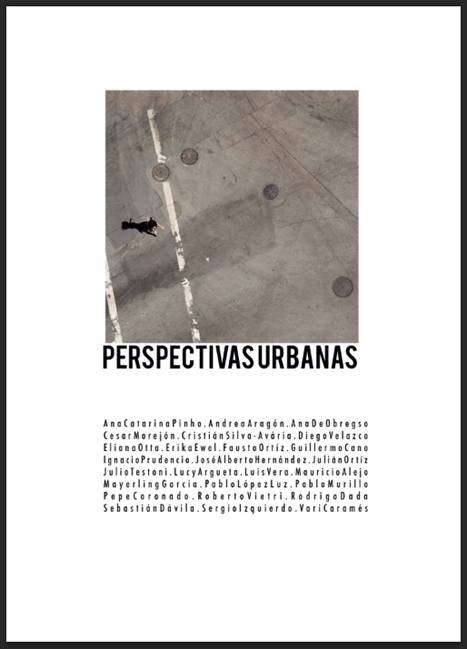 FOTOWEEK DC 2013
URBAN PERSPECTIVES
Vantage points on the every-day life in the city
Public Opening: November 1, 2013, 6:30-9 pm
Selection of photographs that navigate the realities in Iberoamerican cities with a critical eye and a sharp opinion. Curated by Aline Shkurovich.

EXHIBITION ON VIEW: November 1 – 24, 2013
Gallery hours:
Thurs & Fri: 5–8 pm
Sat: 11–7 pm
Sun: 12-5 pm
Free and open to the public.
Organizer of URBAN PERSPECTIVES FotoWeekDC 2013
The Ibero-American Cultural Attachés Association is a Washington, DC, based non-profit organization created by the embassies of Latin America, Portugal and Spain, for the promotion and preservation of Ibero-American heritage and culture, past and present, to the public in the DC area.