Description
The Urban Mile- Black Business Networking with a Purpose

Overview
The Urban Mile is a black-owned business showcase and social mixer that connects black entrepreneurs with supporters of black businesses.
The event is designed to provide an intimate platform for black business owners to present their products and services, cultivate relationships with consumers, and develop mutually beneficial opportunities with fellow Urban Mile businesses.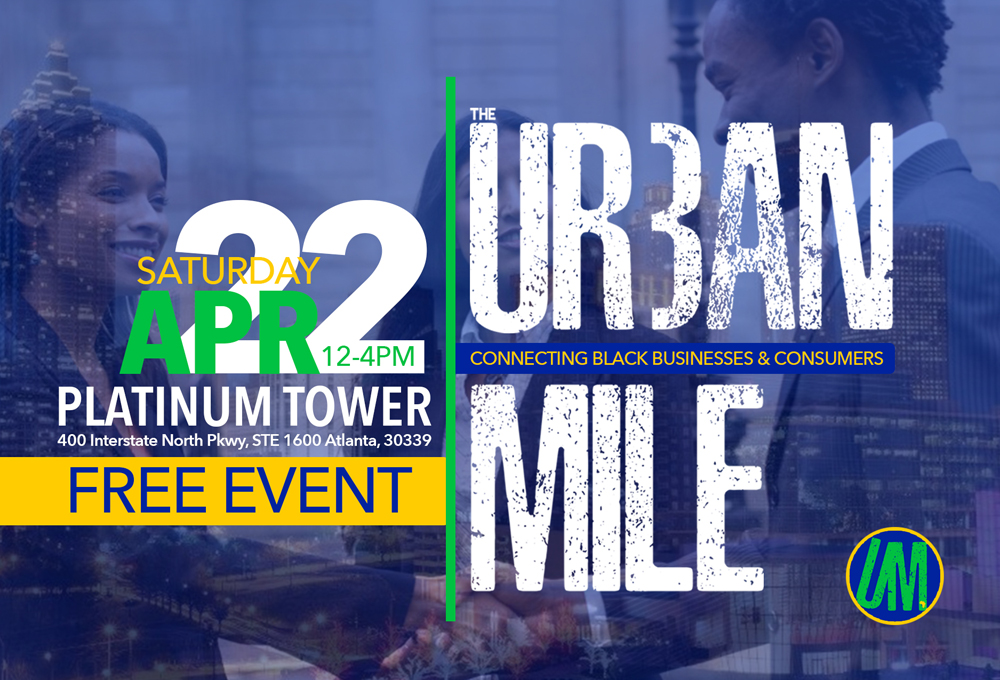 Event Supporters:
Developing a SUSTAINABLE Black economic empowerment initiative is not possible without the collaborative help and support of a multitude of businesses and organizations. Contact us to find out how your organization can join our cause. This month's supporters include: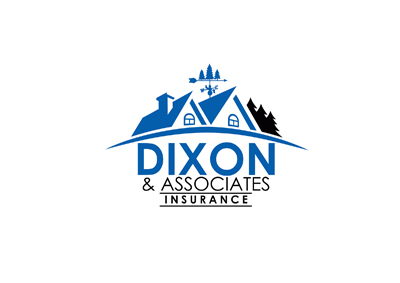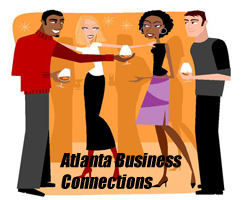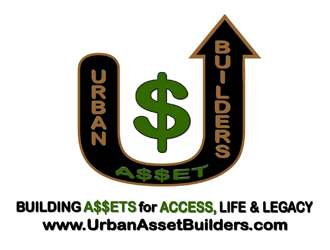 Black Business Supporters!
Do you want to support black-owned businesses, but have had trouble finding them? Sample food and products, have a cocktail, and get acquainted with Atlanta's Black business owners in a non-aggressive, social setting. The Black business community values your support. Let us help you build confidence doing business with them.
Calling Black Business Owners!
Informally meet black consumers, present products and services, dispel negative perceptions of black-owned businesses, and capture quality leads.



Event Details
The next Urban Mile will take place on Saturday,April 22nd, from 12:00 PM to 4:00 PM at the Platinum Tower. RSVP for FREE admission.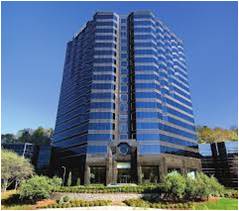 Exhibitor Opportunities are Available
EXHIBITOR TABLES ARE AVAILABLE for businesses that want to distinguish themselves with a visual display of their products and services.
To ensure that Urban Mile attendees are exposed to a variety of black-owned businesses,1 table is offered for each of 30 pre-selected categories including: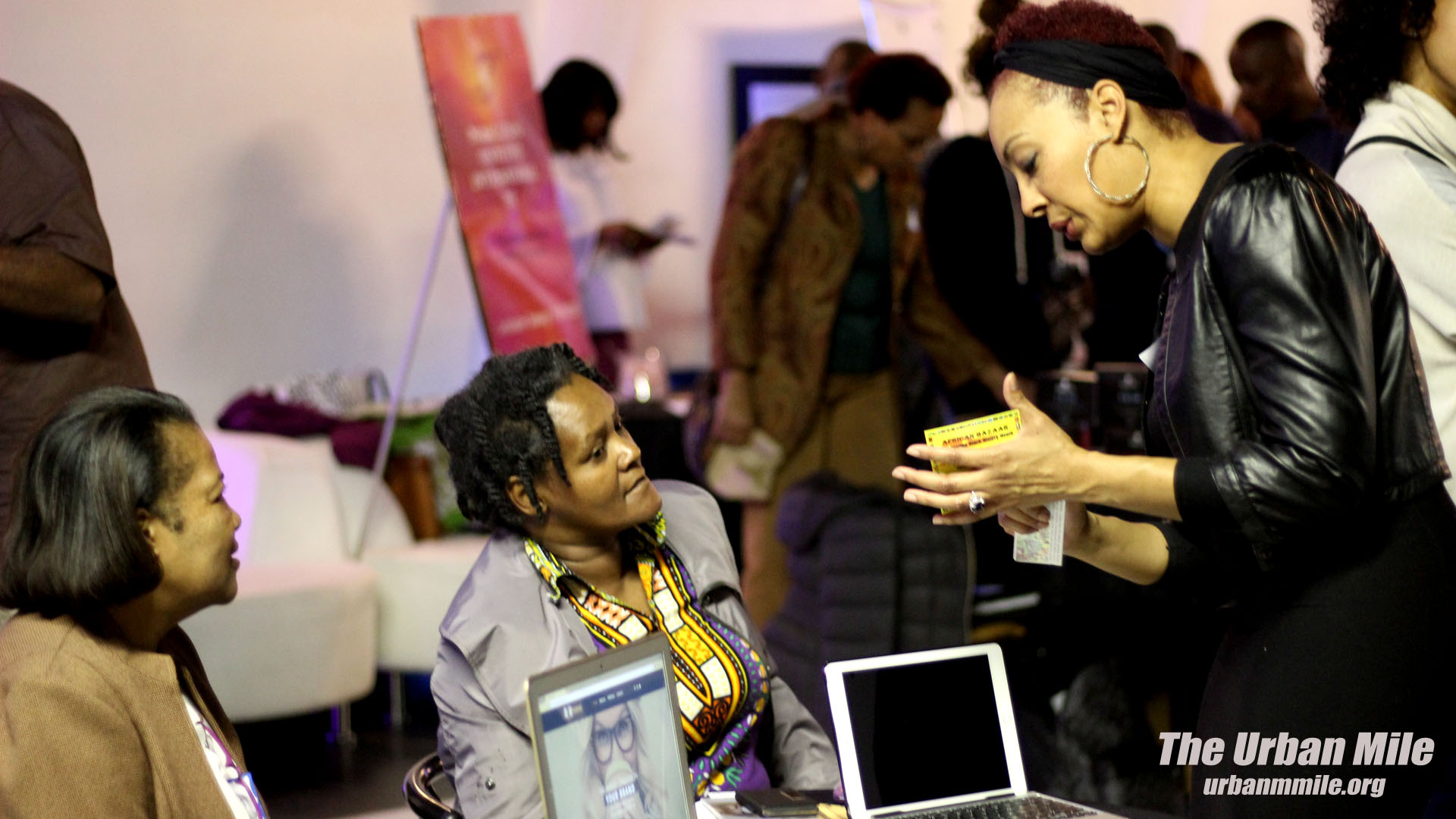 Tax preparers, financial advisors, insurance agents, real estate professionals, attorneys, medical professionals, web and graphic designers, photographers, videographers, caterers, foods, beverages, arts & crafts, etc.

Tables are reserved on a first-come, first-serve basis. Reserve tables promptly before individual categories are filled.
Promotional Donations
If your business is interested in donating product samples,coupons, and other giveaways, please contact Lamont Barnes at 404-981-5087 or lamontfbarnes@minority-biz.com