| | |
| --- | --- |
| Urban Laborday Getaway 2012- Cruise and Party in Miami - SIGN UP NOW!! | |
Event Details
2nd Annual Urbn Labor Day Getaway 2012
Rock the Boat!!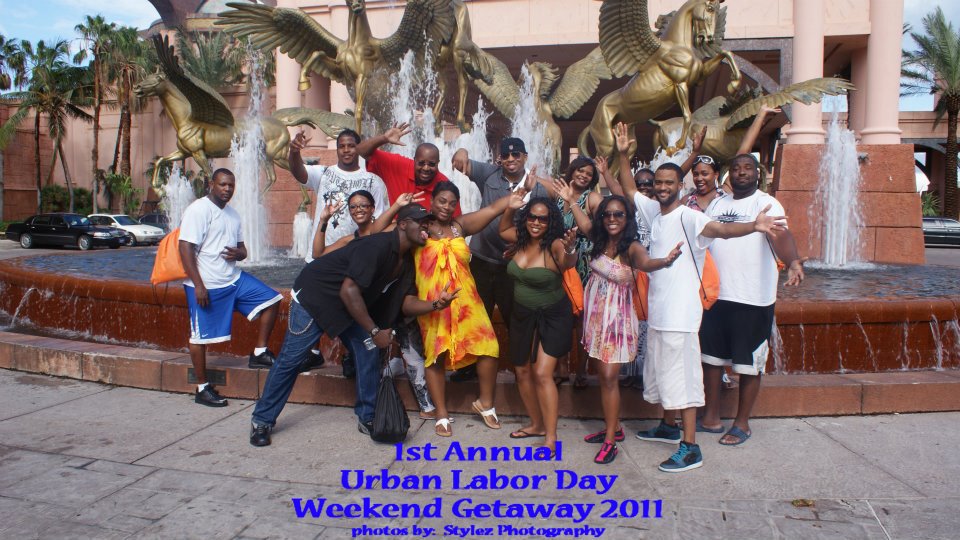 Miami/Bahamas August 30, 2012 - September 3, 2012 
Royal Caribbean-Cruise Line
---
Itinerary
Thursday - Aug, 30 –Pre party in Miami, FL (South Beach) -9PM-1PM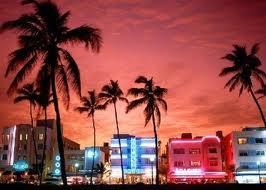 Friday- Aug 31 – Majesty of Seas Departs Port of Miami -4:30 PM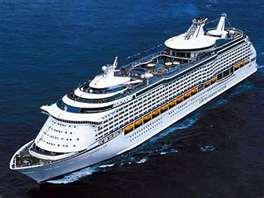 Meet and Greet – 5:00 PM – 6:30 PM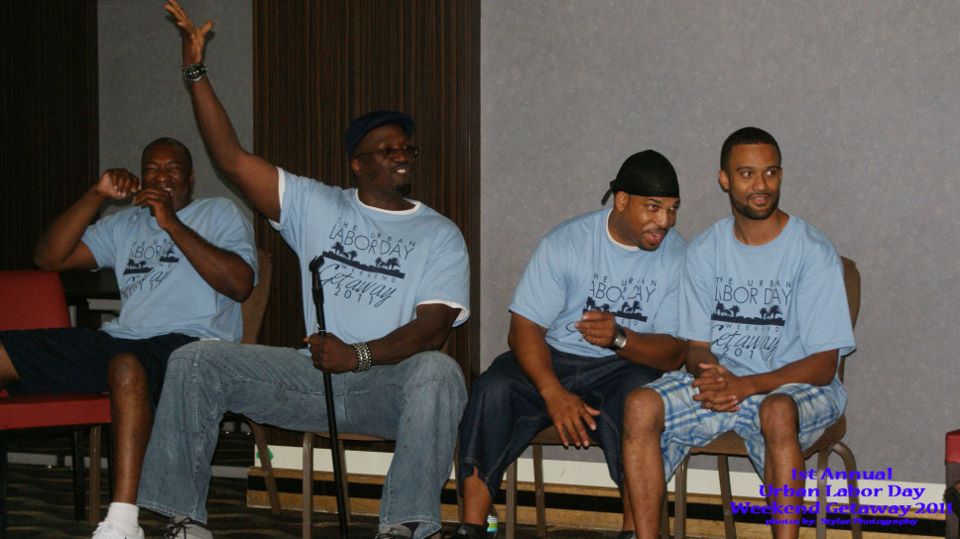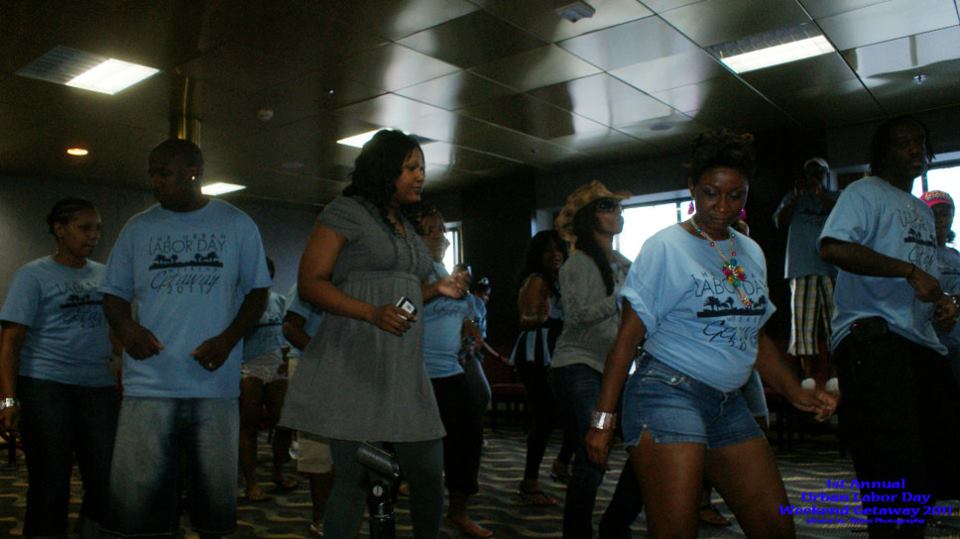 Old School - Rock the Boat Private Party- 10PM – Until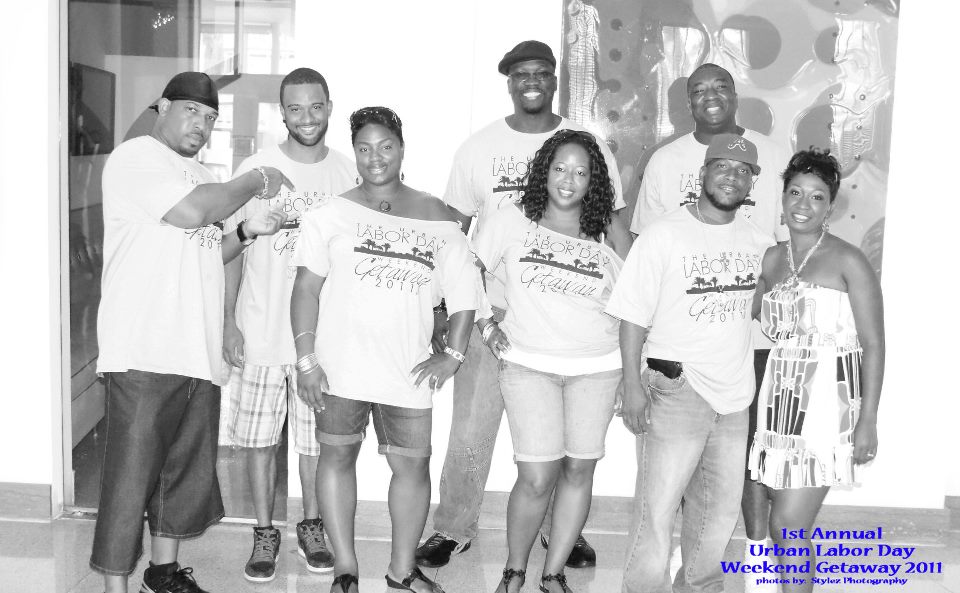 Saturday-Sept 1 – Coco Cay, Bahamas -8 AM - 5 PM
Beach Party Coco Cay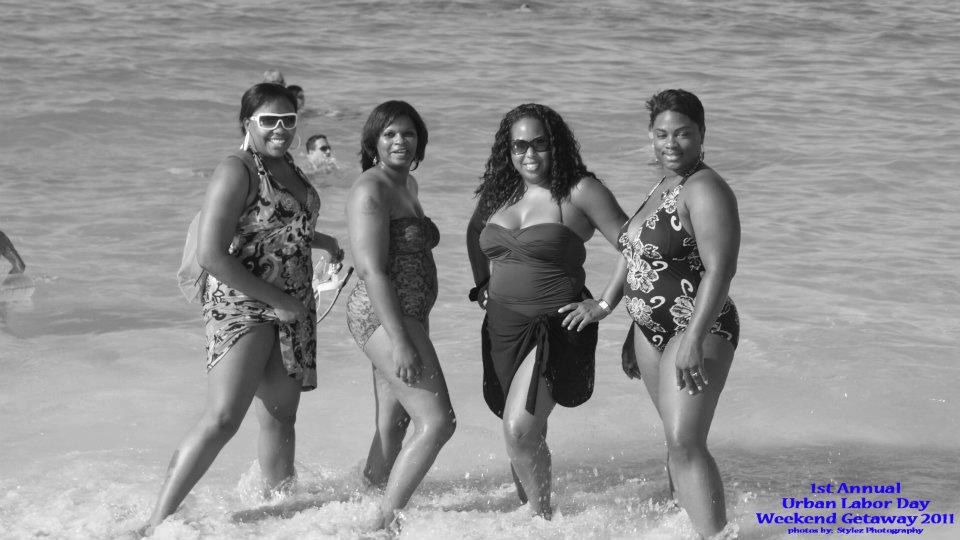 White Party -Rock the Boat Private Party- 10PM – Until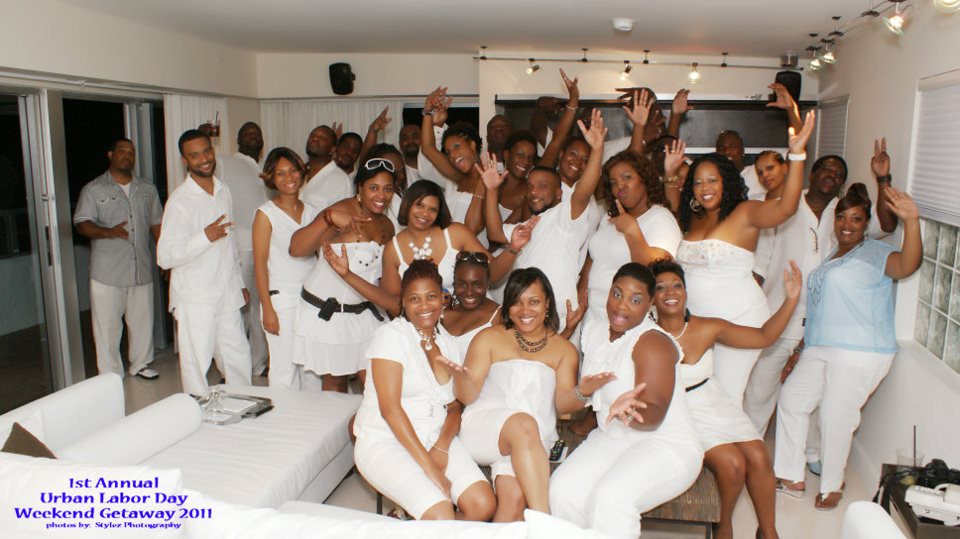 Sunday- Sept 2- Nassau, Bahamas – 8 AM -5 PM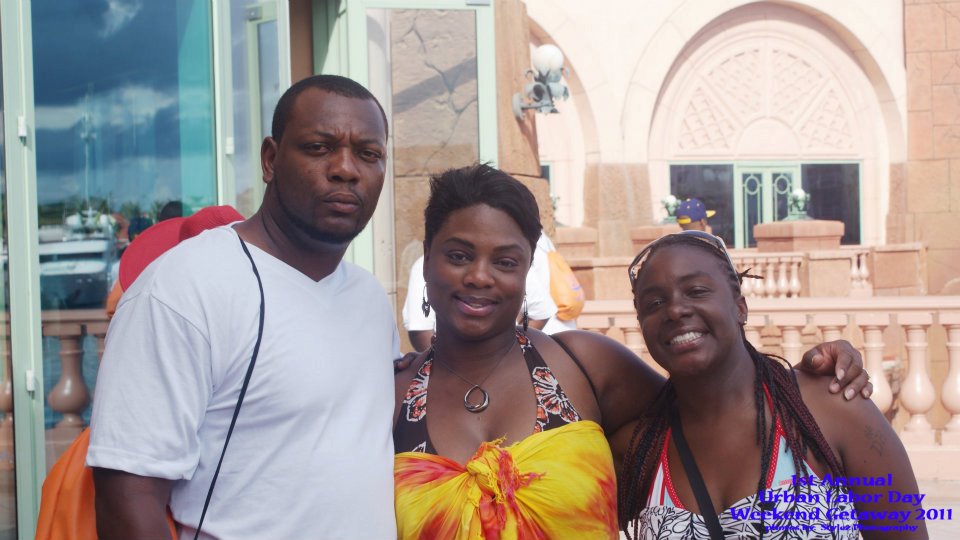 Last Chance to Rock the Boat Party- 10PM – Until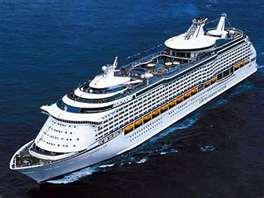 Monday- Sept 3- Port of Miami
---
what's Included?
Access to all parties with two chances to rock the boat
Pre Sail Party in Miami South Beach
Meet and Greet Onboard
White Rock  the Boat Party and Pajama Jam Rock the Boat Party
Beach Party – Coco Cay, Bahamas
Labor Day Getaway T-Shirt
On board activities with other Urban Weekenders
Taxes and Gratuities included
Pricing Options
L- Interior Stateroom $580
K- Interior Stateroom $590
F3- Ocean View Stateroom $630
F2- Ocean View Stateroom $640
Hotel Accommodations
Hotel accommodations are not included. You will be responsible for booking your own hotel accommodations. Discounts rates may be available through Urban Weekend group packages pending availability.
Transportation
Transportation is not included. You will be responsible for arranging your own airfare, transfer from airport to Miami destinations.
---
Terms and Conditions
Booking and Payment (double occupancy)
Your $150 deposit is due now.
Your Cruise confirmation and details will be emailed to you confirming your reservation and payment plan.
Late Fee
$25 late fee will be added to each late payment. If your payment is not received within 15 days of the due date, your payments, minus the cancellation fee will be returned to you and your cabin will be cancelled.
 Final Payment
Your final payment will be due June 15, 2012 .
Your balance and payment plan will be noted on your confirmation email confirming your booking. 
Cancellation Policy
 You will be charged a $100 Cancellation Fee any time you cancel your trip after it has been booked. In addition to the $100 cancellation fee, you are subject to Royal Caribbean Cancellation Schedule below.
Days Prior to sailing-Penalties (per person)
69-43 Days $100 assessed by Roayal Caribbean
42-29 Days- 50% of Total assessed by Roayal Caribbean
28-15 Days - 75% of Total assessed by Roayal Caribbean
14 Days or less -No Refund
To cancel please notify me by email at urbanweekend@yahoo.com and notify Royal Caribbean to cancel the cruise portion of your getaway. If you do not notify Royal Caribbean within the time frame shown above you may be subject to greater cancellation charges.
Quote Status
Space has not been reserved and is subject to availability at the time of booking. Royal Caribbean International reserves the right to modify and amend this quote at any time. Royal Caribbean International reserves the right to increase its prices without prior notice.
Taxes and Fees (in USD)
Taxes and Fees: $81.74 per person
Royal Caribbean International shall be prepaid for all departure taxes, custom fees, airport facility charges, and any and all other applicable fees in effect at the time of sailing. The Fees are subject to change without notice.
Fuel Supplement Charge(s)
Royal Caribbean International reserves the right to impose a fuel supplement on all guests if the price of West Texas Intermediate fuel exceeds $65.00 per barrel. The fuel supplement for 1st and 2nd guests would be no more than $10 per guest per day, to a maximum of $140 per cruise; and for additional guests would be no more that $5 per person per day, to a maximum of $70 per cruise.
Gratuities (in USD)
Gratuities are recommended to be prepaid for the group at the rate of $34.95 per person for the entire cruise.
Single Occupancy
Single occupancy fares are 200%. Royal Caribbean International reserves the right to limit the number of single occupancy staterooms. This gratuity includes for the stateroom steward, head waiter, waiter and assistant waiter.
Individual Expenses
The price includes ship accommodations, ocean transportation, meals, most nonalcoholic beverages and private parties by Urban Weekend and additional entertainment provided by Royal Carribean onboard the ship.
The price does not include air transportation; transfers; optional shore and land excursions; meals and accommodations ashore ; certain beverages; photographs; telephone calls; specialty restaurants onboard certain vessels; purchase from the ship stores or items of a personal nature, such as medical services, laundry, massages, spa treatments, hairstyling or manicures. Some of these items may be purchased separately.
Pricing is per person and is based on double occupancy, meaning two persons per cabin. If you need help with finding a roommate, please let me know. Single occupancy pricing is double the cost of the cabin. Rates are subject to change based on the date of booking. Book today to ensure the lowest possible pricing.
Karen Reeder
281.529.5689
Urban Laborday Getaway 2012- Cruise and Party in Miami - SIGN UP NOW!!