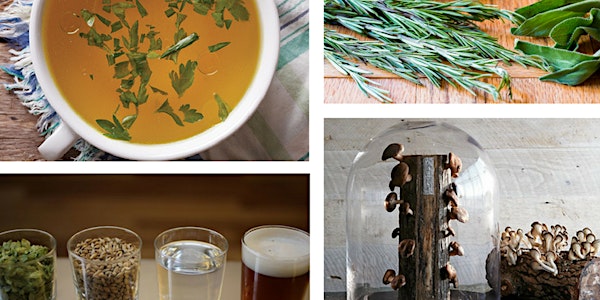 Urban Homesteading Festival & Slow Food Social
When and where
Location
The KITCHEN at the Boston Public Market 100 Hanover Street Boston, MA 02108
Refund Policy
Contact the organizer to request a refund.
Description



Urban Homesteading Festival
Presented by The Trustees of Reservations, The Northeast Organic Farming Association (NOFA), and Slow Food Boston
The homesteading movement is all about self-sufficiency, characterized by growing and preserving food, and conjuring up images of greenhouses, gardens, and cellars filled with dusty jars. But what about us city-dwellers? How can we move towards self-sufficiency and embrace this movement without packing up and moving to rural America.
The KITCHEN at The Boston Public Market, Slow Food Boston, and The Northeast Organic Farming Association (NOFA) are jointly hosting The Urban Homesteading Festival on Saturday, February 18th to train Boston urbanites how to modify traditional homesteading techniques to work in an urban setting. The Festival will showcase five different topics.
+ Social w/ Slow Food Boston!
After the festival, indulge in a spiked Taza hot chocolate* and meet & mingle with like-minded foodies and enthusists. Throughout the year, Slow Food Boston hosts Socials (aka cocktail hours!) at various locations around town to encourage Slow Food members, friends, and the Boston food community at large to learn more about the Slow Food movement and connect.
*non-alcoholic hot chocolate will also be served.
Urban Homesteading Festival
Saturday | February 18th | 11:00 am - 7:30 pm
The KITCHEN at the Boston Public Market
100 Hanover Street
Boston, MA 02108
Session Topics and Times
11:00-12:00 |Beer Brewing with Ronn Friedlander
12:15-1:15 | Mushroom Cultivation with Dan Bensonoff
1:30-2:30 | Home Cheesemaking with Adam Shutes
2:45-3:45 | Preserving the Herb Garden with Soluna Garden Farm's Tatiana Brainerd
4:00-5:00 | Stocks & Bone Broth with Didi Emmons and Odessa Piper
5:30-7:30 | Social with Slow Food Boston
Each session will be led by a local expert who will walk attendees through the steps to making each product at home. Sessions will include demonstrations, tastes of finished products, and time for Q&A. Bring a notebook and prepare to learn A LOT. Each hour-long session will be packed with tips and tricks, recipes, and answers to all your burning questions.
Tickets:
Trustees Members: $32 all sessions (does not include Social)
Non-Trustees Members: $40 for all sessions (does not include Social)
Social w/ Slow Food Boston (includes cocktails!): $10
Sessions & Instructors
11:00 am-12:00 pm | Brewing and Fermenting Beer at Home
Home Brewing Made Easy for the Urban Homesteader
Format: Demo + Q&A
The festival will kick off with a home brewing tutorial by Ronn Friedlander. Brewing at home is a fun way to be scientific and creative at the same time. For the uninitiated, brewing can be intimidating or seem complex. In fact, brewing can be as easy or as difficult as you care to make it. Ronn will walk through the home brewing process by providing demonstrations of techniques, describing equipment, explaining the science behind it, and answering the tough questions.
Ronn Friedlander
Ronn is a co-founder of Aeronaut Brewing Company. A biological engineer and a naturalist by training, Ronn has so far lived a life highlighted by academic endeavors. Ronn has pursued his principal interests in the study of living creatures on many scales. His first research was in the field of entomology (insects). Later, while researching diabetes in the UK, Ronn formalized his hobby of birdwatching by founding a birdwatching society. Ronn continued down the rabbit hole, eventually finishing a PhD on bacterial adhesion at MIT. Co-founding Aeronaut was Ronn's first foray into "real world" activities. He has switched over to low-power magnification on his microscope and now heads up Aeronaut Labs, where he cultures brewing yeast and collects funky new microbes.
12:15-1:15 pm | Mushroom Cultivation for the Intrepid Gardener
Grow Something Good in your Surrounding Environment
Format: Discussion + Demo
This workshop will introduce you to the techniques necessary to grow edible mushrooms in your landscape, whether it be a vegetable garden, orchard or forest. We will discuss companion planting with fungi, shiitake log cultivation and explore how to make use of waste materials and neglected spaces through mushroom cultivation. We'll conclude with a demo on growing oyster mushrooms indoors. There will also be time for a Q&A so that you can ask Dan questions.
Dan Bensonoff
Dan is the Education Events Organizer & Policy Director for the Northeast Organic Farming Association (NOFA) Massachusetts where he works to campaign for legislation that supports the local food system and organic farmers. He's worked as a grower on a number of Boston-area farms, most recently at Newton Community Farm. When not teaching, growing or foraging food, he can be found cultivating his son, Michi.
1:30-2:30 pm |
Principles and Practice of Home Cheesemaking
Everything you Need to Know to Turn your Kitchen into a Cheese Cellar
Format: Discussion + Tasting
Adam will educate the audience with the principles of cheese and cheesemaking. We will discuss different aspects of cheese, including the science, milk, the terroir, and the aging and how these relate to cheesemaking. Using examples and samples of ricotta and queso blanco, you will feel empowered with the knowledge necessary to try cheesemaking at home.
Adam Shutes
Adam was born in Norfolk, UK, and lived in North London until he moved to the United States in 2002. He holds a Masters and PhD in Biochemistry and Molecular Biology. Together, this combination brings a unique perspective to cheese and cheese science. He owns and operates Boston Cheese Cellar in Roslindale, Boston, where he and his staff not only stock cheese from the U.S. and all over the globe, but also aim to share their passion and educate their customers in the ways of cheese.
2:45-3:45 pm | Preserving the Herb Harvest
Make the Most of your Herbs with a Variety of Fun Preserving Techniques
Format: Discussion + Tasting
You grew amazing herbs... now what? Get prepared for the upcoming growing season by learning about all of the different ways to preserve herbs for use throughout the year. In this packed one hour session we will discuss drying, freezing, infusions and tinctures. You will also enjoy samples of herbal teas, vinegars and syrups.
Tatiana Brainerd
Tatiana Brainerd is co-owner of Soluna Garden Farm in Winchester, and has been fascinated with teas and herbs for as long as she can remember. Two of her favorite things about Soluna are getting to play in the dirt and making new things out of plants.
4:00-5:00 pm |
Broths - Easy to make, Easy to use, Easy to love
Stock up on Tips for Better Broth
Format: Demo + Tasting
We'll finish off the festival on a savory note making broth with a couple of experts. You don't need a lot of ingredients to make a good broth, but a good broth becomes indispensable in everyday cooking. Didi and Odessa will demonstrate the ease of making broths, both veggie and meat, and survey their delicious uses. The class will review how to cook with broths, best bones for broths (including a unique ingredient at the Boston Public Market), and which vegetables and herbs deliver on flavor and create good synergy. You will receive a hand out, and samples of chicken, fennel-tomato and brassica broths.
Didi Emmons & Odessa Piper
Didi and Odessa forged their restaurant careers in different parts of the country before becoming fast friends in the Boston area. They share a life-long dedication to local and seasonal ingredients.
Odessa Piper (Beard House Best Chef - Midwest) is the founder of L'Etoile, a pioneering farm-to-table restaurant in Madison, Wisconsin, which she established in 1976 and ran for 30 years. During that time she helped create local supply networks that enabled her to cook primarily from her region through all seasons of the year. Now resettled in her native New England, she continues to advocate for the gastronomy of the snow belt—its seasons, farmers, and artisans.
Didi is the founding chef of The Haley House Bakery Café, a nonprofit in Roxbury, MA. She has founded three other kitchens in the Boston area. Didi has authored three award winning cookbooks. Two are vegetarian, the third cookbook, Wild Flavors (Chelsea Green Publishing) celebrates 46 edible herbs and greens at Eva's Garden in South Dartmouth, MA.
Thank you to our Event Partners!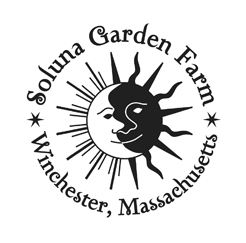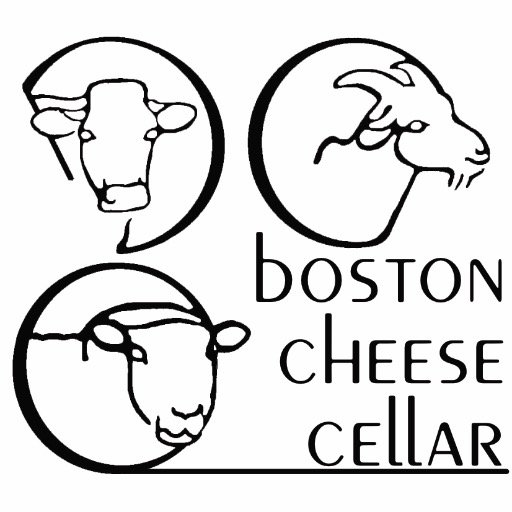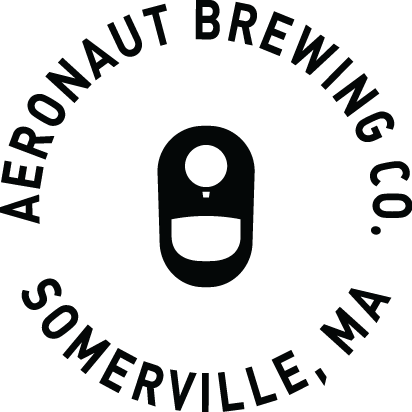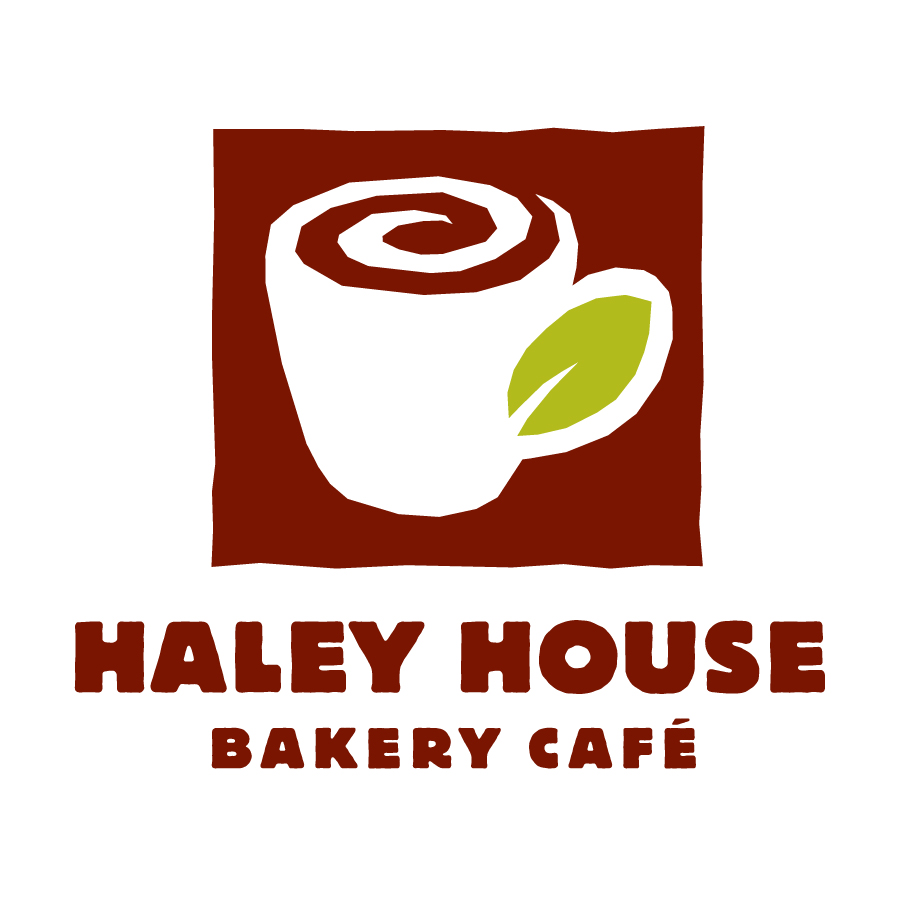 About The Trustees of Reservations and The KITCHEN
As one of the largest owners of agricultural land and the premier steward of the cultural and natural landscape of Massachusetts, The Trustees extends its leadership to transform the local food system by connecting residents and visitors back to the land and sharing the Commonwealth's collective agrarian heritage through innovative retail and educational experiences at the Boston Public Market in the heart of downtown Boston.
The KITCHEN is a community gathering place, managed by The Trustees, that is restoring the craft of seasonal cooking in Massachusetts, New England, and beyond through hands-on classes and educational experiences that celebrate the farmers and artisans of this region. Partnered with the Boston Public Market, The KITCHEN embraces a whole-food approach to eating and promotes cooking as an essential cornerstone of a sustainable food system.
Join The Trustees and receive 20%-50% off all classes, workshops, and events at The KITCHEN and all Trustees properties.