Urban Goods Movement Lecture Series: The Port as an Air Pollution Source an...
Description
Throughout the 2016 Winter and Spring quarters, the Department of Urban Planning, the Lewis Center and Institute of Transportation Studies will present the Harvey S. Perloff lectures on Urban Goods Movement. Please join us for part of one of a five lecture series. Light refreshments will be served.
The Port as an Air Pollution Source and Mitigation Measures in Place – How Effective Are They?
Panelists:
---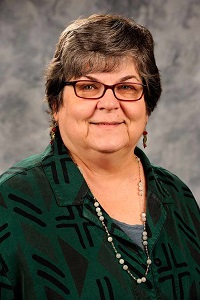 Andrea Hricko – USC Keck School of Medicine/Southern California Environmental Health Sciences Center. Andrea will give an overview of the environmental health impacts of the port and their research, advocacy and coalition building in the surrounding community.

Ms. Hricko is a leader in the efforts to make health a priority in the Los Angeles/Long Beach ports expansion debate and is nationally known for her work on inserting health into transportation decision-making. She served on the U.S. EPA National Environmental Justice Committee's Working Group on Ports and Goods Movement and currently serves on the National Advisory Environmental Health Sciences Council to the NIEHS. She holds an MPH from the University of North Carolina, and a Bachelors from Connecticut College.
http://keck.usc.edu/Education/Academic_Department_and_Divisions/Department_of_Preventive_Medicine/Divisions/Environmental_Health/Faculty.aspx?facid=483
---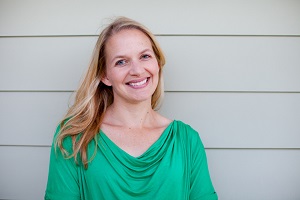 Renee Moilanen, Port of Long Beach Air Quality Program Manager. Renee will give a background on the health risk assessment that was the basis of the intial Clean Air Action Plan (CAAP) goals and present future targets for the next version of the CAAP.
Renee Moilanen is the Manager of Air Quality Practices at the Port of Long Beach, the second busiest seaport in North America. She oversees the Port's groundbreaking efforts to reduce port-related air pollution and community impacts, including a technology advancement program focused on zero-emissions equipment, incentives for cleaner ships and trucks, and annual tracking of port-related emissions. She holds a Masters in Public Policy from the UCLA School of Public Affairs and a Bachelors from the University of Florida.
---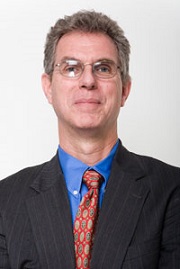 David Pettit, Senior Attorney, NRDC, he will discuss the legal framework for the Port operations and expansion, and address the environmental justice and civil rights issues that have occurred and are likely to occur.
David Pettit is director of NRDC's Southern California air program in Santa Monica and an experienced trial and appellate lawyer. Since joining NRDC in 2007, he has focused on curbing pollution in California by litigating against polluting industries and campaigning for clean, alternative energies and greener development in urban areas. David has a B.A. in philosophy and a law degree from UCLA.
http://www.nrdc.org/about/staff/david-pettit

---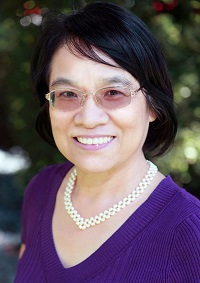 Ying-Ying Meng, UCLA Center for Health Policy Research. Ying-Ying will present her research project California Port-Related Emission Reduction Actions on Improvement of Air Quality and Health: an investigation of whether policy interventions implemented in and after 2006 have been sufficient to improve health outcomes within vulnerable populations in California.
Ying-Ying Meng is a co-director of the Chronic Disease Program and Senior Research Scientist at the UCLA Center for Health Policy Research. She has focused her research on disparities in health and health care among vulnerable populations, such as the elderly and children, women, racial/ethnic minorities, and those with low income or chronic disease. Currently she is a principal investigator for a frontier study to evaluate the effect of goods movement-related emission control policies and actions on reductions in air pollutants and subsequent improvements in health outcomes among California Medicaid beneficiaries with chronic conditions, including asthma, cardiovascular disease, chronic obstructive pulmonary disease and diabetes. Meng has doctoral and master's degrees in health policy and administration from the University of California, Berkeley. She received her undergraduate education in English and literature from Fudan University and completed Chinese traditional medicine and Western medicine coursework in Shanghai, China.