Location
1927 Events
1927 3rd Avenue
Seattle, WA 98101
Sales Have Ended
Ticket sales have ended
Online registration is no longer available. Please contact us at info@urbangirlsgaragesale.com for more information.
Description
The ultimate pop-up store in your city featuring stylish used goods and apparel.
The Urban Girl's Garage Sale is a unique shopping experience that brings together local sellers with local buyers. It's quite simple, a garage sale by and for urban women.

It's unique shopping experience without the consignment store prices and will include urban gals selling their stylish second hand goods, networking café, DJ Jessie Beans and on-site stylists to help you shop.
Here's how it works:
WANT TO SELL?

LAST DAY TO REGISTER TO SELL IS MARCH 11.
If you are an Urban Gal and have always dreamed about having a garage sale, but had no place to have it- this is the place to sell!

Remember you wouldn't give your best friend something in bad taste, we ask that if you sell -you provide quality stylish items and goods. We ask that you are committed to our standards.

You can sell anything from clothes, small furniture, and appliances.
Benefits of Selling: 6 Foot Table, Linen, Chair, Success Tips and Tools, Receipts, Tags, note pads, and pens. Plus we do all the marketing for you!

A limited number of Retailer Tables are available at $200. Retailer Definition: jewelry, boutique clothing store, any other retail goods that are not entirely second hand pieces.

WANT TO BUY? PLEASE RSVP FOR THIS FREE EVENT.
The event is free to the public from 11AM to 2PM
VIP Preview Sale from 9AM to 11AM.

VIP PREVIEW IS $20.00 YOU MUST PURCHASE YOUR TICKET HERE FOR THE PREVIEW SALE. Last day to purchase is March 16, 2013 6PM
You don't need to RSVP to attend, but we would love to know you were coming so we can prepare a wonderful time for you and your friends!

The idea was created after three fashionistas going through life changes exchanged text messages. One gal leaving for Afghanistan with her Army Reserve Unit, one girl moving and one remodeling, decided they wanted to put on an event that supported their local communities. Together the three of them created the Urban Girls Garage Sale.

THANK YOU TO OUR MOST GENEROUS PARTNERS: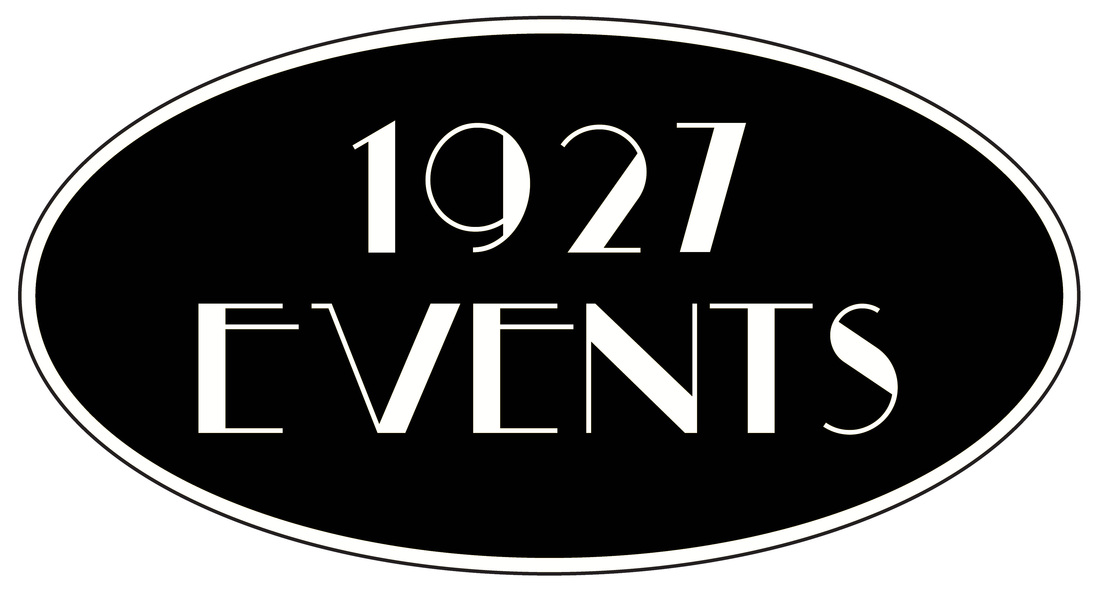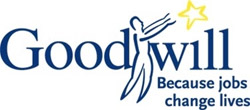 WAYS TO SELL FOR FREE:

If you are a blogger contact us on how you could sell for free.
Contact us at info@urbangirlsgaragesale.com

If you are interested in helping and volunteering- you will get to sell for free.

Volunteers get to sell for free with a commitment of 3 hours.

Contact us at info@urbangirlsgaragesale.com
*Please note Bloggers/Volunteers only get access to sell 2-8 items on the Team Table.

Please visit our site to learn more about the event, information about selling, attending, and volunteering.