Urban Freedom Magazine Pittsburgh Edition: Hustler to Entrepreneur- Busines...
Description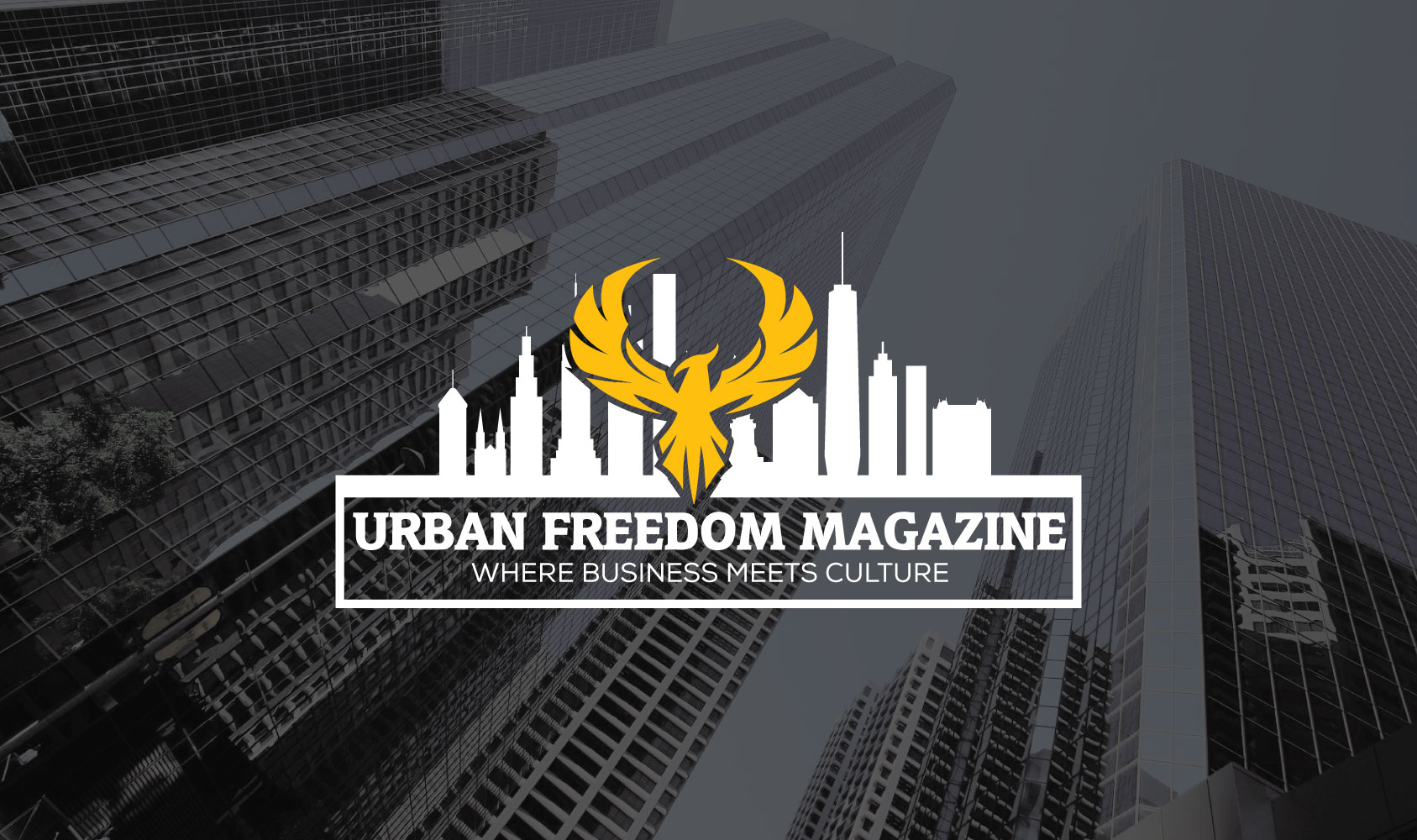 *ISSUE RELEASE: December 14, 2018
Located in the Washington D.C./ Baltimore area. Geared towards Entrepreneurs, Creatives, & startups. Providing Inspiration, Information, and Motivation in the advancement of personal growth as well as community economic advancement. By connecting with industry leaders and creatives on all levels we extend our resources & knowledge in a dynamic mix of business & artistry.
**Urban Freedom Magazine reserves the right to refund any potential feature that does not adhere to the "Clause of Integrity" which will be sent in final registration email**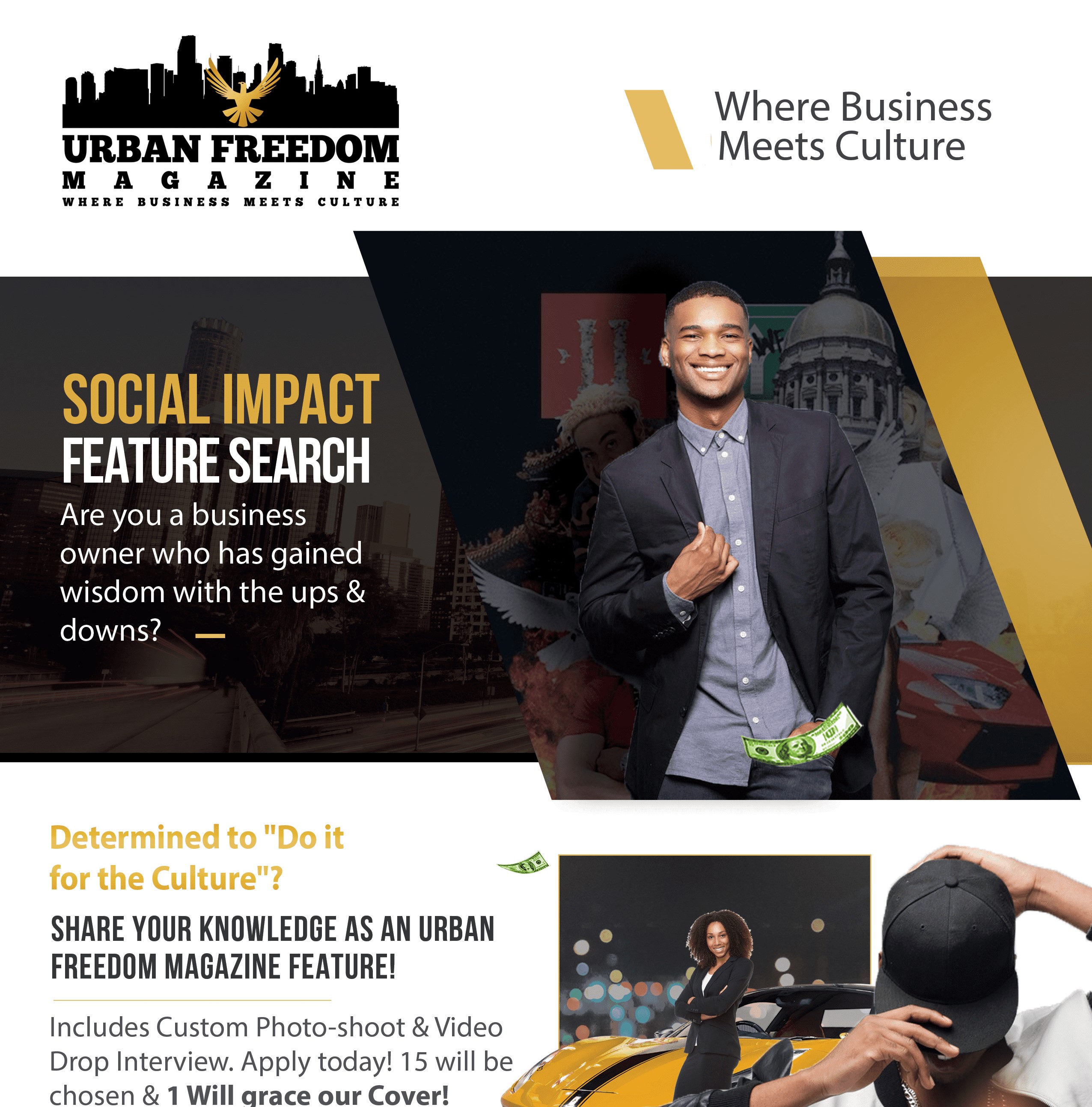 ISSUE RELEASE: December 14, 2018


As a Chosen Feature:
Share your entrepreneurship story & expand your business! We cover your entrepreneurship, hustle, mission and bring it to the world – we choose your best passionate dimension, capture it the best photographers, interview you about your success, failures; plus we spread your light to others seeking wisdom and inspiration. So you're positioned as a leader, the thought leader you truly are.
Our strategy is to place your knowledge, wisdom, experience, your hustle, and intellect before the world. We take you to the next dimension: recognition of excellence. Not only do you get featured in a 4000+ readership base, through our magazine.
So your success, lessons, and wisdom get more limelight. It's not 4000 people, its 4000 offices plus 40,000 who would register your pictures, interviews in their subconscious.




Social Impact Issue:

The effect an organization's actions have on the well being of the community. Builders of human and cultural well-being with passion, pillars in communities, and protectors of history, economics, technology, music, fashion, travel, etc.
STEP 1: Begin registration here. Your confirmation email will have a link attached for your application registration to allow us to prepare for your feature with additional information about your business & mission.

STEP 2: Introductory Call with our Founder in preparation for your article, interview, photoshoot, & video drop (based on the requested feature tier below)
STEP 3: Interview with your chosen published writer & final completion to grace our pages dependent upon your chosen registration option.
ISSUE RELEASE: DECEMBER 14, 2018
[CHOOSING A TICKET OPTION ON EVENTBRITE IS YOUR RSVP- NO REGISTRATION FEE IS TO BE GIVEN UNTIL APPLICANTS ARE CHOSEN]
Free Digital Issues- CLICK HERE
Take a Moment & Think about the option that works best for you below in the meantime!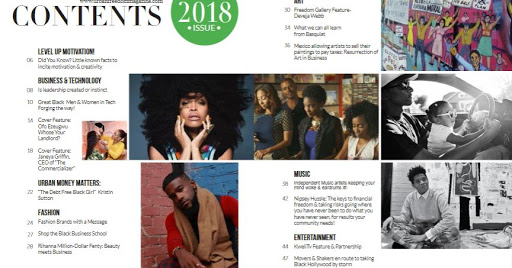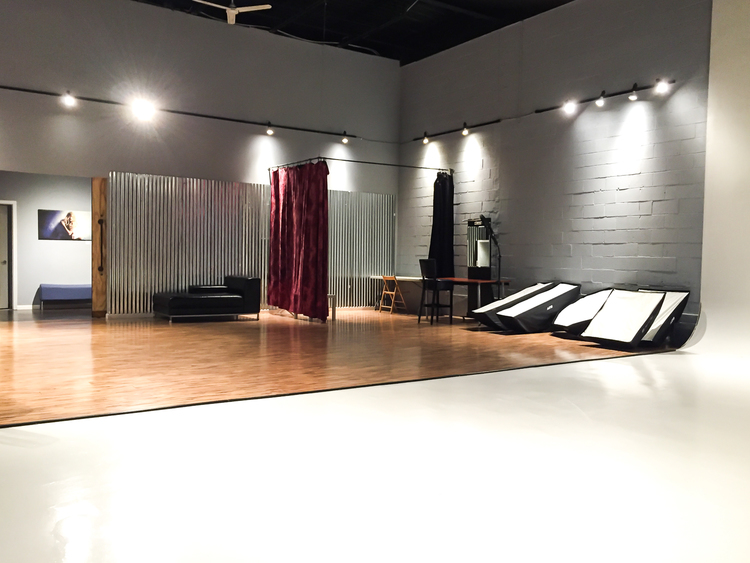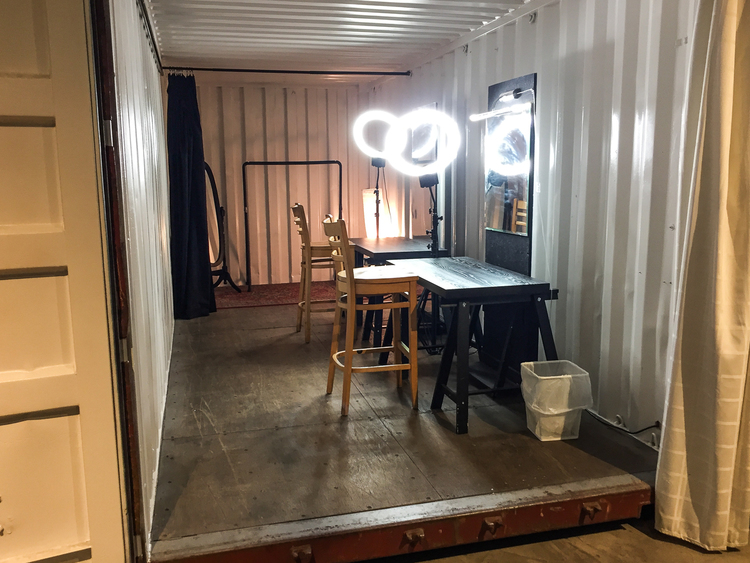 ISSUE RELEASE: December 14, 2018


Guest Contributor Registration - $249 package
►Not only are you a Feature but you are apart of our publication as a business leader. Yes, learning lessons, applying them and seeing success is called beating the odds! Those lessons are valuable to be shared beyond a blog but in permanent print.

►Ultimate thought leader & published writer – as a business icon who will be featured, gathering business and entrepreneurship enthusiasts, driving forward the entrepreneurship community. Along with Social Media & Our database of email newsletter insertions

►Featured in the magazine consecutively for 3 months – plus avail the opportunity to be a mentor to communities.

►Free Print & Digital Magazine Delivered in our Custom Celebration Mailer
Article Feature Registration covers - $429 (+above options)
►Your founding story of your business journey – your unique chance to show your elitist struggle
►Extensive Social Media Coverage – bringing your business in the social limelight, regularly. 1 Minimum Post per week for 3 Months
►Business showcasing on Urban Freedom Website with your business branding for 3 Months
►FREE Urban Freedom Tour 2019 Event Entries
►Discounts on Advertisements up to 50% in 2019
►Free Print & Digital Magazine Delivered in our Custom Celebration Mailer
Spotlight Feature Registration – covers $799 (+above options)
►Wider print media coverage – reaching 40,000 people
►1 whole-page article coverage in the magazine

►Extensive Social Media Coverage – bringing your business into the social limelight, regularly. 1 Minimum Post per week for 3 Months

►Business showcasing on Urban Freedom Website with your business branding for 3 Months

►FREE Urban Freedom Tour 2019 Event Entries

►Discounts on Advertisements up to 50% in 2019

►Free Print & Digital Magazine Delivered in our Custom Celebration Mailer
Multimedia Feature Registration Covers- $829 (+above options)
►Exclusive 2-page coverage article in print & digital magazine

►Custom photo-shoot which covers your business aesthetics, giving the world a window to see and evidence your style of success

►Interview Featuring you – with an industry assigned freelance writer

►Email newsletter announcement to our subscribers, readers, and members – reaching over 10,000 people, business locations, etc

►Custom feature layout – which gives recognition to your business.

►Extensive Social Media Coverage – bringing your business into the social limelight, regularly. 1 Minimum Post per week for 3 Months

►Business showcasing on Urban Freedom Website with your business branding for 3 Months
►75% off on advertisement 2019 – so your business advertises for many months and get continued attention.

►Free Print & Digital Magazine Delivered in our Custom Celebration Mailer

►FREE Urban Freedom Tour 2019 Event Entries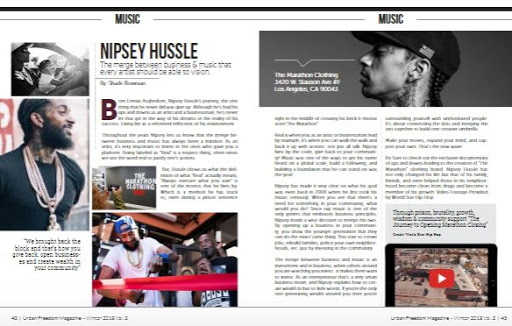 FOR QUESTIONS:
Text/ Call - (202) 809-9078