Description
At the very end of July, just right after the opening of our latest exhibition Liu Chang: The Light of Small Things, we welcome you to join us on a special urban farming and mushroom workshop hosted by plant educator Jin Jie, who was invited by artist Liu Chang. In the workshop, the audience can feel closer with nature through hands-on practice. Jin Jie has transformed her basement into a mushroom laboratory, practiced urban farming concepts and focused on consumption and environmental issues for many years. Fou gallery is honored to invite her to bring a unique workshop to us.
From phenology in nature, handmade artist books, to computer-generated patterns, Liu's works continuously blur the boundaries of objects. With the advent of the trend of artificial intelligence, Liu is inspired by traditional wisdom inherited from the era of agricultural civilization and uses modern technology as a tool to present her thinking process without persisting in an ultimate answer.
The workshop consists of two parts: at 3:00-4:30 pm, the artist Liu Chang will have an artist talk and walk through the exhibtion, and then Jin Jie will hold an agriculture lecture sharing her experince in organic farming and cultivating edible mushrooms in the basement at home; At 4:30-6:00 pm, the mushroom workshop hosted by Jin Jie will be held in the gardon of the gallery. Participants can learn to make mushroom medium and take the breeding base home. Special drinks and afternoon teas are also available on site.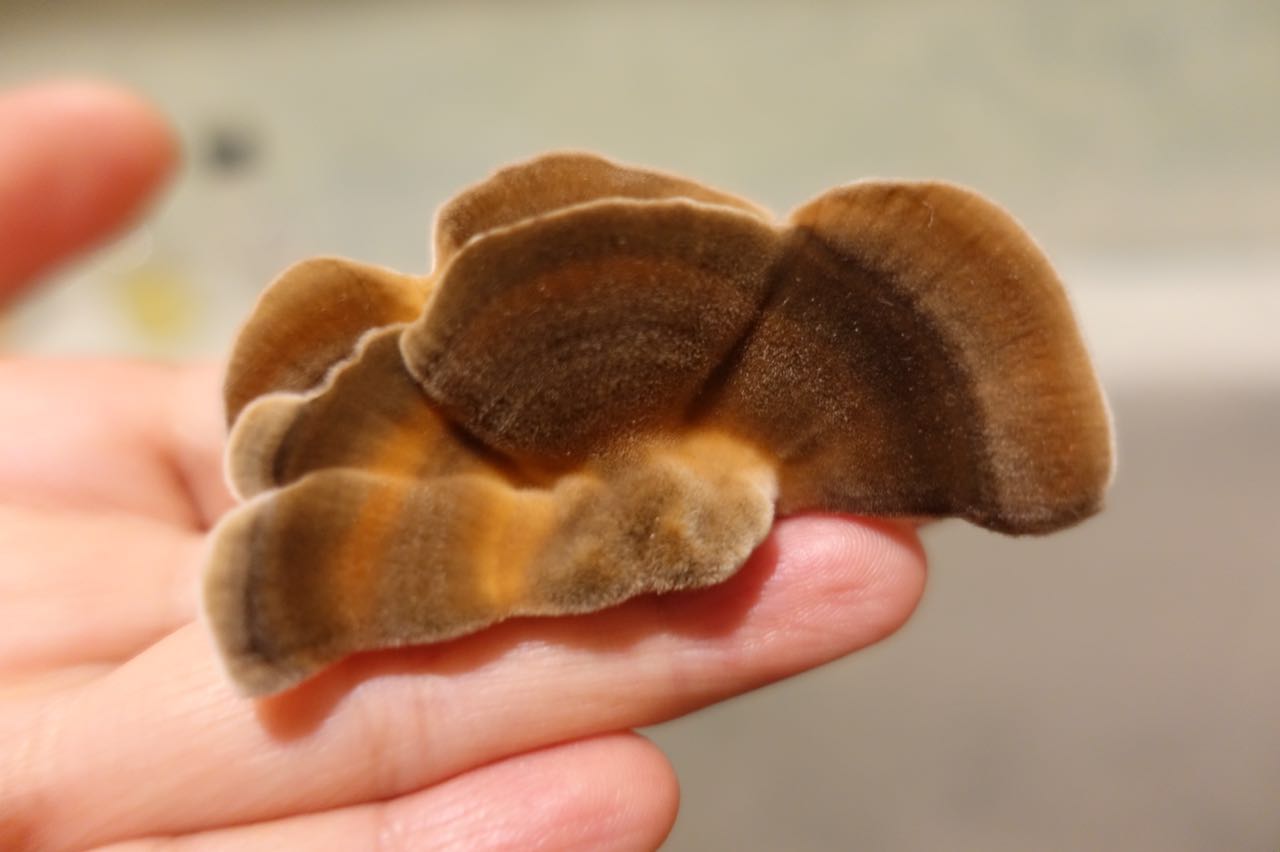 Mushroom from Jin Jie's mushroom laboratory in her basement.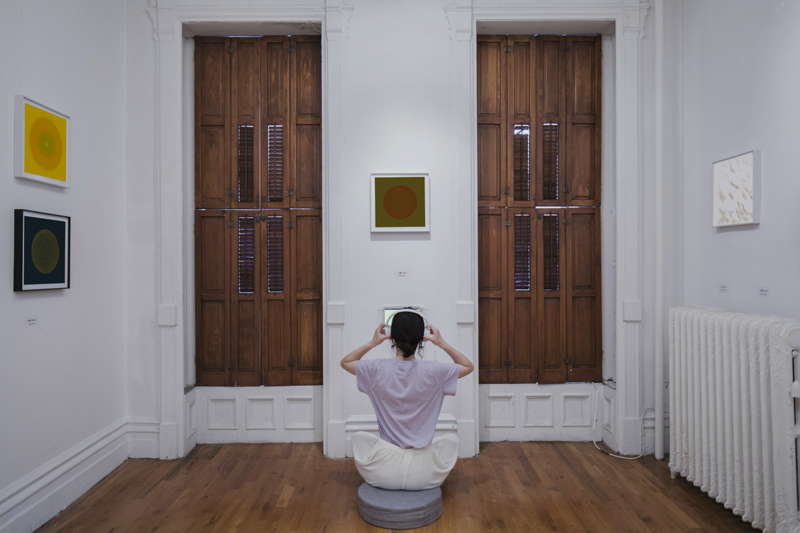 Liu Chang: The Light of Small Things installation view. Photograph by Peichao Lin. ©Liu Chang, courtesy Fou GallerLiu Chang: The Light of Small Things installation view. Photograph by Peichao Lin. ©Liu Chang, courtesy Fou Gallery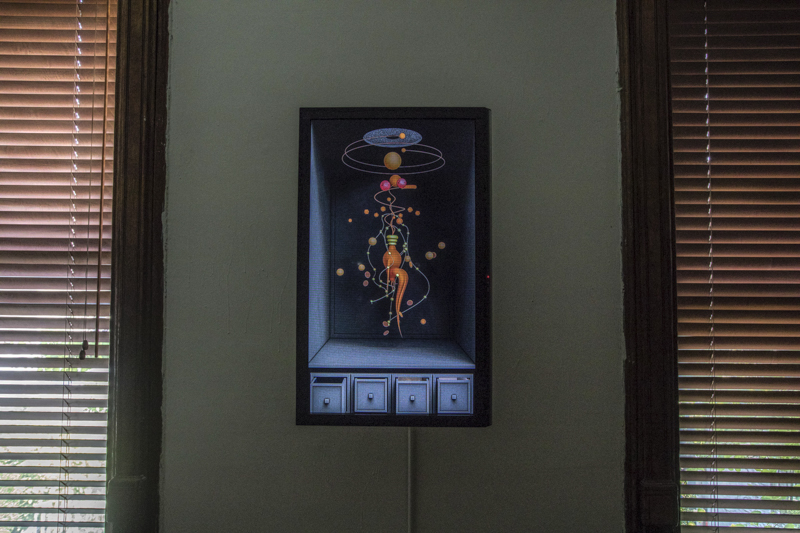 Liu Chang: The Light of Small Things installation view. Photograph by Peichao Lin. ©Liu Chang, courtesy Fou Gallery
---
About the artist: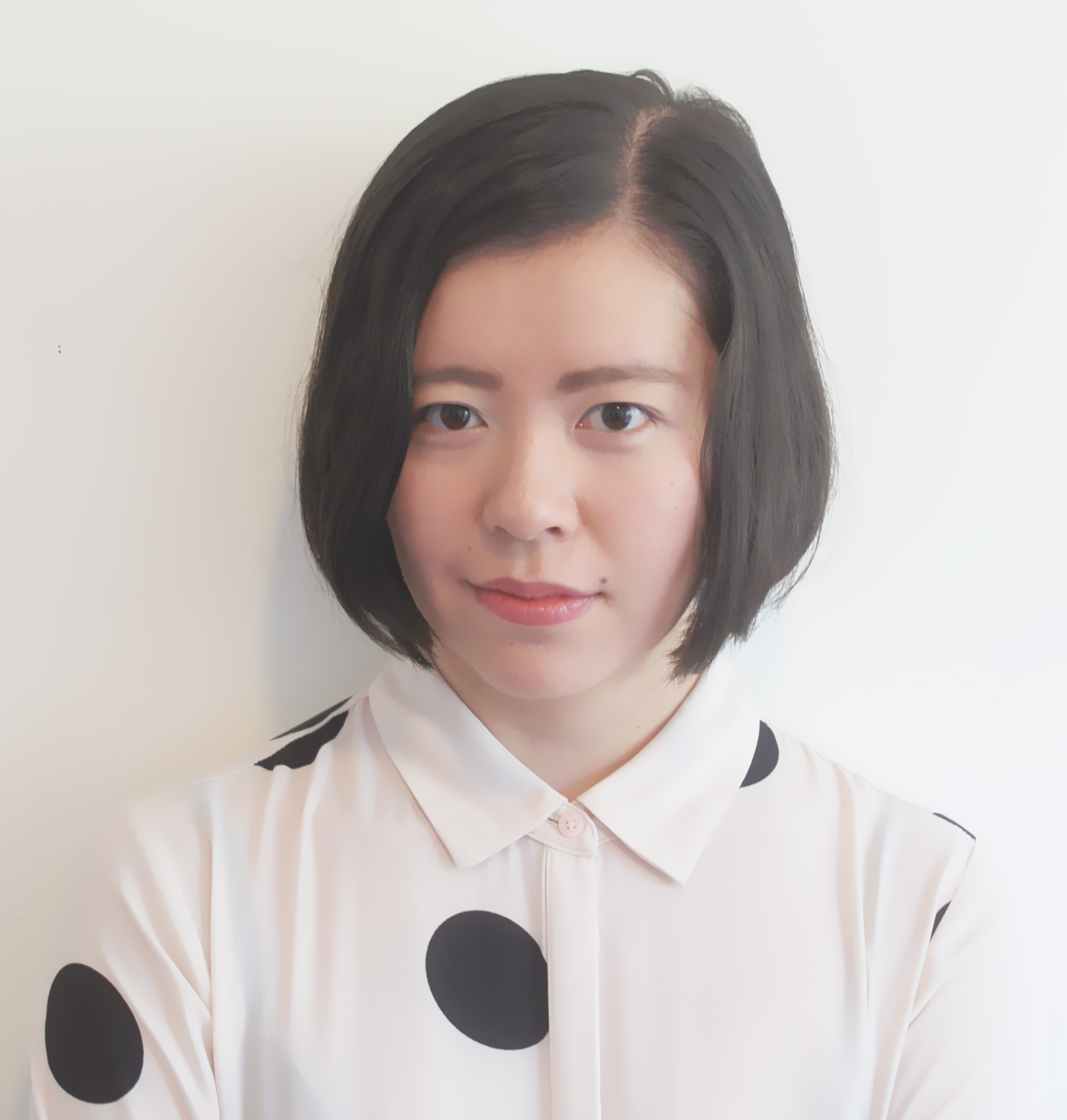 Liu Chang (b.1987, Beijing, China) graduated from the Interactive Telecommunications Program of New York University, New York (M.P.S), Liu Chang is a visual artist based in New York and Shanghai. Liu is a co-founder of Hibanana Studio, an artists alliance studio, focusing on visual art, live visual performance, audiovisual installation, coding art and interactive installation. She is currently teaching at NYU Shanghai, New York University. Liu Chang's work has been frequently exhibited in China, the United States and South America. Her recent shows include Liu Chang and Miao Jing: Inside the Time at Littles, Chengdu (2018); FILE Festival, Media Art at FIESP Cultural Center, Sao Paulo (2015/2016/2017); Currents Festival at Santa Fe (2017); Double Vision – The Culture China Overseas Chinese Women's Invitational Exhibition at He Xiangning Museum, Shenzhen (2014); The First International Contemporary Design Exhibition at Power Station of Contemporary Art Museum, Shanghai (2013). In October 2016, she had her first solo exhibition in New York at Fou Gallery. In July 2018, she has her second solo exhibition at Fou Gallery - The Light of Small Things. Liu's practices range from audiovisual installation to algorithmic art and interactive installation. She currently focuses on computational art and expands her interests into different mediums.
Artist's website: http://www.liuchang.work/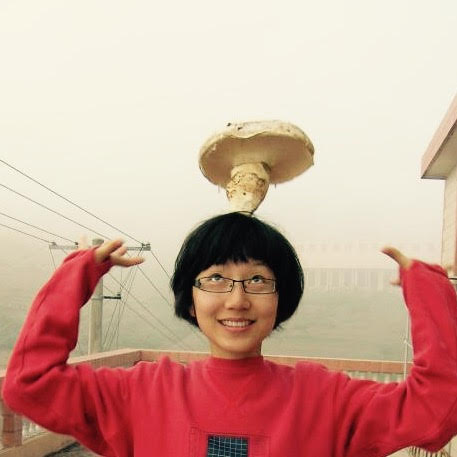 Jin Jie is an interdisciplinary educator focused on ecoliteracy and food systems, and a lifelong student of nature. She is fascinated by fungi intelligence and the organisms' potentials in healing humans and the planet. Her current work is focused on mushroom cultivation and soil bioremediation. Previously, she created Curiouseed, a newsletter providing bite-sized education on urban agriculture, and AllThingsCooked, a cooking experiment to raise awareness of food waste. Jie is an NYC Master Composter and certified in permaculture design. She has taught classes at NYC Parks and Queens Botanical Garden.