Urban Farm Spring Fling Plant Sale - CANCELLED due to low registration -
Come on over to our social distance, sidewalk Plant Sale. Pre-registration is required. A large variety of Natives, Annuals, and Perennials.
About this event
Welcome to Elements of Nature Urban Farm's Spring Fling Plant Sale #2. The address to the location in Clinton, MD will be provided after you register.
Spring is here and it's spring planting time. We are offering a large variety of seedlings, transplants, companion plants, perennials, annuals, bulb gardens, portable pollinator baskets, seeds, indoor flowers accent centerpieces, Gardens to Go and much more. Update your flower and vegetable gardens on a budget. We will offer beautiful and hardy drought-resistant natives and perennial standouts that come back year after year. All plants are grown on-site by the owner and are priced to sell at economical prices of $10 and below. Indoor flower center pieces may be priced slightly higher.
You may also pre-order plants and other products for curbside pickup from my website www.elementsofnatureusa.com - Pre-orders will be accepted until May 10, 2021. The event location is in Clinton, MD and the physical address will be provided to all registrants after registration.
Below are the plants we plan to have for sale at the on-site sale. If you would like to order on-line for pickup. I can complete a special order for you and you can pickup curbside on the day of the sale if you prefer. Please send me a message for reference to complete your order.
Flowers: Annuals and Perennial Natives and Mid-Atlantic favorites which include Hosta, Iris, Day Lilly, Autumn Joy Sedum, Penstemon, Obedient Plant, Bee Balm, and more. All are perfect in pots to beautify property entrances and throughout the garden.
Herbs: Spearmint, Peppermint, Apple mint, Orange mint, Chocolate Mint, Lemon Balm, Anise Hyssop, Stinging Nettles, Basil, Borage, Chamomile, Calendula.
Indoor arrangements: Indoor air cleaning plants. Handcrafted garden accessories. Buy three indoor plants get one Free.
Vegetables and transplants: Tomatoes, Marigold
Gardens to Go: Tomatoes, Marigold, Zennia in a 5-gallon self-watering food-grade planter
Bulb and Native Wildflower gardens - Alliums, Daffodils and Iris
Ground covers and container gardening partners: Creeping Jenny, Liriope, Ajuga. These plants can be used alone as ground covers or paired with other plants or grown individually as container plants. They are drought resistant, winter hardy and thrive in our often unpredictable Mid-Atlantic climate.
Seeds: If you'd like to start your plants from seed, we have numerous seeds for a huge variety of plants loved by pollinators that help our gardens thrive. We have a large volume of vegetable, herb and flower selections. The seed display will be available at the sale.
See photos and videos on our Facebook page @elementsofnatiureusa for plants we've grown this year and over the past years. You may also pre-order items for curbside pickup. New items are being added daily to include teas and handcrafted soaps and other natural body products, so be sure to check our site often as the holiday seasons approach.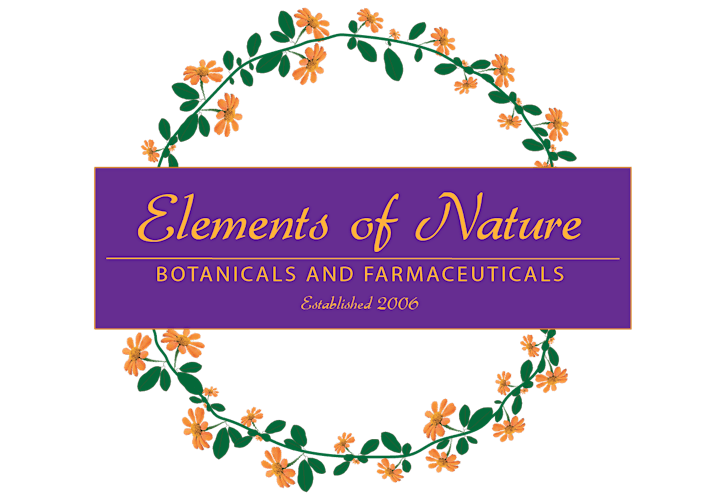 An Urban Farm where Nature and Creativity Thrives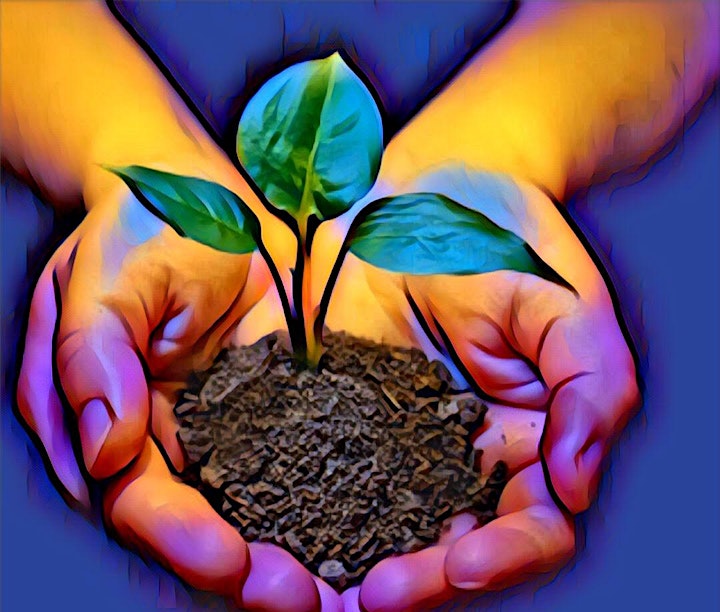 The Future of Growing is in your hands
Organizer of Urban Farm Spring Fling Plant Sale - CANCELLED due to low registration -