Description
The Urban Desi Conference x Concert, now in its 3rd year curates individuals & entertainers of the South Asian diaspora at the global crossroads of the world. Designed to attract New York and beyond's empowered youth and professionals with an opportunity to expand their network, enhance their skills and have a celebration of the South Asian aka 'Desi' scene.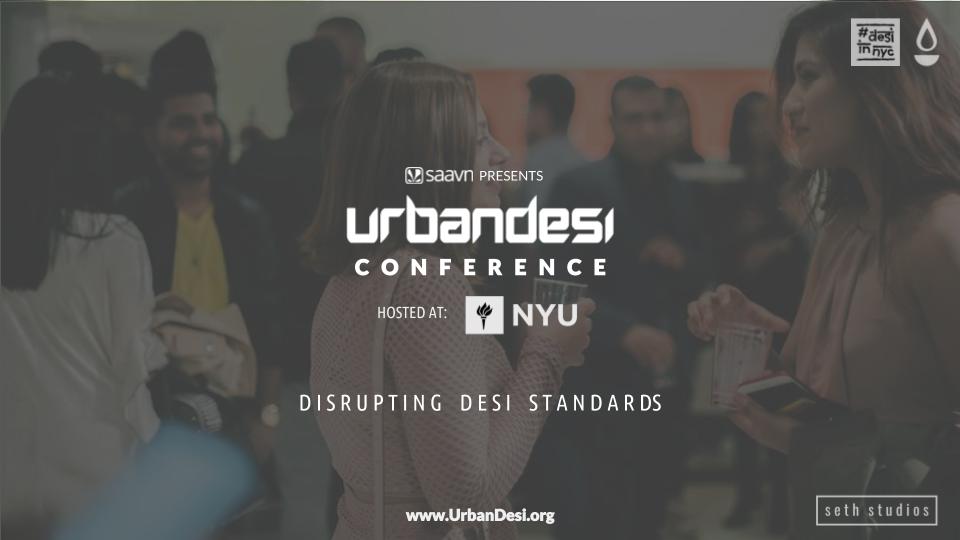 Presenting Partner: Saavn

Powered by B4U Music
Conceptualized and produced by Desi.NYC
Moderated Panels
Leaders in the music, entertainment, and tech industries will host panels and lead discussions on the South Asian diaspora, music, entertainment business, marketing, advocacy, heritage, entrepreneurship and education.
Networking
Executives from Google, Saavn, Netflix, Roc Nation, Snapchat, Vox, Buzzfeed as well as entrepreneurs, artists, academics, comedians, filmmakers, producers and international committee members will be in attendance.
Exclusive Pop Up Shop
The first ever Urban Desi Pop up Shop is a collaboration between our team and ground-breaking lifestyle brands in our community. Taking place just hours before our Concert this concept will come to fruition with it's most important collaborator, YOU.
Merchandise & Booths
Opportunity for our platinum sponsors and partners to set up booths or merchandising stands during the conference for visibility.
Dinner & Refreshments
Premium, freshly catered South Asian cuisine will be served for dinner during the conference. Refreshments will be available all night long including wine, liquor, beer, and nonalcoholic beverages as well. South Asian snacks from local small businesses will be provided complimentary to all attendees.
Celebrating the

Desi Diaspora.

South Asians are not only succeeding in the professional and academic fields today but in the creative mediums as well. Talented individuals of the diaspora from the niches entertainment, art, music, TV, Film and more are beyond just auditioning for the role. They are the role. They are all relevant.

The Urban Desi Conference celebrates such individuals and brings to the dias the success stories and numerous more inches away from it. The third installment of UDC will see the South Asian diaspora reach even higher heights of success and excellence.
PANELS:
A Woman's World

Made in New York

Entrepreneurship & Start-Ups

Philanthropy and Nonprofits

Health, Fitness & Wellness

The YouTube Frenzy

The Audible Image: Music and Digital Streaming

KALAKAAR: The Desi Artist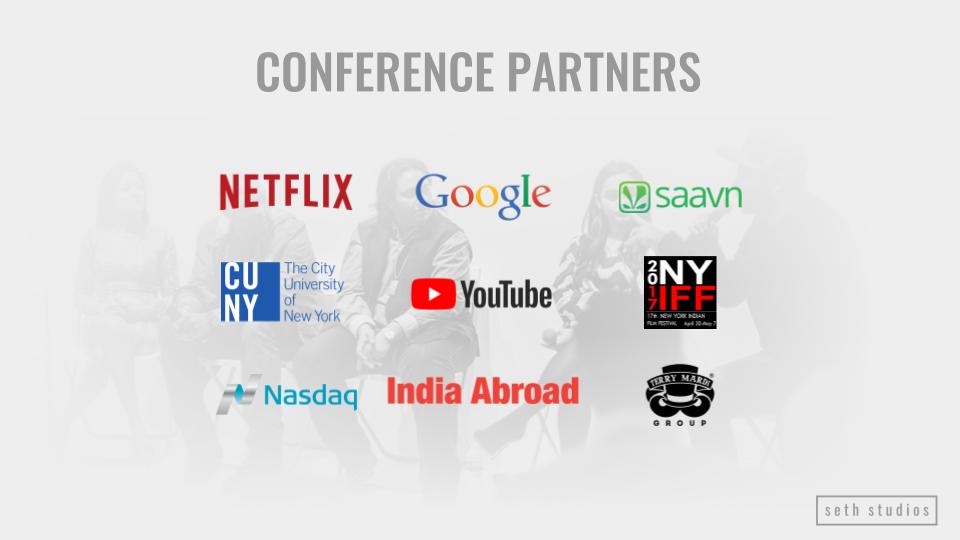 Other Official Partners:

Brown Girl Magazine
UrbanAsian / Urban Asian Music
Digital Partner: Seth Studios (Prerit Seth)
Graphics Partner: ALERIARTS (Sahil Singh Aleria)

Philanthropic Partners:
Sikhs of New York
American India Foundation
Who is Hussain? NYC/ NJ
All India Pingalwara Charitable Society (regd.) Amritsar

#watchthisspace #UDC2018