About this Event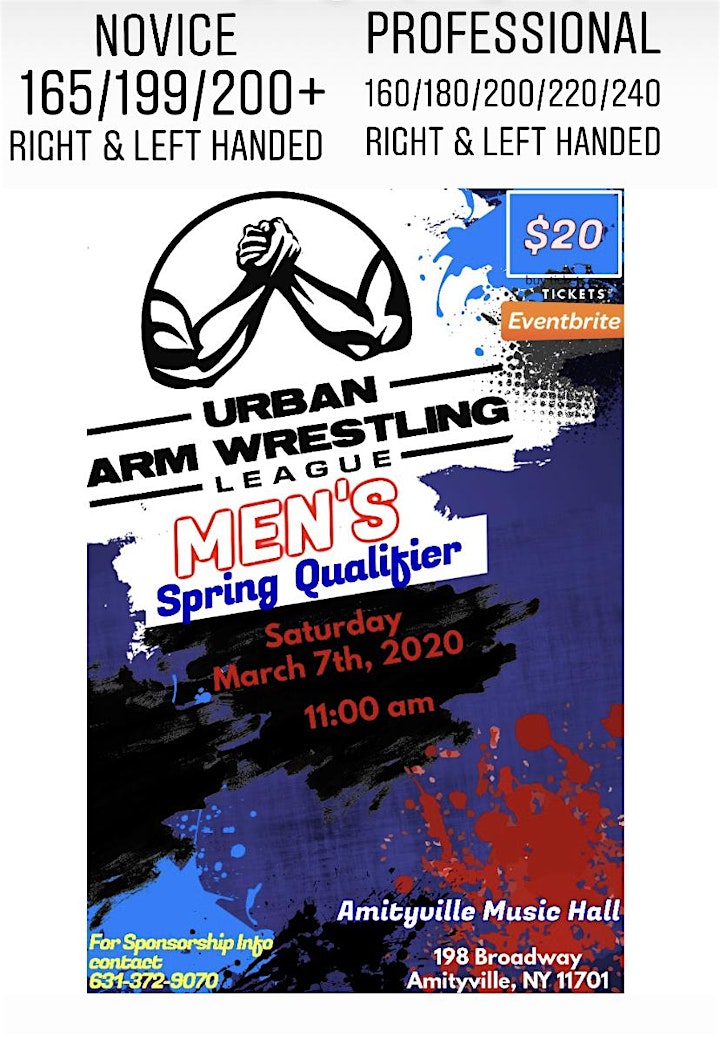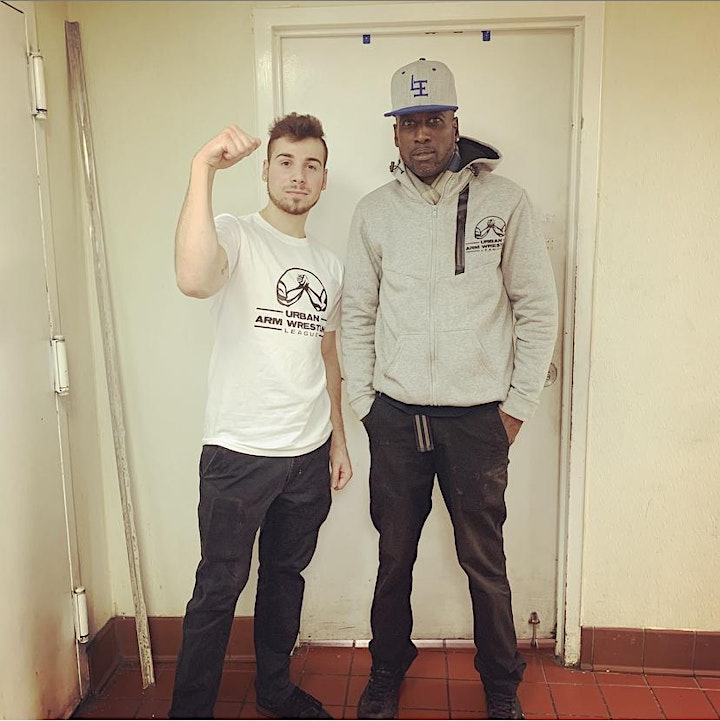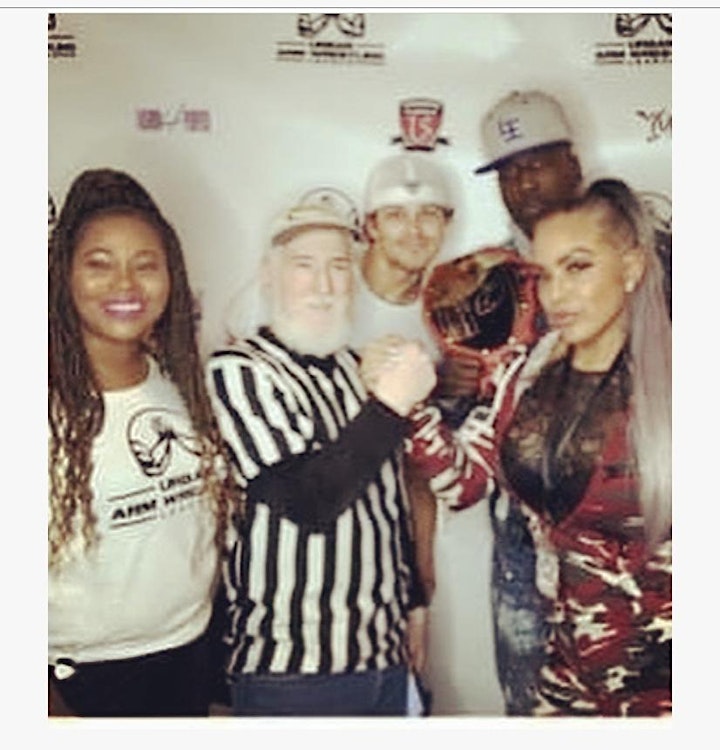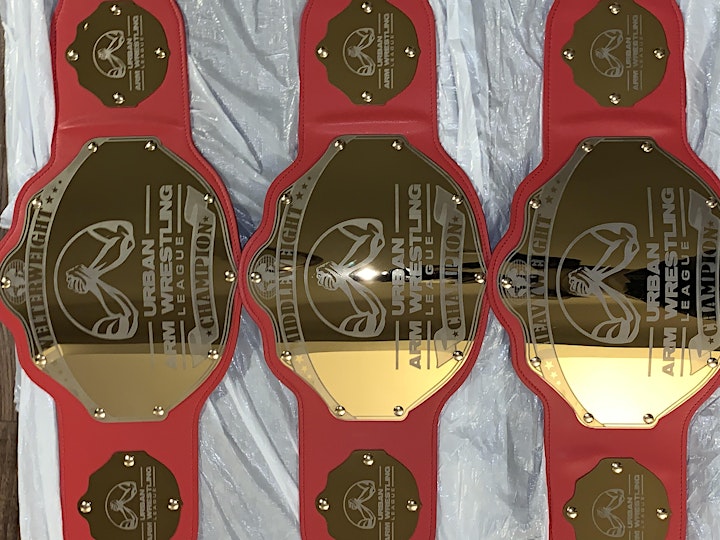 Urban Arm Wrestling League Spring Qualifying event @Amityville Music Hall located @ 198 Broadway, Amityville, NY 11701 on March 7th, 2020!!
Registration and Weigh Ins start @11am!!
$20 per hand, $35 for Both!!
Novice Weight Classes include:
165lbs, 199lbs, 200lbs and Over.. (Right Handed & Left Handed)
Professional Weight Classes include:
160lbs, 180lbs, 200lbs, 220lbs, 240lbs.. (Right Handed & Left Handed)
Early Bird Registration receives T shirt day of event!!
Walk In Registration and Weigh In begin at 11am Sharp!!
Medals awarded to top 3 finishers in each division
Where you place in your division will help determine your seeding for the Urban Arm Wrestling League Championships later this year
General Admission
Adults $20
Kids $10
Must Be 18 years and Older to COMPETE!!