Urban Agriculture and Food Sustainability Forum
Description
The 2017 Urban Agriculture and Food Sustainability Forum will create a blueprint for urban agriculture policy and economic diversification to create an equitable and sustainable food system for southern Nevada.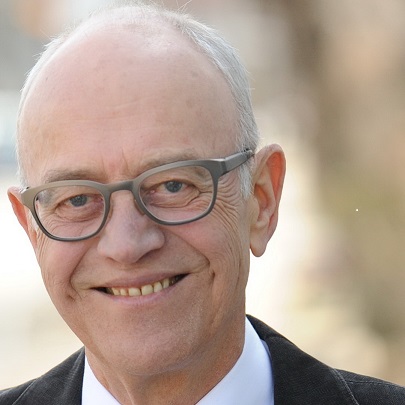 Keynote Speaker: Dr. Wayne Roberts
Dr. Wayne Roberts is a leading thinker and practitioner in the field of innovative local and urban food systems. A Canadian food policy analyst and writer, Dr. Wayne Roberts has played an instrumental role in helping a number of municipalities form food policy councils or adopt food charters, including Vancouver, Oshawa, Kingston, Seattle, Los Angeles, Baltimore, Detroit, Rotterdam, Bristol, and Turin.
Continental Breakfast (8-9:00 am) and Lunch Provided!
Social Hour- 4:00 PM to 5:00 PM
---
University of Nevada Cooperative Extension is an outreach unit of the College of Agriculture, Biotechnology & Natural Resources. We design and deliver community programs to residents of Clark County with other agencies and volunteers. We learn about the needs of our county and develop programs to meet them. We offer education, training and instruction in Health & Nutrition; Children, Youth & Families; and Water, Horticulture, Economics & Environment.