About this Event
Upward Gallery: Laerta Premto Opening Art Reception
Upward is pleased to present the second feature in its 2020 Gallery series, Laerta Premto! Join the Upward community in celebrating Laerta's "Travelle" exhibit, as well as the striking Hartford photography exhibit by Upward's 2020 Artist In Residence Ray Shaw, over complimentary beverages, hors d'oeuvres & networking at our Opening Reception on Wednesday, May 13th, at 6:00pm.
The perfect atmosphere for your after-work happy hour with coworkers and friends, this event is open to the public, and artwork is available for purchase via the Upward Community mobile app for Android and iOS.
About Laerta Premto: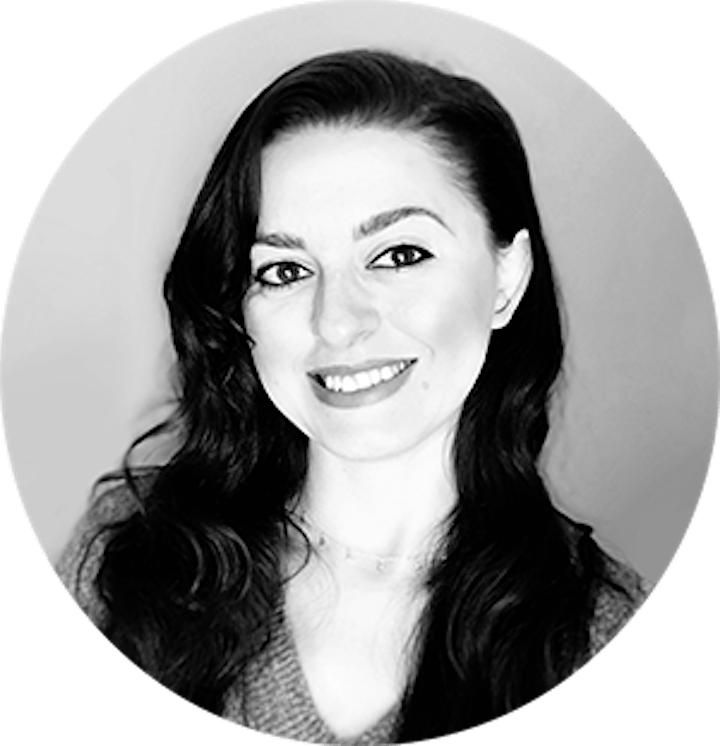 Laerta Premto is the founder of trav-elle.com, an illustration, design and education brand. As a child, she was always such a curious explorer — a true artist right from the start. Laerta went on to graduate from Hartford Art School in 2008 and got her masters from CCSU shortly after. The artist is fueled by life's simple pleasures and mostly her passion for travel and learning new cultures. Laerta's mission is to encourage everyone to travel because it helps us discover new perspectives and increases our awareness in this little world we call home.
Since the artist's topic always revolves around travel, her new body of work consists of painting maps specifically of cities in an abstract way. This idea was born when she was on the road to new adventures in Colombia. The growing collection embodies many parallels that intersect such as the expression of discovering new cities or cities once visited and collecting special memories from our past and present. Also, recognizing nature's patterns that have inspired the roads we walk today. These are only a few takeaways that connect us for we are all traveling together.
About 2020 Artist In Residence Ray Shaw: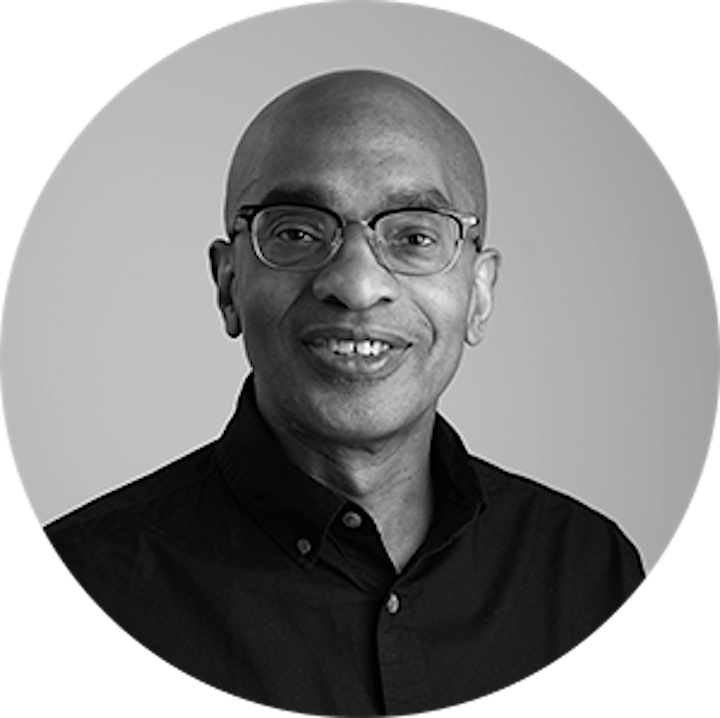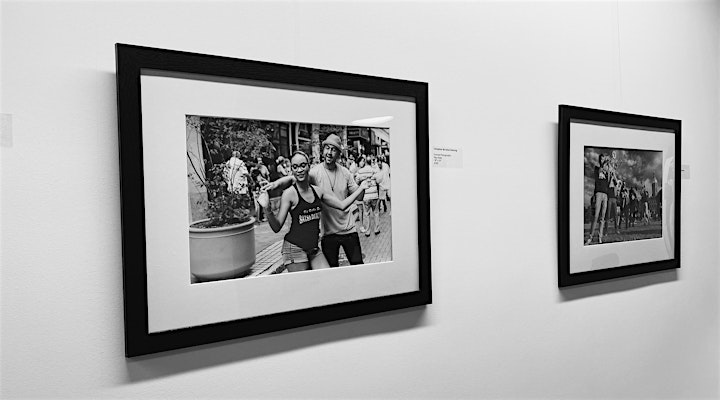 Ray Shaw's photography captures the tones, shapes, and energy of Hartford. Through the lens, he expresses that which words cannot convey and tell the stories on the faces of both people and places. His photographic representation of Hartford is authentic and inspiring.
His technical explorations are always in the service of truth and emotion, and are a means of digging ever deeper into our shared experiences and ideas.His fascination with photography began at the exact moment he beheld a photo shared with the class by his 11th-grade geometry teacher. It was a photo from a European vacation. The image was an artistic representation of an urban area, the feelings expressed in both the total picture and details struck and stayed with him. After graduating from college, he worked many years in local and network television but photography remains his first and greatest love. His photography has appeared in The Boston Globe, New Britain Herald, Bristol Press, Newington Crier, Manchester Journal Inquirer, Middletown Press, Hartford Courant (iTowns section), "One Day USA", the state of Connecticut Tourism guide and on television station NBC30. Among other freelance work, he is currently shooting performances in the Autorino Center for the Arts and Humanities for the University of Saint Joseph.
Upward Gallery Opening Reception:
Wednesday, April 8 @ 6:00pm
Upward @ 20 Church St.
Mezzanine Floor
Hartford, CT 06103
Gallery Open Hours:
Mon-Fri: 9am-5pm