Description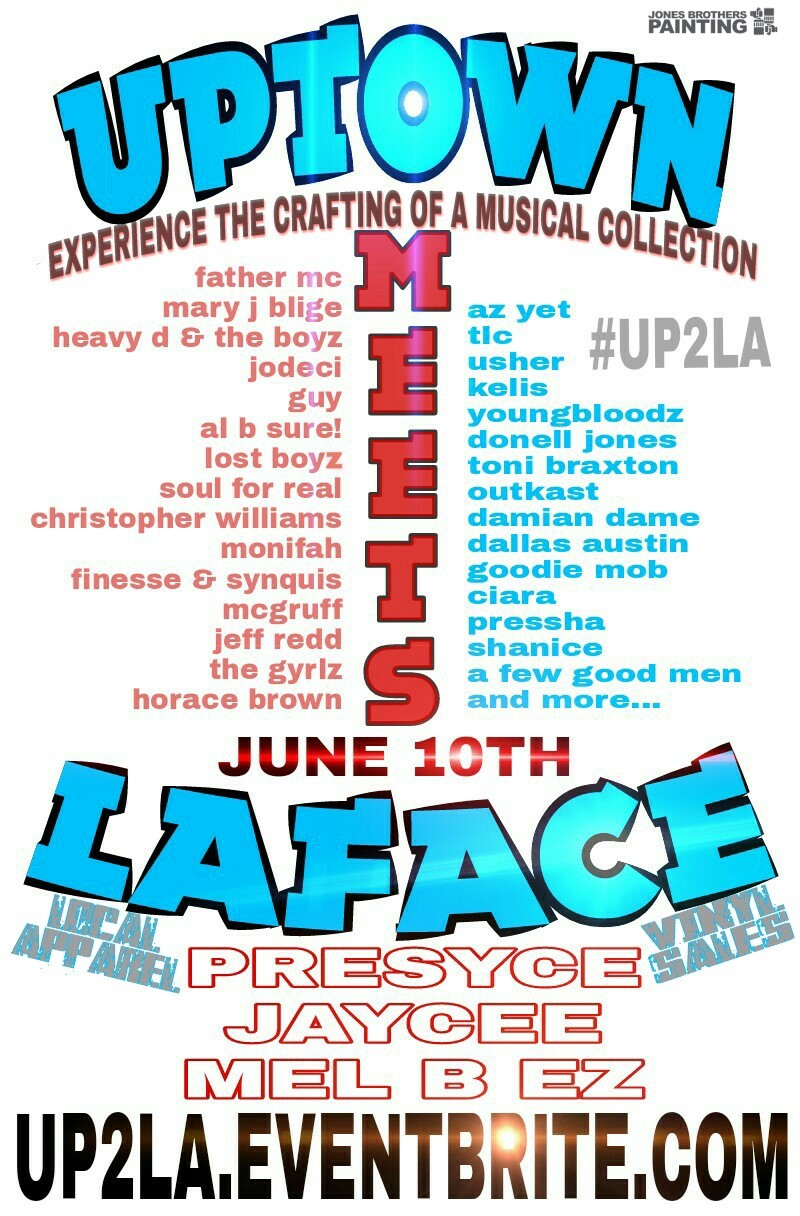 Atlanta Classic Hip Hop and R&B Meetup brings Presyce (Scribble Jam Champion, Scratch DJ Academy, DMC Finalist and The El Camino Boyz), Jaycee (DMC & Red Bull Thre3Style Finalist, The Aphilliates and Scratch Academy) and Mel B EZ (Official Tour DJ for singer Case, Party Rocka, The Power 97.5 WKND) will deliver a crazy night of back to back hits! Doors open at 8pm. This is a musical merger of DJ performances; not a concert. This event will be filmed.
DJ Presyce - VIDEO CLIP LINK - IG: @presyce101

DJ Jaycee - VIDEO CLIP LINK - IG: @djjaycee313
DJ Mel B EZ - VIDEO CLIP LINK - IG: @melb_ez
Merchants you will find on site:
QUEEN LISA - VINYL & CASSETTE SALES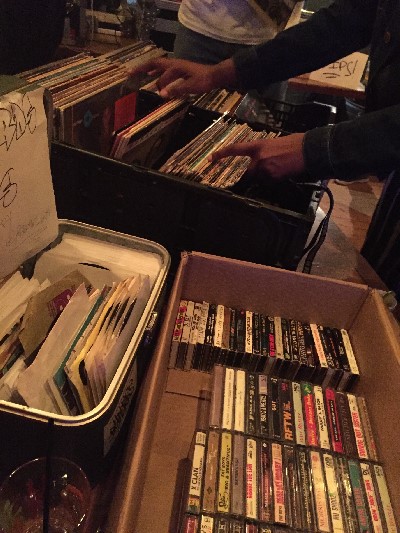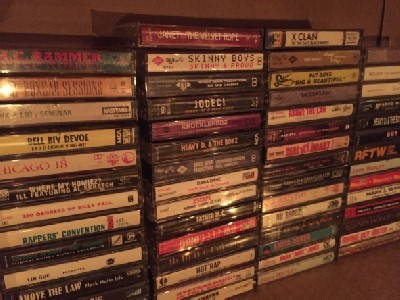 YOU MUST BE 21 OR OLDER TO ATTEND!
Event Sponsor:

Official Pre-Show Restuarant: (5 minute drive from the event):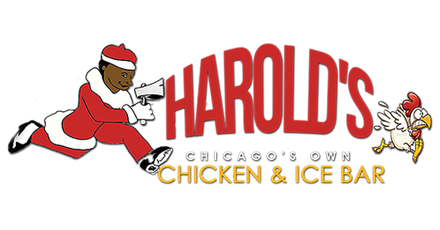 To know the musical library of these two labels, will help you understand how many bangers are lined up.
Uptown Records was an American record label, founded by Andre Harrell in 1986. It went on to become one of the most popular hip-hop and R&B labels of the late 1980s and early 1990s. Featured on the roster were Guy, Heavy D & The Boyz, Jodeci, Mary J. Blige, Al B. Sure!, and Soul for Real amongst others.

LaFace Records was a Southern US based label founded by production duo Antonio "LA" Reid andKenneth "Babyface" Edmonds. An Arista Records imprint, LaFace scored hits throughout the 90s with a diverse stable of artists including Outkast, Toni Braxton and P!nk.
Grab those early bird tickets and online specials before they sell out. Limited space so once tickets reach capacity, there MAY NOT be any door tickets.
Revisit this page for updates as the events comes closer!
*After ticket purchase, you will be asked to join A.C.H.A.R.M. However, becoming a member is not required to attend.
ATLANTA CLASSIC HIP HOP AND R&B MEETUP:
This group will attend events centered around Old School R&B and Hip Hop. This Group is for those who enjoy good music and good times with good people! Let's keep Old School alive by attending our favorite concert, networking event, party or festival that features this type of music!