Description
Welcome to the 5th annual Upstate NY Horror FIlm Festival, which runs in Rochester N.Y.
The Upstate NY Horror Film Festival is pleased to be in the top 100 yet again this year, as with our previous two years! (2016, 2017) Out of 6,000 film festivals, we bring you the best of the best. From horror, to sci-fi, to thriller, to a little comedy, to so much more!
The Upstate Ny Horror Film Festival will be returning this year to the Cinema Theater, on Clinton Street in Rochester N.Y. The Cinema Theater was first operational back in the early 1900's and still stands, one of the longest, oldest running movie theater in the United States. What better way to show a bunch of horror films here, right?!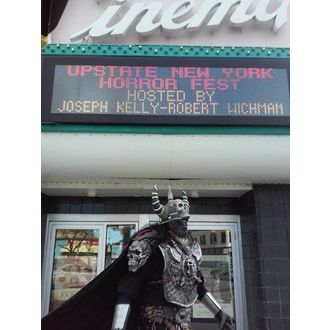 What's Playing this year? Click the Picture for this years promo!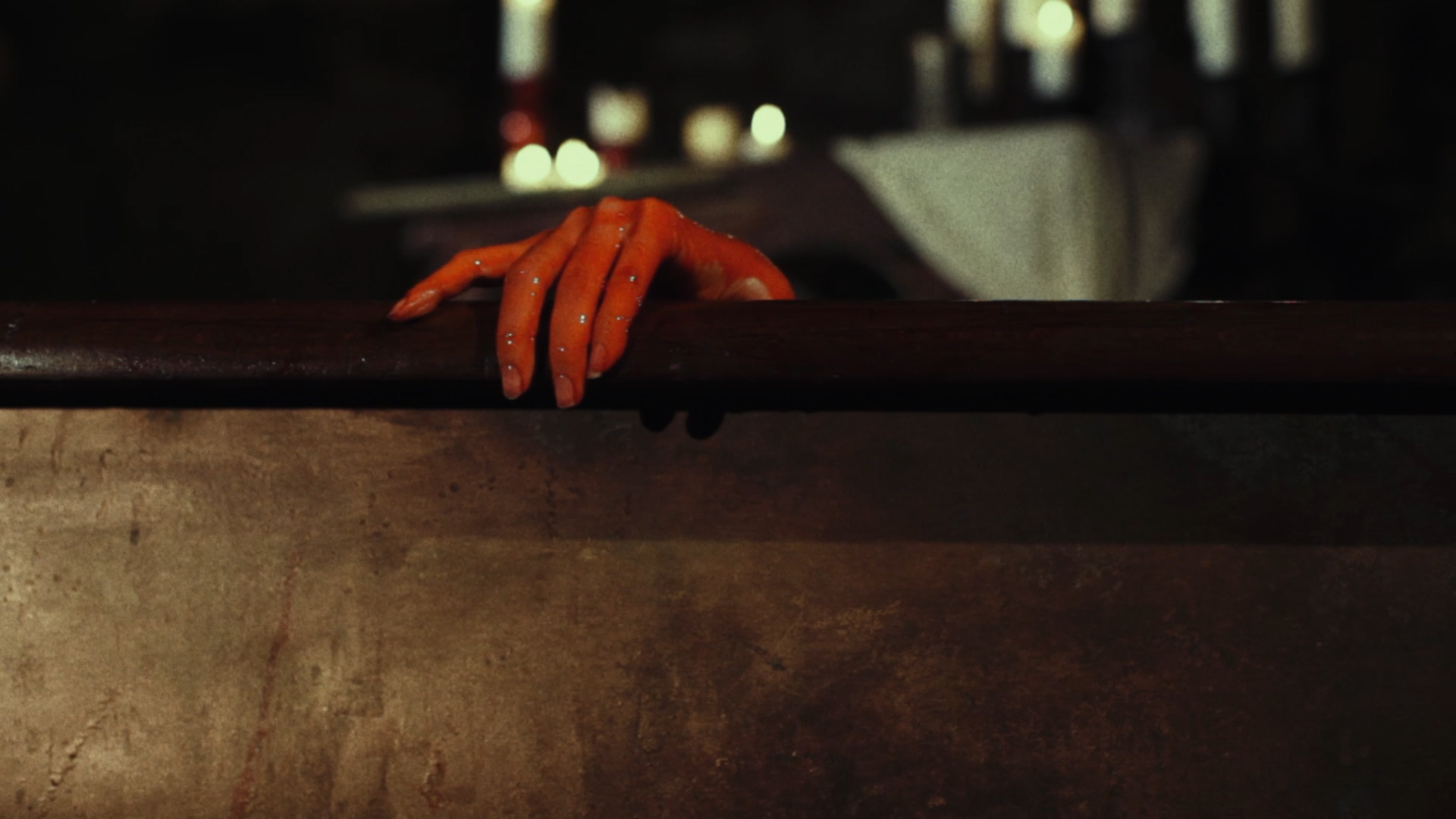 Our final night will be Saturday, October 13th, 2018. Doors will open starting at 10am and we will screen movies until 6pm, followed by awards and Q&A.
Each Block period consists of up to three hours of films and can include anywhere from 10-20 films.
Schedule Lineup will be up this weekend!
Don't miss out on the top 100 film festivals and check out the best of the Horror!
Previous Year Video Promos!