Description
Our May 2017 meeting will be very special as we are fortunate enough to have guest speaker Vanessa Newton.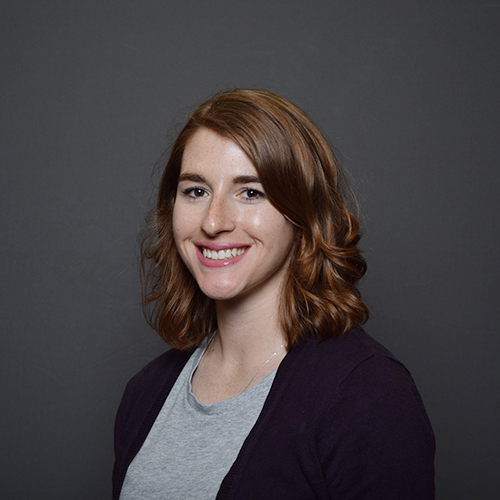 Vanessa joined the University of Rochester in July 2016 as the Director of Data & Operations at the Gwen M. Greene Career & Internship Center. She was previously an analyst at the University of Kansas in the career center. She has been building dashboards for about 3 years and works to find creative ways to visualize data.
Some of her recent work includes visualizing interview data to help determine out of a pool of candidates who are the top candidates and why, determining advisor capacity and helping set the strategy for how advisors set their schedules to see students, and creating career outcomes dashboards for both the University of Rochester and the University of Kansas.
Her goal is to help people see the value in asking more detailed questions of the data and digging deeper.
Meeting Agenda:
(50 min)
Guest Speaker: Vanessa Newton
How to utilize Tableau even if you aren't Jedi/Master of Tableau
How beginner users can create valuable dashboards that don't require a ton of experience
Q&A
(10 min) Intermission
(60 min)
Explain Focus Groups, Jeff Meteyer, Upstate New York TUG Owner
Focus Groups brief presentations
Solicit presentations for next session – how has Tableau made a difference?
Breakout session, meet and greet teammates
If you haven't signed up for a Focus Group, please do so.
Please RSVP through Eventbrite!
Cost: FREE
Follow us on Twitter!