Description
Join the Palmetto Curling Club
and the The Greenville County Recreation District
for a FREE night of curling!
This event is part of: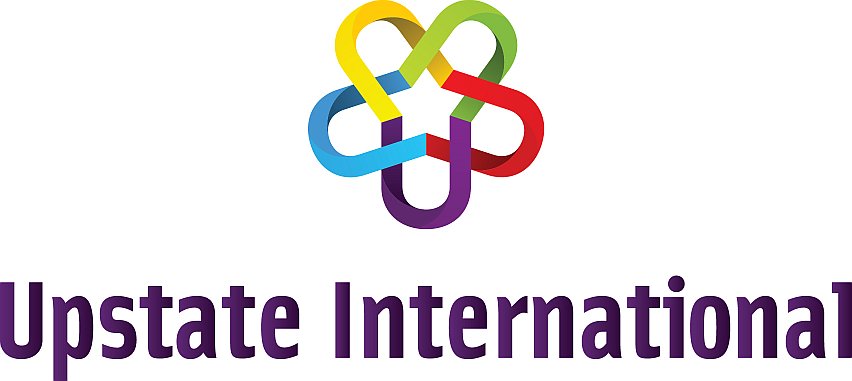 We will provide all the equipment and instructors. After a brief introduction, you will spend time on the ice learning how to deliver a stone, how to sweep and why we sweep, plus the finer points of the game.
You may also participate in a mini-game towards the end of the evening.
Please bring a pair of clean soled sneakers, wear loose fitting clothes, and layering for cold. Note: jeans will restrict your movement; stretch sports pants are best.
** Minimum age is 12.
Ages 12 – 15 must be accompanied on ice by a responsible adult.
Those under 18 require a consent form to be signed by a parent or guardian.