Upstander Speaker Series: Sex Trafficking in North Texas
Description
6:00 p.m. Pre-Event Reception
7:00 p.m. Program
Human trafficking in the DFW area, particularly of minors, is a significant issue that often goes unnoticed. Moderated by Bill Bernstein, Deputy Director of Mosaic Family Services, this discussion will feature panelists who are actively working to end sex trafficking in North Texas through law enforcement, activism, and sharing personal experiences of survival.
Panelists:
Rebekah Charleston, Sex Trafficking Survivor
Sergeant Byron Fassett, Child Exploitation Squad, Dallas Police Department
Lindsey Speed, Director of Programs, Traffick911
The Upstander Speaker Series was created to showcase Upstanders – people who are willing to stand up and take action in defense of others – and inspire others to demonstrate the same courage and commitment.
Event Sponsor: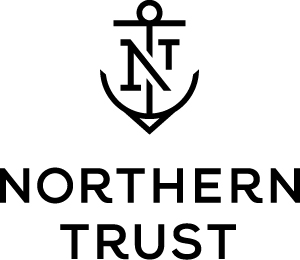 Presenting Sponsor