Upstander Speaker Series: Dr. Samantha Nutt
Description
5:30 p.m. Pre-Event Reception
6:30 p.m. Program
In 1995, as a recent medical school graduate, Dr. Samantha Nutt worked as a field volunteer with UNICEF in Baidoa, Somalia, alias the "City of Death." Impassioned and emboldened by what she witnessed, she became an advocate for children's and women's rights in war zones around the world.
She founded the international humanitarian organization War Child (North America—Canada and US) in 1999. War Child invests in grassroots operations aimed at improving women's and children's access to education, justice and opportunity while reducing poverty through skills training programs. The organization also works toward preventing children from being used in war.

A leading authority on war, current affairs, and international policy as they relate to children, Dr. Nutt is a fearless and respected humanitarian. Her critically-acclaimed debut book, Damned Nations: Greed, Guns, Armies, and Aid (2011), combines original research with personal stories that span her career of hands-on care for children and families in crisis regions.
Damned Nations will be available for purchase at this event. Immediately following her remarks, Dr. Nutt will be available to sign copies of the book.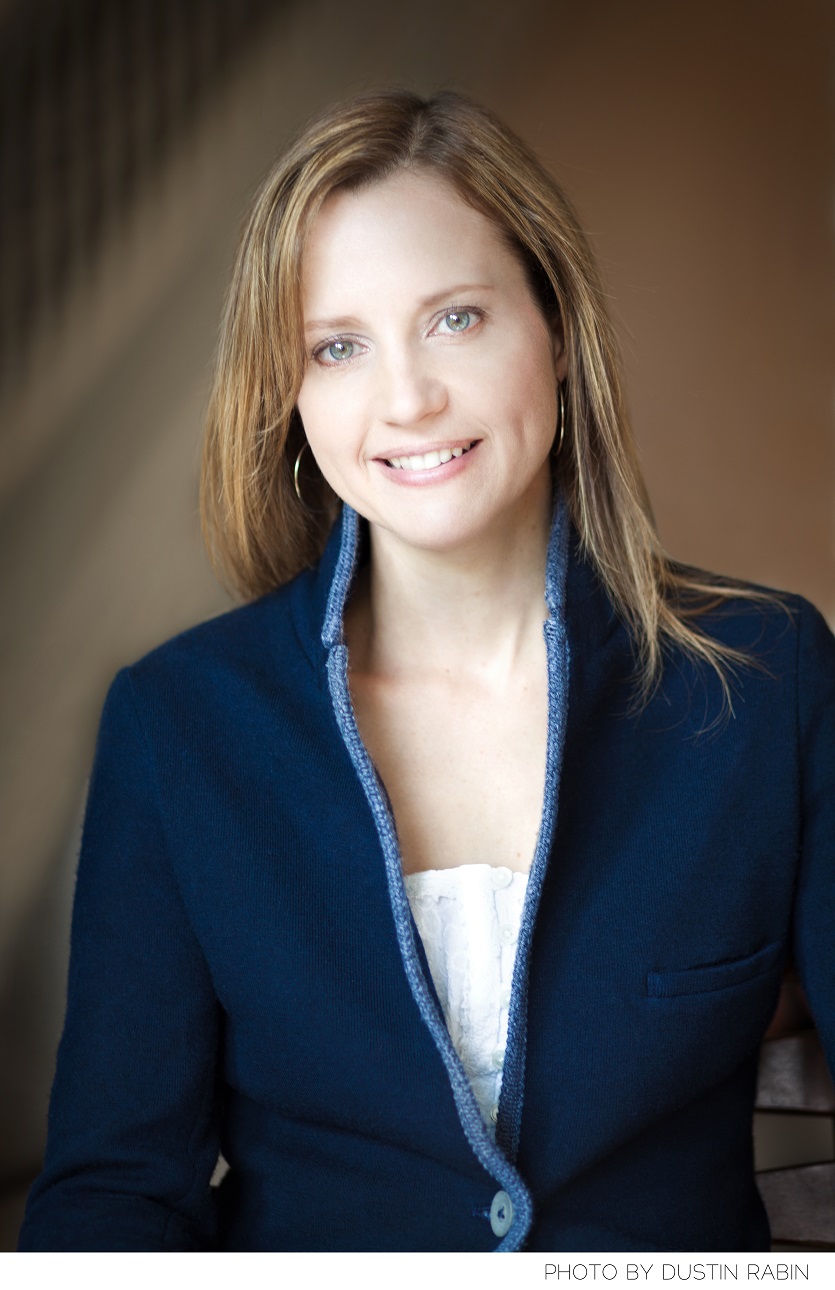 Organizer of Upstander Speaker Series: Dr. Samantha Nutt
Hosting more than one million visitors in the past 34 years, the Dallas Holocaust Museum/Center for Education and Tolerance in the historic West End is one of only 23 Holocaust Museums in the nation, and it's the only one serving North Texas, Oklahoma, Arkansas and Louisiana. A non-profit organization, we are dedicated to teaching the history of the Holocaust and advancing human rights to combat prejudice, hatred and indifference.
The Museum has been recognized repeatedly for compelling programming, innovative and original exhibits, and world-class speakers. Along with its core exhibit, the Museum presents thought-provoking, rotating special exhibits several times each year. The Museum hosts more than 86,000 visitors each year.