Upstander Speaker Series: Dr. Mehnaz Afridi
Description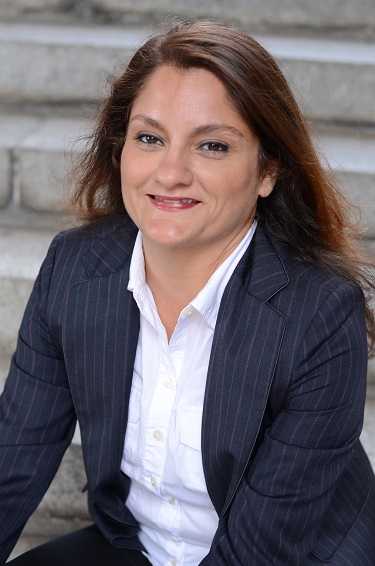 Dr. Mehnaz Afridi: Director of Holocaust, Genocide and Interfaith Education Center, Manhattan College
"Jews and Muslims During the Shoah"
5:30 p.m. VIP Reception (with speaker Mehnaz Afridi; includes beverages and hors d'oeuvres)
6:30 p.m. Program
Dr. Mehnaz Afridi is a Muslim educator who teaches the history of the Holocaust. She is Assistant Professor of Religious Studies and Director of the Holocaust, Genocide and Interfaith Education Center at Manhattan College. Her work and research aim to understand Muslim, Jewish, and Christian relations and to promote interfaith dialogue.
During her studies at Syracuse University, Dr. Afridi served as a teaching assistant to a Jewish professor of Holocaust literature. As a Muslim educated in the Middle East and Western Europe, this was her first real experience with studying the Holocaust. She explored the subjects of Judaism and the Holocaust through the lens of her own background, examining the role of Muslims, Islamophobia and antisemitism in these fields.
Dr. Afridi urges Jews, Muslims and Christians to speak openly and honestly with each other about their similarities and differences so they may understand the deeper issues that perpetuate the tensions between them. Much of her writing focuses on the antisemitic ideologies expressed by her contemporaries. Her book, Shoah Through Muslim Eyes, details her personal and academic journey into Judaism as a Muslim.
Dr. Afridi's work in interfaith education and her passionate dedication to preserving the memory of the Holocaust are why we honor her as part of our 2017 Upstander Speaker Series.

Photographer: Bratslovsky; Santa Maria la Blanca (Ibn Shushan Synagogue), oldest synagogue in Europe, Toledo, Spain. Dreamstime.