Upstairs at Midnight Theatre Project presents NAKED ON REQUEST
Description
Naked on Request
A new play by
Kevin Lane Dearinger
---
Each individual likes to feel special, to be thought of as unique. Sometimes even being called eccentric can seem to be a small victory of personality. Most of us, however, are less comfortable when labeled as odd or different. The adolescent swan is never entirely happy amid a bustling sameness of ducklings. We try to fit in. We try to find our place, our identity within the crowd. We look for similarities, shared patterns, and role models. But what if we cannot find a reflection that matches our own self-image? That is the subject, or rather, the setting of Naked on Request.
The late Quentin Crisp was outrageous, honest, and relentlessly himself. Author, raconteur, and one-man show, he preferred being looked-over to being overlooked. Always a vivid personality in life, his public image seems to have faded since his death, but his legacy lingers. He was a memorable rhinestone dropped into the placid pool of social "normalcy," and he still ripples in the world, a small, steady disturbance, even in small-town Kentucky.
Naked on Request explores a timid life inspired by the powerful resilience of Quentin Crisp.
Starring Ryan Case
Directed by Laurie Genet Preston
Tickets: $12 (plus fees) through this website or at the door
Seating is General Admission
Doors open at 6:30 nightly for Gallery Exhibition " REFLECTION" with art and photography by Arturo Sandoval, Alison Garey, Bill Cole, Patrick Mitchell, Suzy Early and Winnie Marshall featuring actor Ryan Case.
Food and drink for purchase by Ranada's Bistro and Bar
The Power of Partnership
$2 of every ticket sold benefits: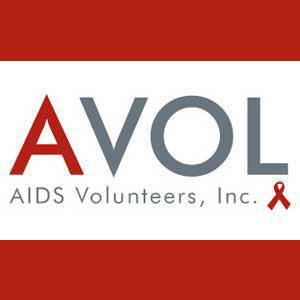 Come upstairs with us....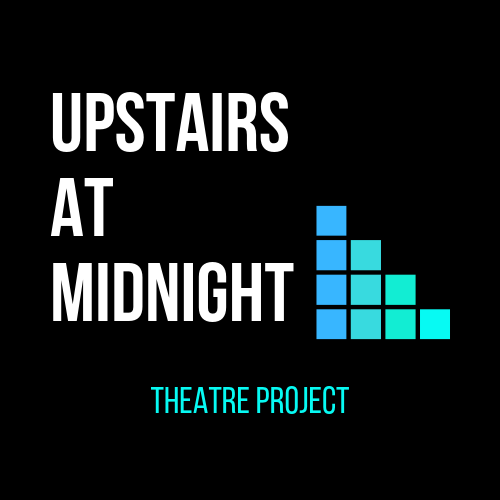 Date and Time
Location
Refund Policy