Upscale Professional Business Mixer
Description
If you missed the last three mixers, you MUST attend this one! On Wednesday, July 20th we will feature the one and only, Mr. Phil Andrews, Award-Winning President of the largest African American Chamber of Commerce in New York State. He will be on hand to speak about the benefits of being a member of the Chamber, what the Chamber has to offer business professionals, and so much more.
Every third Wednesday of each month, come out and meet and greet business professionals who will elevate your professional imprint to the next level. Enjoy great bar food and drinks while meeting new professionals.
Become an event sponsor or advertise your business in front of other business professionals, celebrities, athletes, prospective clients, and others. See tab below to get you started!
Below are some pictures of what is to come as well as past event pictures. We hope to see you! Tell your colleagues and spread the word.
Attire: Business, professional, or business casual.
You MUST be 21 years and older. Bring plenty of business cards.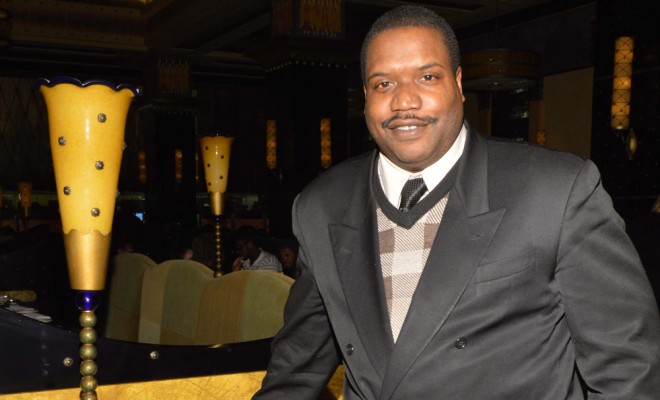 Mr. Phil Andrews, President of the Long Island African American Chamber of Commerce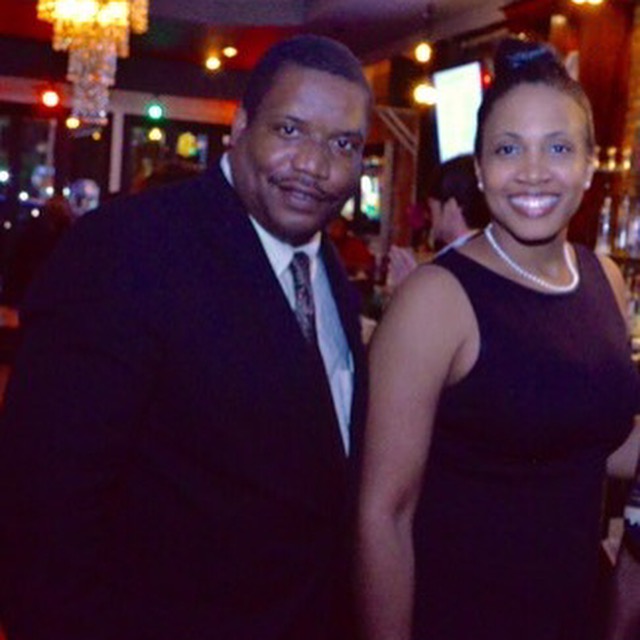 Mr. Phil Andrews & Ms. Aiken, Founder, D. Aiken & Associates Worldwide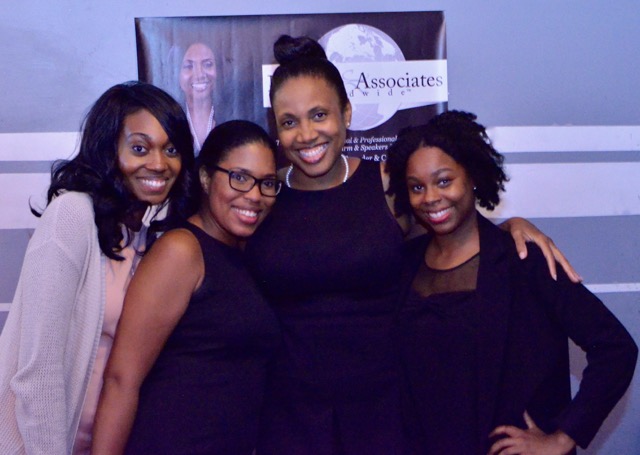 Ms. Aiken & her Assistants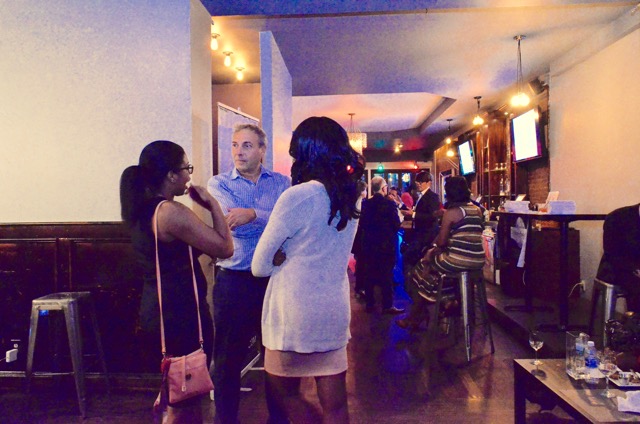 Dr. Larry Rabinovitz, DDS chatting with Ms. Aiken's Assistants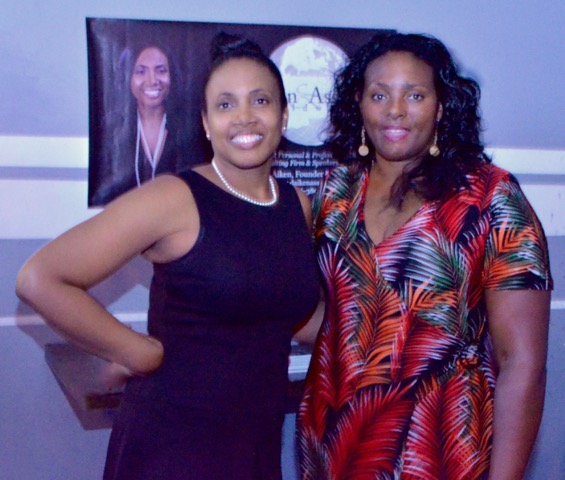 Ms. Aiken & Kym Hampton, WNBA Legend & Client of D. Aiken & Associates Worldwide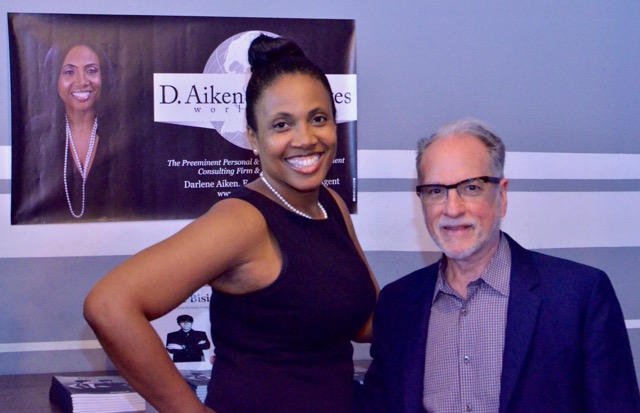 Ms. Aiken & Richard Shapiro, Founder of The Center For Client Retention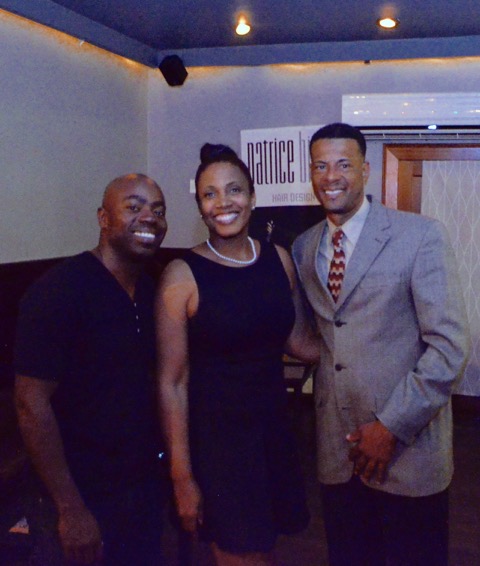 Erwin Caesar, Proprietor of 333 Lounge, Ms. Aiken, & Chris Arceneaux, PGA Golfer & Brand Ambassador for Mercedes-Benz