Description


Join us for what promises to be a great networking event to kick off the 3rd annual UpPrize: BNY Mellon Social Innovation Challenge in style! Open to all, the event will have drinks and light bites as well as the best networking of the season. Meet others from different sectors involved in UpPrize, exchange ideas and help each other out with shared problems. Mostly, just connect and have at it!

UpPrize is brought to you by The Forbes Funds and BNY Mellon. The UpPrize networking event is proudly hosted by our media sponsor NEXTpittsburgh. We look forward to seeing you there!

Visit UpPrize.org soon for all the details of the 2018 Social Innovation Challenge.

Agenda
6:00pm Doors Open
6:30pm Remarks
6:45pm Networking
8:00pm Goodnight!

Parking
USE GATE 4 OF NOVA PLACE - $5 flat rate after 4pm
For easiest access, enter parking garage GATE 4 on South Commons. Stay in the leftmost lanes when you enter and take the nearest elevator (look for the elevator that says CENTRAL 2) up to the Plaza (P) Level of the concourse.

Childcare
On-site childcare is available for children over the age of 2 and provided by Flexable. In addition to your RSVP via Eventbrite, please sign up your child here: flexablecare.com/upprize/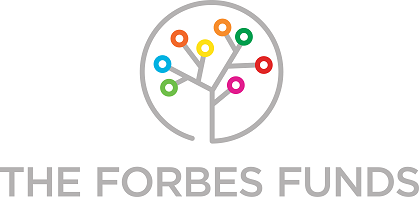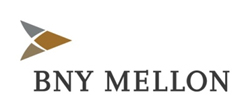 Event Media Sponsor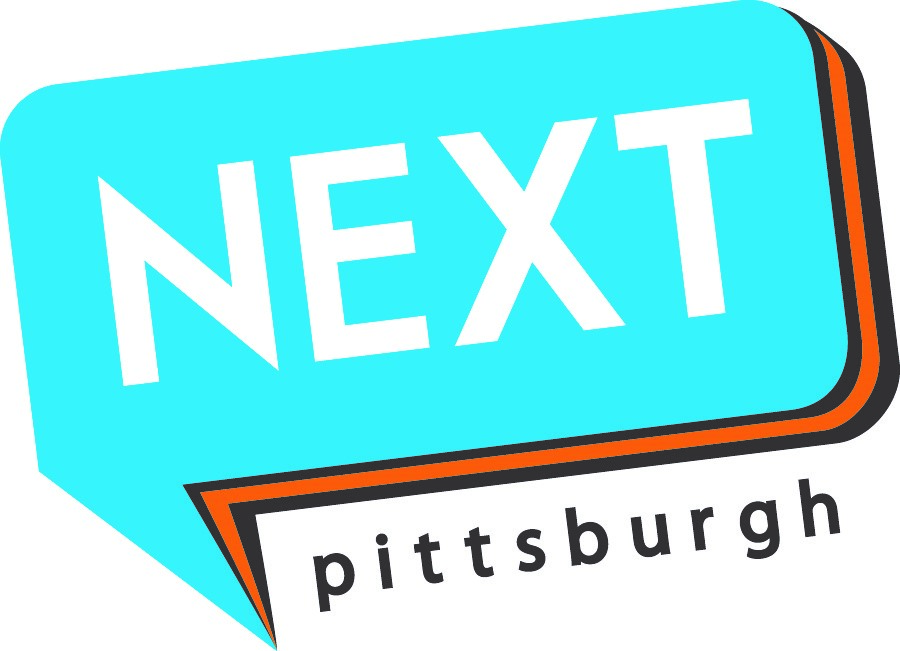 Organizer of UpPrize Launch Event
Established in 2014, UpPrize: BNY Mellon Social Innovation Challenge invests in great ideas and solutions that can enable nonprofits to be more efficient, effective and/or improve the quality of life of vulnerable populations in Southwestern Pennsylvania.

There have been two competitive rounds to date: 2015 and 2017. Over $1.5 million dollars in grants have been awarded. Last year we received over 200 entries from individuals and teams in different stages of development. Because of the volume and wide array of interested applicants we will be hosting two competitions this year.