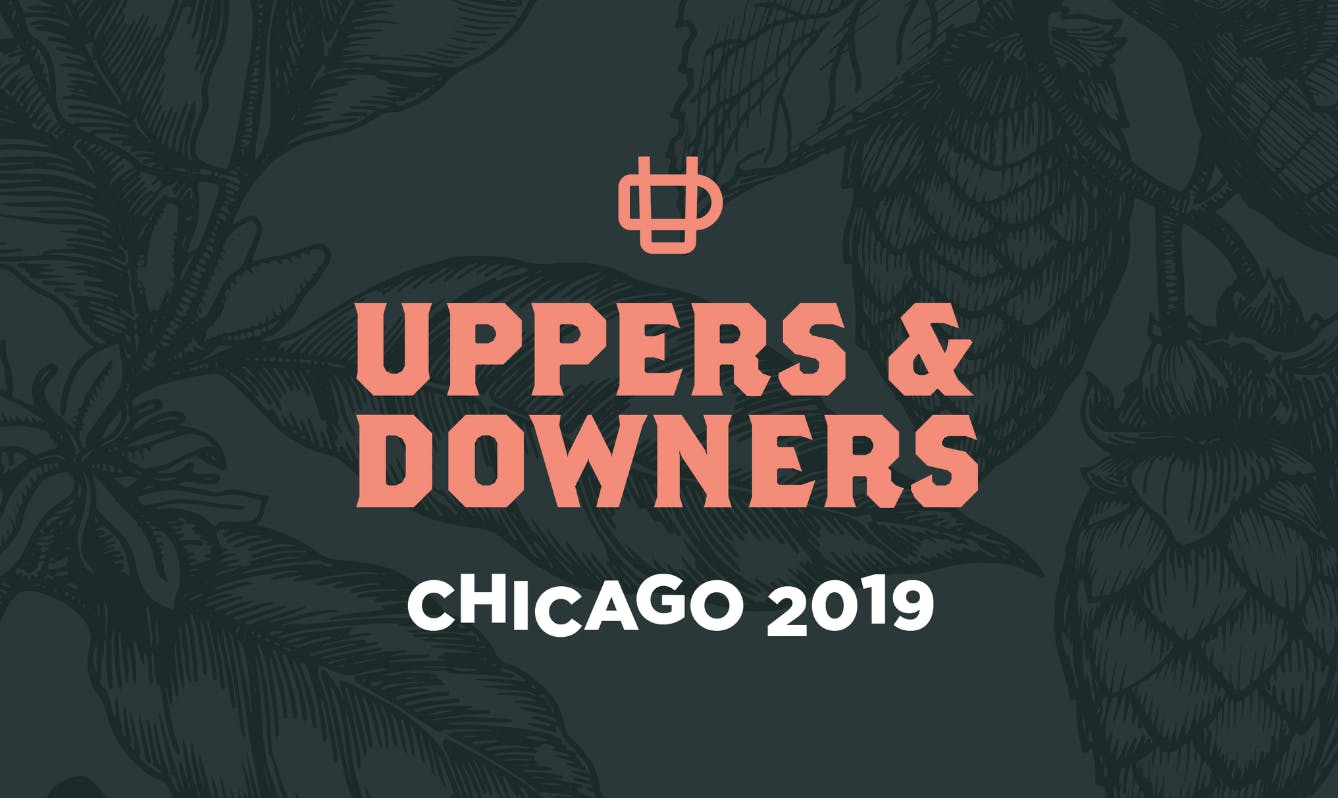 About this Event
Session 1: 11AM - 3PM
Session 2: 4PM - 8PM
So much of what excites us about the world of food and beverage happens at the intersection of craft cultures. Beer, coffee, cocktails, chocolate — the list goes on. 
This year (our 6th annual!) we're expanding on Uppers & Downers in a big way. Coffee, beer, and coffee beers of course - but also things like lactic fermentation sensory, surprising cocktails, culinary experiments and more. 
Join us, and celebrate the things that make our food and beverage world go up and down. 
A FULL WEEK OF EVENTS RETURNS, WITH A SINGLE TICKET PASS!
- Coffee roaster tours and hands-on tutorials (limited availability, all-week ticket holders get priority)
- Uppers & Downers cocktail competition (all-week pass holders get early access)
- Decaf party with wild fermentation, wood-aged, and other special beers from participating brewers (all-week pass holders get a free welcome round)
- Hangover party with podcast recording (limited availability, all-week pass holders get priority)
And of course, we'll be bringing back our Friday Night's Chef Dinner. Details to come. (this charity fundraiser ticket is separate from the all-week pass)